Published 10-11-23
Submitted by Lenovo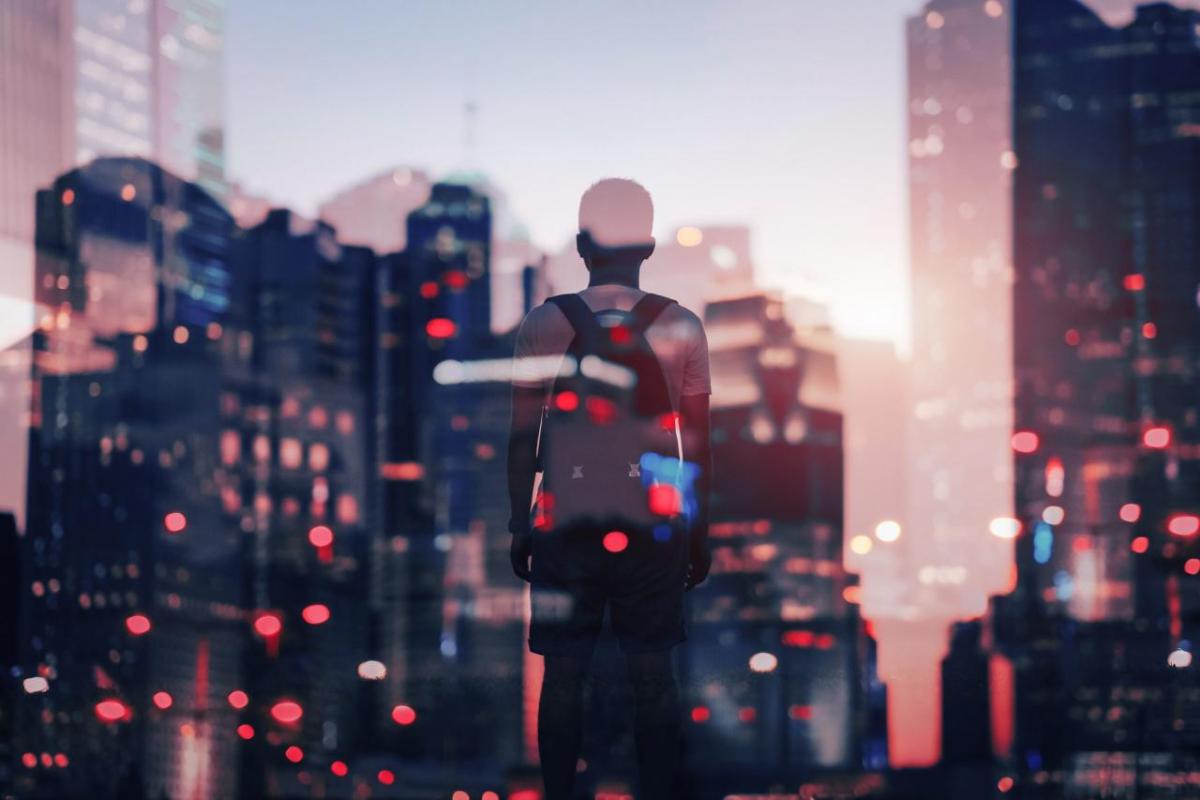 Laptop donation for Epilepsy Classroom within Toronto's SickKids Hospital boosts access to curriculum for students with epilepsy
At Lenovo, our vision to provide smarter technology for all starts in the classroom. This means breaking down barriers, fostering equitable learning experiences, and enabling learners of all ages, abilities, and means to fulfill their potential. Earlier this year, Lenovo donated 10 Lenovo laptops to the Epilepsy Classroom within SickKids Hospital in Toronto, supporting access to curriculum for students living with epilepsy and demonstrating the capacity of technology to cultivate an inclusive learning environment.
Open to elementary-grade children with epilepsy who struggle at school or learn differently than their peers, the SickKids Epilepsy Classroom – the only one of its kind worldwide – offers a safe environment to better understand the impact of epilepsy on their development and to care for their unique special education and social-emotional needs. Similar to Lenovo's aim of developing technology that champions inclusivity and removes barriers in education, the SickKids Epilepsy Classroom provides children with epilepsy access to specialized care that can help them reach their full potential.
Equipped with new Lenovo laptops, SickKids Epilepsy Classroom students can now use Assistive Technology to access speech-to-text, text- to-voice, and organizational software. With this, students have become more independent with their written expression, and were able to write personal narrative stories this year. With the same speech-to-text software, students conducted online research that helped them build three-dimensional plasticine models of animal habitats. Moreover, the touch screen functionality of the laptops has supported students with fine motor issues or other physical challenges, through online matching activities, as well as drag and drop or trivia games.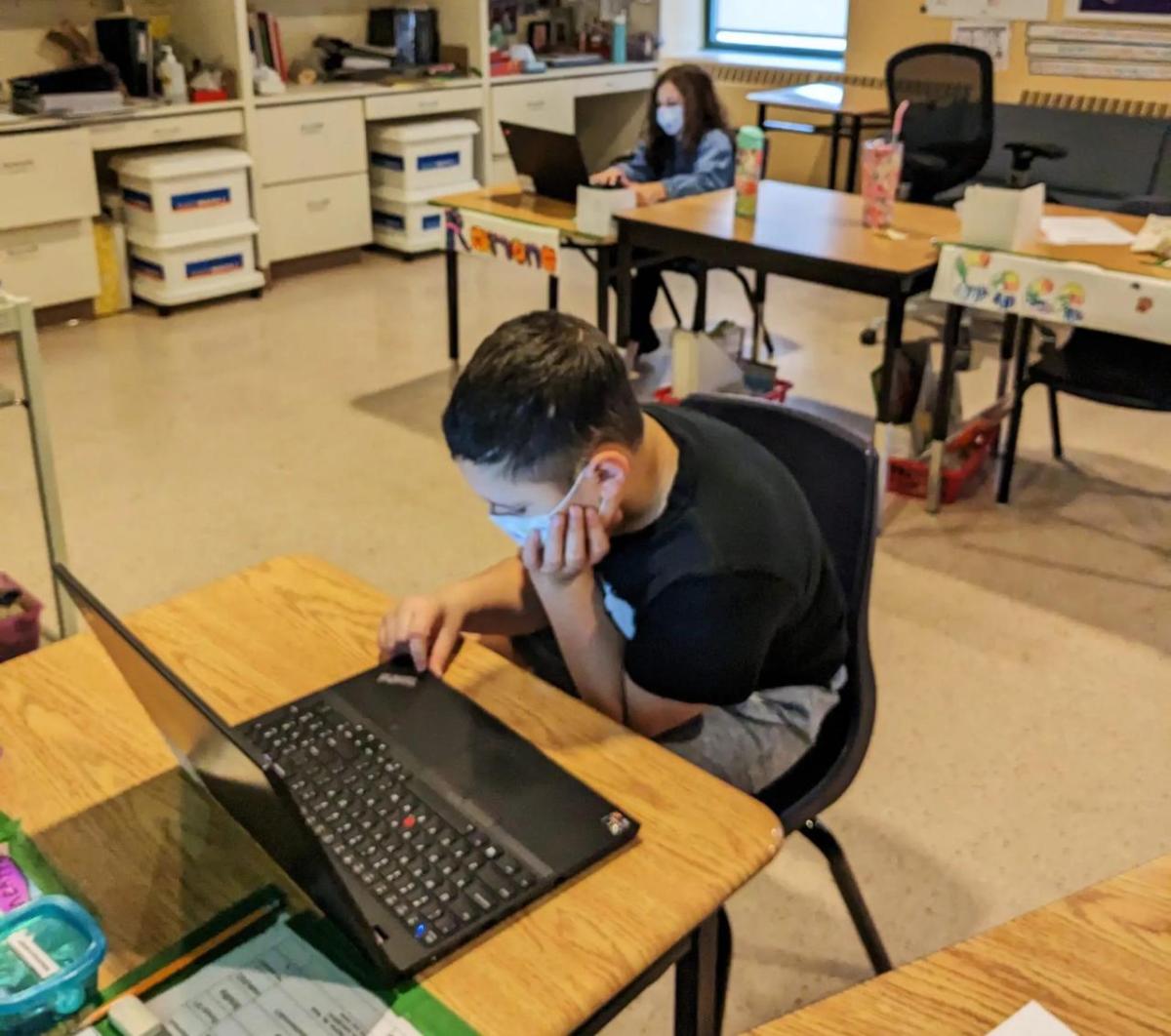 "Computer technology is essential for our students to access the Ontario curriculum," said Dr. Elizabeth Kerr, Director of the Epilepsy Classroom and Clinical Neuropsychologist Epilepsy Surgery Program at SickKids. "This donation allows our students to gain proficiency in assistive technology in a safe and supportive environment and exposes them to a broad range of educational activities to meet their learning needs. We are extremely grateful."
Formed in 2019 and launched in 2020, Lenovo's Product Diversity Office (PDO) was established to ensure that Lenovo products and solutions are both inclusive and accessible. By 2025, 75% of Lenovo's products will be vetted by inclusive design experts to ensure they meet the needs for everyone, regardless of physical attributes or abilities. "At Lenovo, we believe that every student deserves the advantages of education technology," said Libby Richards, Community Engagement Manager at Lenovo North America. "The SickKids Epilepsy Classroom is a great example of how the right technology can promote equitable access for all learners."
In addition to the 10 laptops provided to the Epilepsy Classroom, Lenovo gifted another 10 devices to Toronto District School Board (TDSB) classrooms within SickKids. These laptops have supported shared learning experiences for students and are helping them stay connected to classmates and friends at their home school.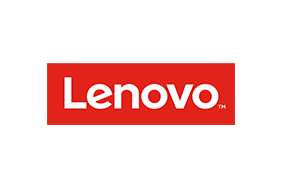 Lenovo
Lenovo
Lenovo is a US$62 billion revenue global technology powerhouse, ranked #217 in the Fortune Global 500, employing 77,000 people around the world, and serving millions of customers every day in 180 markets. Focused on a bold vision to deliver Smarter Technology for All, Lenovo has built on its success as the world's largest PC company by further expanding into growth areas that fuel the advancement of 'New IT' technologies (client, edge, cloud, network, and intelligence) including server, storage, mobile, software, solutions, and services. This transformation together with Lenovo's world-changing innovation is building a more inclusive, trustworthy, and smarter future for everyone, everywhere. Lenovo is listed on the Hong Kong stock exchange under Lenovo Group Limited (HKSE: 992)(ADR: LNVGY). To find out more visit https://www.lenovo.com, and read about the latest news via our StoryHub.
More from Lenovo