Published 10-09-23
Submitted by Yum! Brands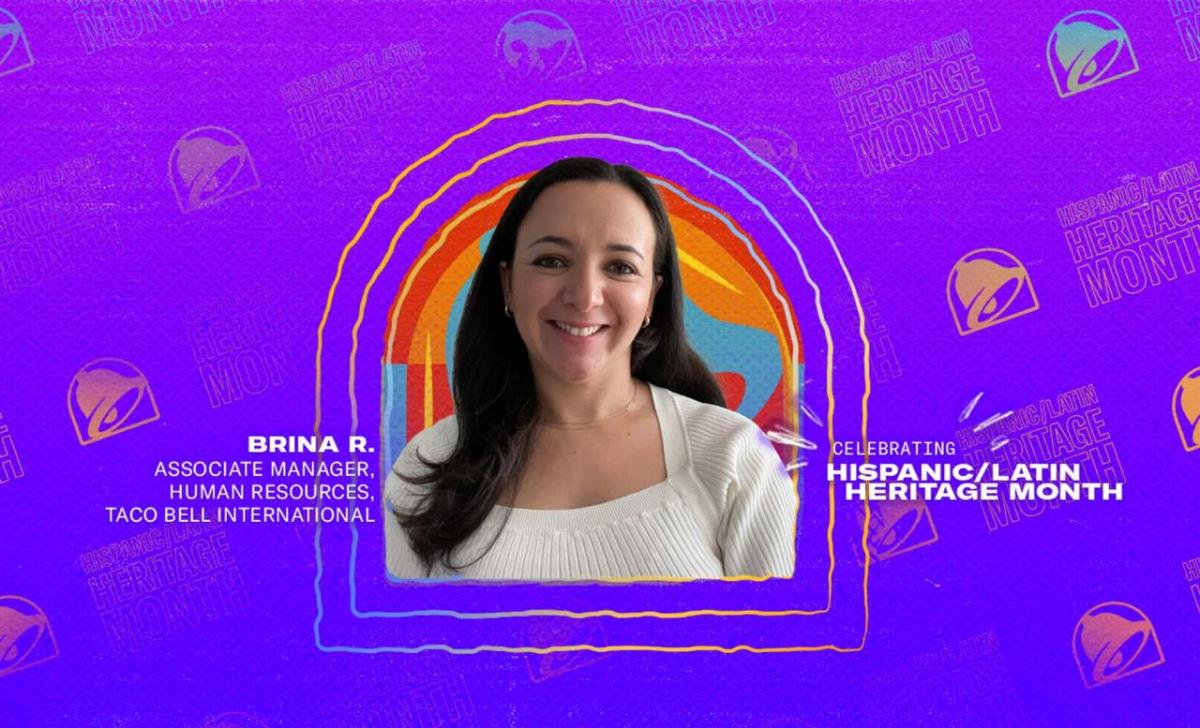 National Hispanic/Latin Heritage Month, which runs from September 15 to October 15, is dedicated to showcasing the brilliant Hispanic/Latin culture. These grand celebrations include art exhibitions, music performances, parades, street fairs and more!
The observation started on September 15, 1968 as a weeklong celebration and expanded in 1988 to a monthlong commemoration. But why September 15? This date is the anniversary of the independence days shared by Latin American countries Costa Rica, El Salvador, Guatemala, Honduras and Nicaragua, also falling close to Mexico and Chile's independence days on September 16 and September 18.
To honor this momentous month, we're spotlighting members of the Hispanic/Latin community and their inspiring career and life journeys.
Brina R. (She/Her/Hers) – Associate Manager, Human Resources, Taco Bell International
Hispanic/Latin Heritage month is all about celebrating the diverse cultures that make up this community of people. For Brina, it's a moment to showcase her pluralistic roots, which has made her who she is today.
"I love that I can bring these two cultures together in my household, showing my family what it means to be a Guatemalan living in the United States. Celebrating the warmth of the Hispanic/Latin culture, the delicious food, music, talents, as well as the adversities we have overcome is what makes this month so special."
Brina was born in Guatemala and moved to the United States when she was five years old. She grew up in the San Fernando Valley in California, surrounded by American and Guatemalan traditions. Since high school, Brina enjoyed helping people learn new things and grow their careers. Little did she know these two worlds would collide in her role on Taco Bell's Ibero-America HR team supporting franchisees.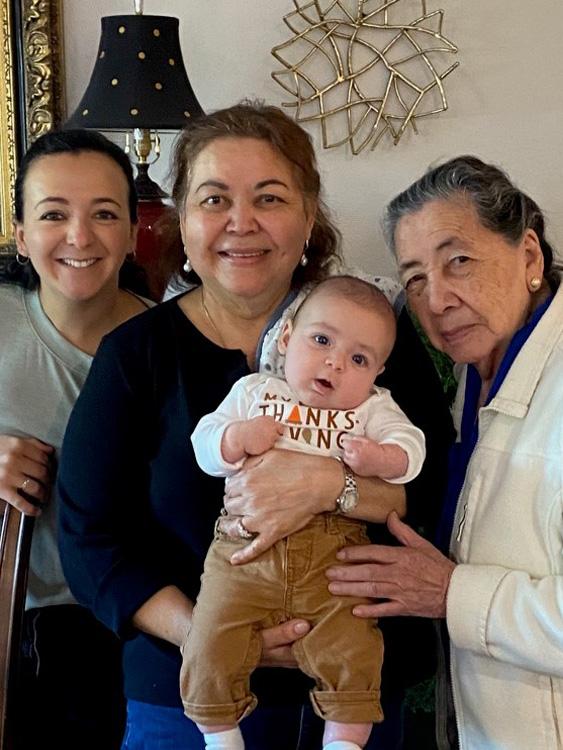 "Growing up in a Guatemalan household and living in the United States, I never thought I would be able to apply my culture in my career. I've always been proud of who I am, so working on the international team and using my background to connect and communicate with others gave me a new perspective."
When Brina first started on the international team, she knew Spanish would be part of her daily discourse. She was confident in her skills, but what she didn't expect was how much business would be conducted in Spanish. This ended up becoming a goal for her to work towards.
"I grew up speaking Spanish my entire life, so there was no doubt that I was fluent in it. But the more time I spent working in Spanish, I knew there was a level of mastery I had to aim for. I had an American accent and didn't know every word, especially corporate terms."
Although she knew the language, Brina started second-guessing herself. She had to change her mindset to fully appreciate her bilingual skills.
"I knew I had to sharpen my skills, so I started surrounding myself more with Spanish. I watched more Spanish TV and read the language to better understand grammar and improve my writing skills. I jumped at every opportunity to speak Spanish to get more comfortable with it. Being in the role for several years now, I can look back and be proud of how much I have developed and the opportunities I have been a part of. I am also grateful for my team's support along the way!"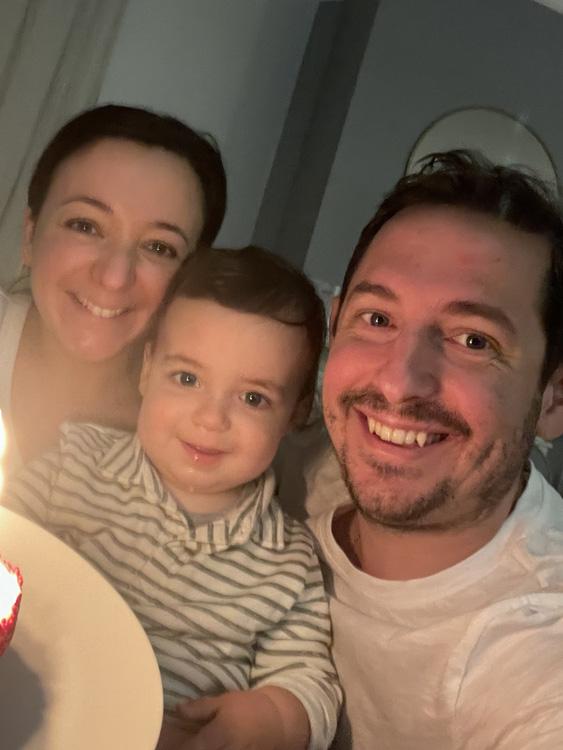 Being on the international team has also changed the way Brina views people and their individual journeys.
"This role has made me more compassionate for others in all aspects of life, whether it be understanding their family history, their drive to pursue an education, or the passion they have for Taco Bell. It has also expanded my understanding of the Latin American culture, giving me a deeper appreciation for the diversity that is around us."
At the same time, her biggest source of inspiration and empathy is her family.
"My husband pushes me to pursue my dreams and believe in myself. That is what I want to do for my son as well. I want to give him everything that my mom was able to give me. But more than anything, I want to teach him to be proud of who he is and raise him to dream big."
If Brina could share one piece of advice to those going through a similar experience, it would be this: "The struggles our parents went through to raise us in this country are what makes us stronger. It's not the typical life you may think of, or what you see on TV, but what you go through are the strengths you have. Be proud of them and don't forget them."
Check out more people stories!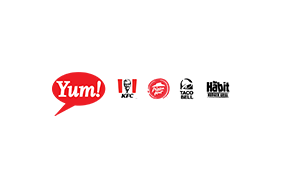 Yum! Brands
Yum! Brands
Yum! Brands, Inc., based in Louisville, Kentucky, has over 54,000 restaurants in more than 155 countries and territories, operating the Company's brands – KFC, Pizza Hut and Taco Bell – global leaders of the chicken, pizza and Mexican-style food categories. The Company's family of brands also includes The Habit Burger Grill, a fast-casual restaurant concept specializing in made-to-order chargrilled burgers, sandwiches and more. Yum! Brands was named to the 2021 Dow Jones Sustainability Index North America and was ranked on Newsweek's list of 2021 America's Most Responsible Companies. In 2022, Yum! Brands was named to 3BL Media's 100 Best Corporate Citizens.
More from Yum! Brands