Published 10-06-23
Submitted by AMD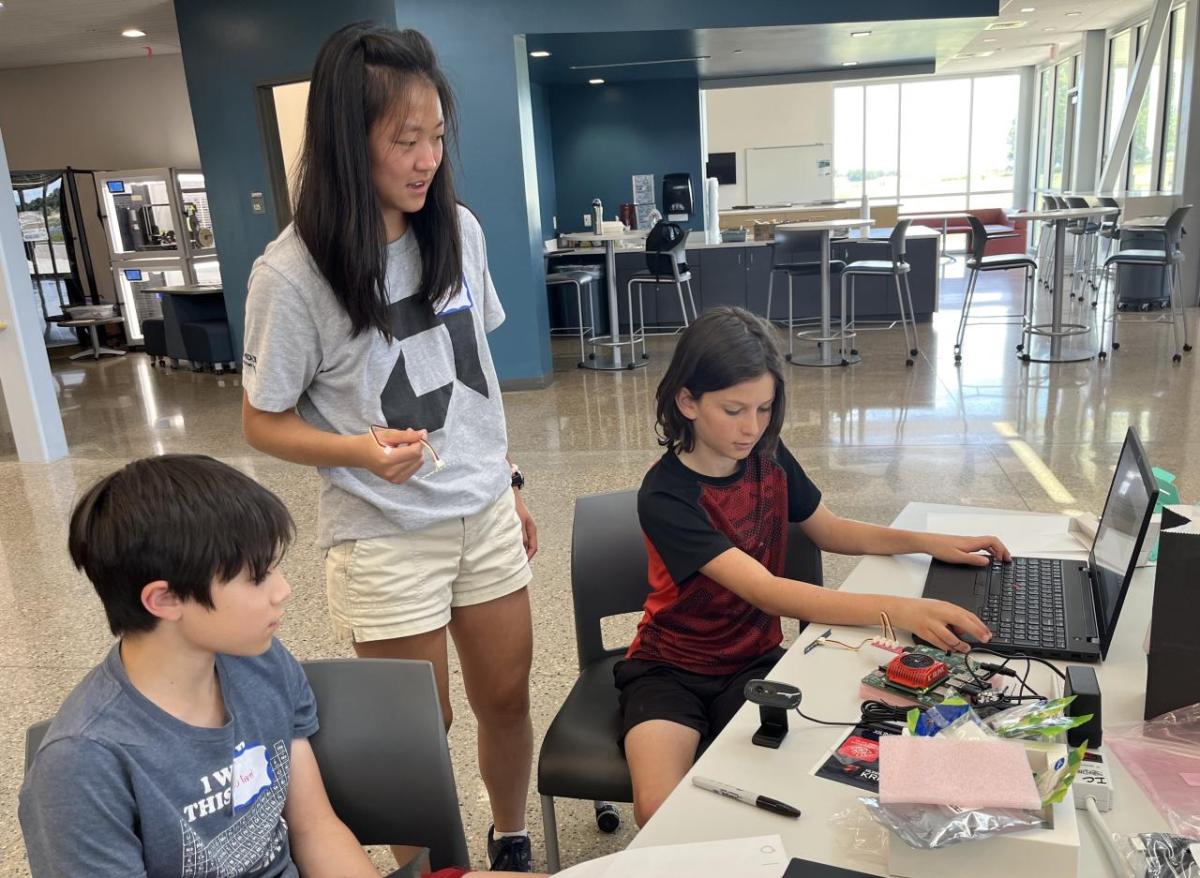 AMD is passionate about enabling the imagination and creativity of the next generation. Technology in their hands encourages exploration and learning that open doors to new careers and possibilities. This is why AMD partners with schools, educators and local nonprofit organizations.
AMD in Longmont, Colorado and St. Vrain Valley Schools welcomed 45 middle and high school students to a week-long summer camp, introducing them to the actual deployment and real-world utility of Machine Learning and AI. Now in its fifth year, the camp provided students with hands-on experience using the AMD Kria KV260 Vision AI Starter Kit.
With guidance from senior AMD engineers, a project team of summer interns and technical employees not only organized the camp but also developed a new curriculum around the AMD Kria KV260 Vision AI starter platform.
"This bootcamp allows AMD to connect with young minds in the community and create a meaningful technical experience," said engineer Vikhyat G. "And by engaging AMD interns in this work, we provided them with multiple avenues to exercise their creativity and pedagogical skills, adding value to their internship experiences."
Hosted at the St. Vrain Valley Schools Innovation Center, students started their days interacting with industry experts in the AI field, then learned how to use PYNQ programming on the Kria SOMs, such as Object Detection and Intermediate Python. Later they split into groups to brainstorm project ideas based on using AI in the real world. Teams pitched their ideas to a panel of AMD mentors for feedback and suggestions. With intern oversight, they worked to bring their ideas to fruition. The grand finale was a trip to the AMD Longmont office to present their completed projects to AMD employee judges and guests.
AMD intern Caitlyn F. had the unique experience of being both a former student participant and an AMD intern organizing the bootcamp. As she reflects on her journey, she remembers how attending the first bootcamp five years ago was an extremely rewarding and memorable experience. "I was excited to return as an intern because it meant that everything was going to come full circle and I would be able to pass on my passions and amazing experiences to the next generation of engineers just as I had received."
The Winning Project: The first-place award went to Team Corn Corp. LLC for their Perfect Picture project that utilizes two AI models to create a smart and fully automated photo booth. It uses pretrained models for Object and Face Detection and Computer Vision algorithms along with peripherals such as ultrasonic distance sensors, and LED bars to help achieve the perfect picture.
To learn more about how AMD is empowering STEM initiatives, please visit: https://www.amd.com/en/corporate/corporate-responsibility/digital-impact.html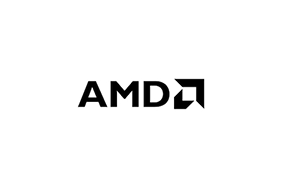 AMD
AMD
About AMD
For more than 50 years AMD has driven innovation in high-performance computing, graphics and visualization technologies. Billions of people, leading Fortune 500 businesses and cutting-edge scientific research institutions around the world rely on AMD technology daily to improve how they live, work and play. AMD employees are focused on building leadership high-performance and adaptive products that push the boundaries of what is possible. For more information about how AMD is enabling today and inspiring tomorrow, visit the AMD (NASDAQ: AMD) website, blog, LinkedIn and Twitter pages.
More from AMD