Published 10-06-23
Submitted by The Home Depot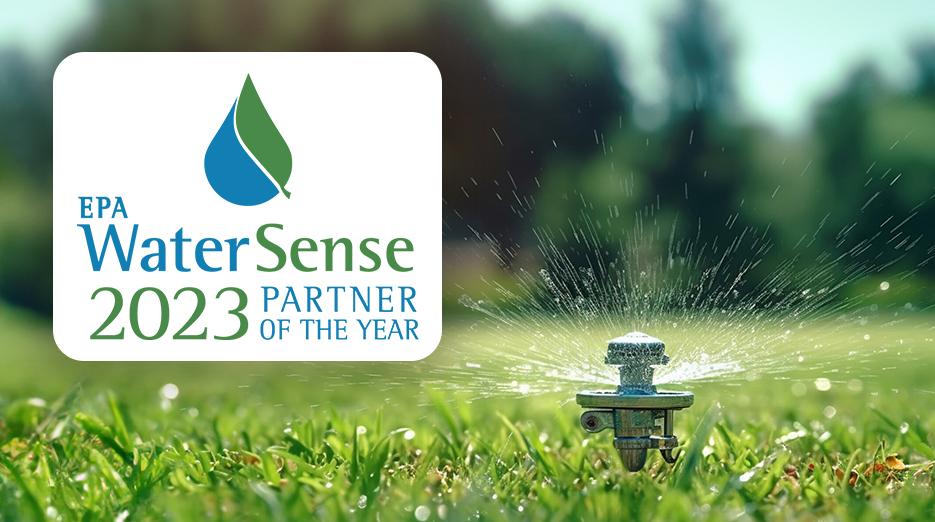 Originally published on Built From Scratch
The Home Depot secured its third consecutive Partner of the Year Award which continues to help customers save water by making more than 6,000 WaterSense product models affordable and accessible in more than 2,000 stores across the U.S.
This past year, all toilets, bathroom faucets and showerheads sold in U.S. Home Depot stores were WaterSense models. The Home Depot estimates that its customers' purchases of WaterSense products in its fiscal year 2022 helped reduce annual water consumption by more than 33 billion gallons. This is roughly a savings of more than $686 million on water bills.
The company also worked with utilities to make more than 500 local rebates available, offered instant rebates at more than 760 stores and worked with the Texas government to promote tax-free weekends for ENERGY STAR appliances and WaterSense products. The Home Depot ensures that its employees understand the savings and benefits of WaterSense products. They include information in online training modules, a pocket guide for store associates, the retailer's merchant handbook, and in a quarterly newsletter sent to all U.S. associates.
Click here to learn more about our commitment to sustainability or check out the company's 2023 ESG Report.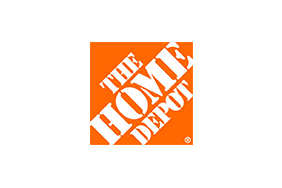 The Home Depot
The Home Depot
About The Home Depot
We are the world's largest home improvement specialty retailer with stores in all 50 states, the District of Columbia, Puerto Rico, U.S. Virgin Islands, 10 Canadian provinces, and Mexico.
More from The Home Depot