Published 10-06-23
Submitted by Leidos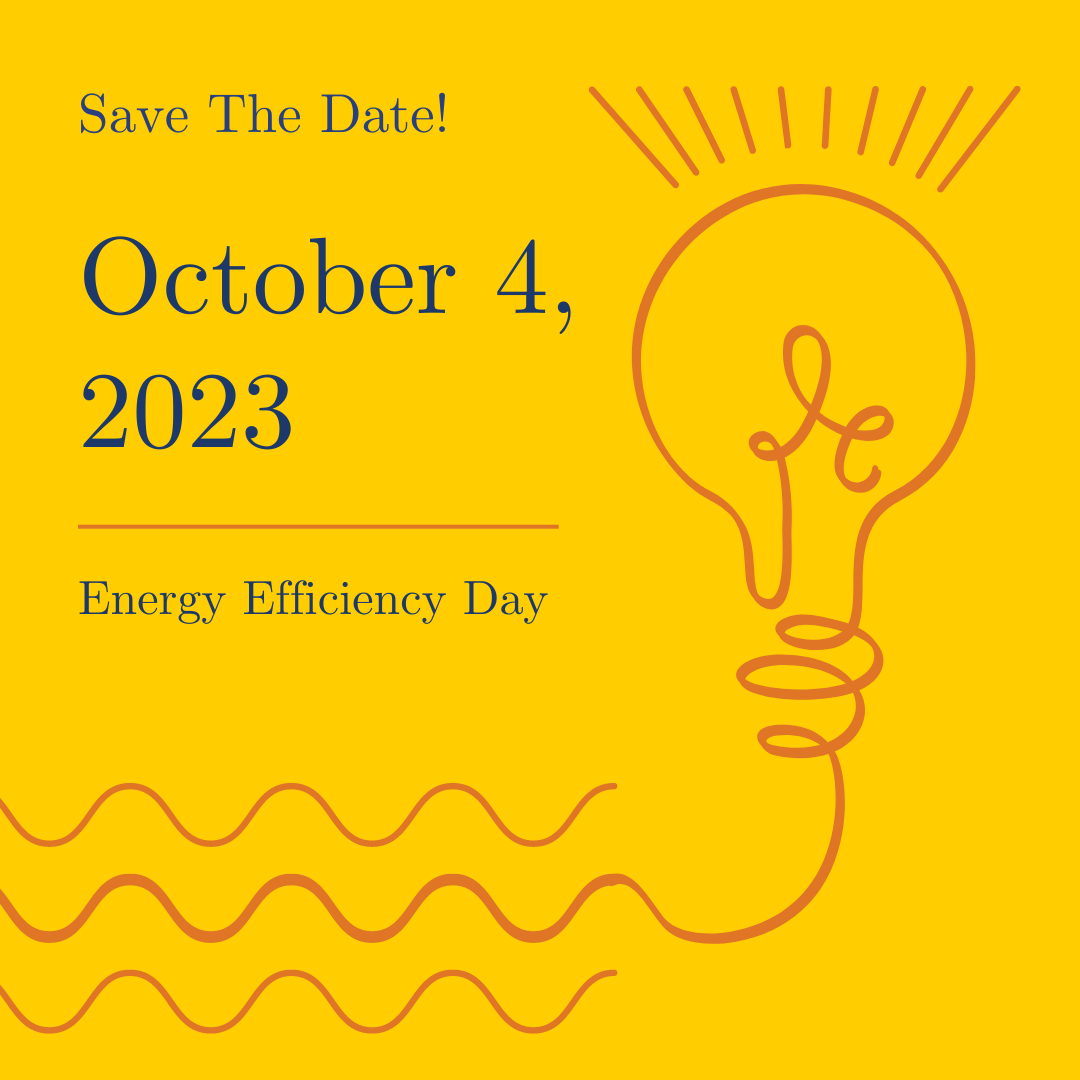 Many holidays were created to bring attention to and inspire action around specific causes – including such topics as energy efficiency and conservation – and present great marketing opportunities for organizations. By leveraging relevant energy holidays, utilities can seize an opportunity to increase customer engagement, educate on important energy issues, and build awareness of their energy efficiency programs and potential energy-saving projects.
Hawaii Energy, administered by Leidos, promotes energy holidays as a way to spark a conversation with customers about energy efficiency and conservation. Through specific marketing campaigns, the program raises the importance of sustainability, promotes energy efficiency tips for customers, and acknowledges the critical role energy plays in our daily lives. Hawaii Energy's annual marketing campaigns for Energy Awareness Month and Earth Month have had a positive impact on building customer engagement and supporting the program's energy savings goals.
Energy Awareness Month (October)
During Energy Awareness Month in October, Hawaii Energy joins the national effort to spotlight the vital importance of improving energy efficiency and conservation. Their messaging urges customers to take additional steps to save energy and develop habits needed to reduce energy use each day. Extending across multiple digital channels, their Energy Awareness Month campaign includes a dedicated landing page on their website as a central point for resources and information. Using Instagram, Twitter, YouTube, and email marketing, they aim to capture attention and generate excitement.
In their "Level Up" campaign for Energy Awareness Month, they encouraged customers to share how they #LevelUp to win a gift card and provided additional bonus entries to customers who shared personal stories. The primary focus of the campaign was a focus on equity and encouraging all customers – no matter where they are on their energy-saving journey – to see themselves in the clean energy transition and learn the foundational practices of efficiency and conservation.
Though the goal with this campaign was largely to increase brand awareness, Hawaii Energy captured engagement metrics throughout the campaign. They saw an increase in unique page views of more than 1,000 during the month of October; their "Level Up Giveaway" email received a 67% open rate; and their Instagram engagement was up 193%, with 76% increase in reach. Another key success was the value of having a platform for customers to share personal stories.
In October, Hawaii also promotes Energy Action Challenges in conjunction with Energy Efficiency Day on the first Wednesday of the month as well as ENERGY STAR® Day, which occurs mid-month.
Earth Month (April)
In addition to Energy Awareness Month, Hawaii Energy celebrates Earth Month in April, highlighting key program participation opportunities with some added goodwill. During Earth Month, Hawaii Energy has highlighted their Refrigerator Recycling Program, encouraging customers to recycle their old refrigerators, with an opportunity for customers to donate their rebate to a local school in need. Another Earth Month highlight was asking customers to nominate a deserving nonprofit for the chance to win a LED lighting makeover.
Social media posts, emails, ads, giveaways, and contests are all examples of ways that Hawaii Energy has successfully engaged with customers during Energy Holidays throughout the year.
With over 35 years of experience in the energy industry, Leidos specializes in developing creative ways to engage residential, commercial, and industrial customers across utility service territories. Our team of experts have extensive experience creating innovative marketing campaigns to inspire action and drive energy savings. For more information on Leidos and our program implementation experience, contact our team.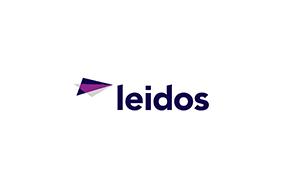 Leidos
Leidos
Leidos is a Fortune 500® technology, engineering, and science solutions and services leader working to solve the world's toughest challenges in the defense, intelligence, civil, and health markets. The company's 44,000 employees support vital missions for government and commercial customers. Headquartered in Reston, Va., Leidos reported annual revenues of approximately $13.7 billion for the fiscal year ended December 31, 2021. For more information, visit www.Leidos.com.
More from Leidos