Published 10-06-23
Submitted by Owens Corning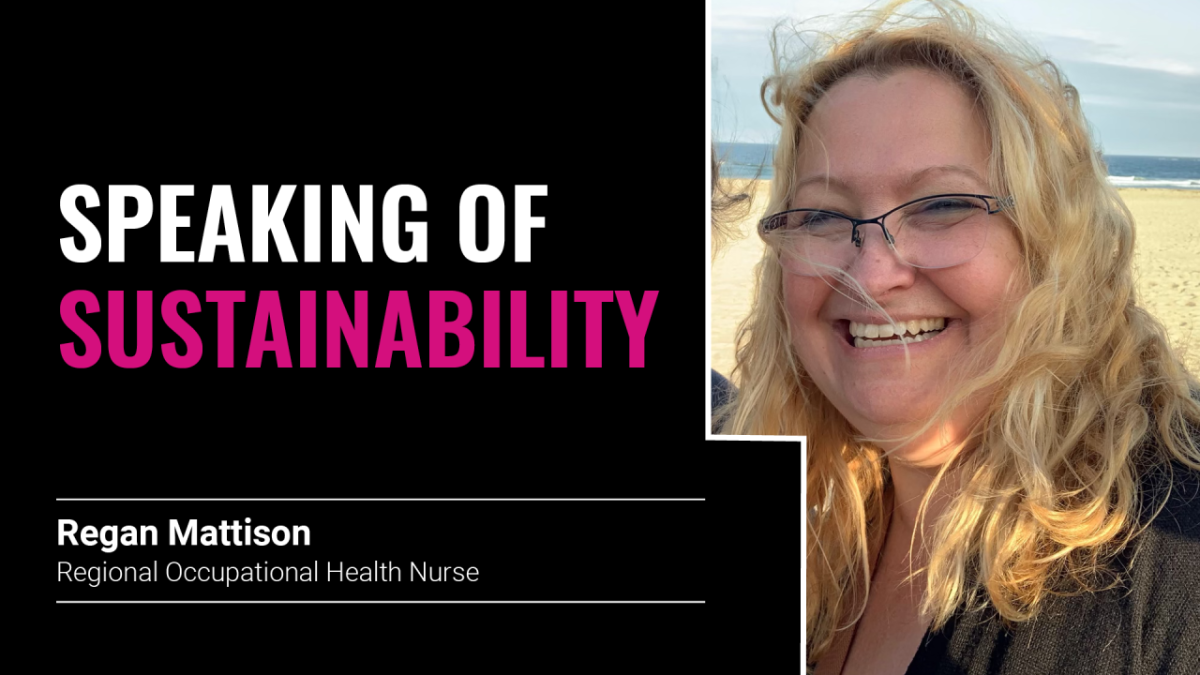 Originally published in Owens Corning's 2022 Sustainability Report
Regan Mattison has been a registered nurse for over 25 years. For the last eight, she served as an occupational health nurse for Owens Corning, based out of our facility in Delmar, New York, U.S., and has also worked with several other U.S. sites. In particular, Regan is working to integrate Total Productive Maintenance (TPM) into our wellness initiatives, using the principles of focused improvement to increase awareness and participation among Owens Corning employees. Although Regan moved into a new role within the Corporate Health Services group in 2023, she remains passionate about ensuring that Owens Corning is helping people lead healthier lives.
"Owens Corning sees the value of our expertise and knowledge within the nursing field. I've been with Owens Corning for eight years and it's a great place to be a nurse."
On the benefits of incorporating TPM into wellness
We have taken the plan-do-check-act aspect of TPM, where determine where we're starting, and then ask how we can make it better. We need to have a goal, and we can't just pull it out of our hat. Our 2023 leadership goals and wellness award criteria allowed us to set up key activity indicators and validate that we are meeting our goals. Our biometrics program was a perfect example. A very large percentage our people completed this program, and by using TPM, we can learn how to get an even larger percentage to participate. I think people are doing TPM and they don't even know it. If you're trying to make something better, you're already doing it. By going through the TPM process, you're putting words to what you're doing to develop a master plan.
On increasing participation in employee wellness programs
It's like the saying from the movie "Field of Dreams": If you build it, they will come. If we build what employees want, they're going to come to it. The way to get employees to participate is to find what works for them. It's important to spread the word, offer fun events, and find things people want to participate in. We've always had the model where wellness takes place outside in the hall. It's fairly convenient, but what's even more convenient is walking up to them on the line with some information or a free item. The most important thing when you're talking about personal wellness is that you have to keep trying different things.
On Owens Corning's recognition of the role of nurses
I compare my career as a nurse to a house. Going to school was my foundation, and with each experience, I build a floor on top of that foundation. I think Owens Corning sees the value of our expertise and knowledge within the nursing field, and how we can have an impact in preventing injuries and preventing occupational exposures to hazardous substances. Wellness initiatives are a big part of what we do, too — we are really great advocates for these programs, and I think that Owens Corning values that.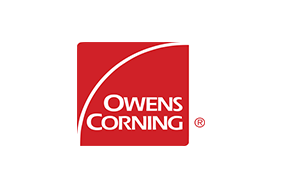 Owens Corning
Owens Corning
Owens Corning is a global building and construction materials leader committed to building a sustainable future through material innovation. Our three integrated businesses – Composites, Insulation, and Roofing – provide durable, sustainable, energy-efficient solutions that leverage our unique material science, manufacturing, and market knowledge to help our customers win and grow. We are global in scope, human in scale with approximately 19,000 employees in 31 countries dedicated to generating value for our customers and shareholders and making a difference in the communities where we work and live. Founded in 1938 and based in Toledo, Ohio, USA, Owens Corning posted 2022 sales of $9.8 billion. For more information, visit www.owenscorning.com.
More from Owens Corning