Published 10-06-23
Submitted by Merck & Co., Inc.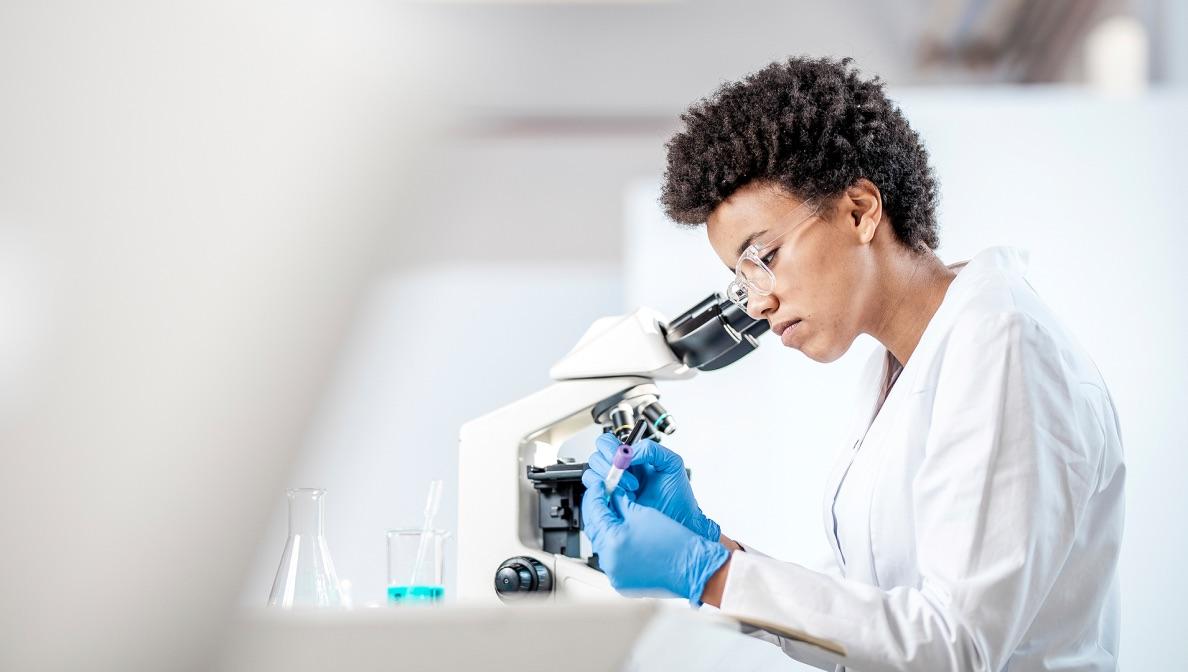 Antibiotics have transformed health care and saved countless lives. But rising levels of antimicrobial resistance (AMR) can make current antibiotics less effective. There's no simple solution to the complex problem of AMR, but we're committed to investing our expertise and resources alongside our partners to get antibiotics to those who need them most. Lives are at risk, and the time to act is now.
Through this groundbreaking partnership of over 20 leading pharmaceutical companies, philanthropies and organizations, we aim to bridge the gap between the innovative early antibiotic pipeline and patients. True to our legacy of preventing and treating infectious diseases, we're proud of our commitment to invest $100 million over 10 years in the AMR Action Fund. The fund's collective goal is to bring two to four novel antibiotics to patients and physicians by 2030.
As of early 2023, the AMR Action Fund has invested in five small biotech companies advancing research for new medicines to fight some of the most dangerous bacteria as determined by the U.S. Centers for Disease Control and Prevention and the World Health Organization.
Here are five reasons collaborative efforts are key to addressing AMR:
01.
New antibiotics are urgently needed; however, there are relatively few in development.
The future of antibiotic innovation is at serious risk. Major scientific, regulatory and economic challenges discourage innovation in antibiotics, resulting in a decline in the number of companies conducting antimicrobial R&D. Recognizing there's no one-size-fits-all solution to the problem, our company and others have suggested a series of policy reforms across several regions of the world. However, time is running out. We need collaboration from policymakers to help antibiotic innovation flourish for decades to come.
02.
Once new antibiotics are approved, they need to be used responsibly.
At Merck, we're making significant investments to support antimicrobial stewardship (AMS), a broad term for the implementation of evidence-based policies to slow resistance to current antimicrobials. Our investments and partnerships help hospitals around the world develop and implement patient-centered AMS programs that are customized locally based on factors like epidemiology, clinical setting and resource availability to support the responsible prescribing and use of antimicrobials. We also provide significant grant funding to support a wide range of AMS initiatives and collaborations.
Some of our global contributions to AMS include:
Supporting the development of several AMS Centers of Excellence throughout the world.
Helping public health leaders effectively monitor and address emerging AMR infections, promote AMS and customize accepted AMS strategies to meet local needs.
Providing significant grant-funding for numerous investigator-initiated AMS research projects.
03.
Tracking resistance trends and using data to help doctors prescribe the right medicines remains critical.
Our company has been tracking global resistance trends for over 20 years. This data helps doctors prescribe the right medicines. One of the largest and longest-running AMR surveillance programs, our Study for Monitoring Antimicrobial Resistance Trends (SMART) program has collected nearly 500,000 Gram-Negative bacterial isolates from around 220 sites in more than 60 countries since 2002.
We're also a partner of the AMR Register, a first-ever online platform that allows pharmaceutical companies to securely share data on infection-causing pathogens with researchers, national governments and multilateral organizations working to fight AMR.
04.
AMR extends beyond human health.
The challenge of AMR is multifaceted, and a One Health approach to creating policies is critical to attain optimal health for people, animals and the environment.
When it comes to animal health, vaccines can help minimize the need for antibiotics. Merck Animal Health is one of the largest manufacturers of animal health vaccines, supplying over 102 billion doses each year.
Protecting the environment through responsible manufacturing is another key component of the One Health approach. We work with our partners in the AMR Industry Alliance to inform science-based manufacturing standards to help ensure scrutiny of industry manufacturing supply chains.
05.
The time to act against AMR is now.
With collaboration across the scientific community and policymakers, AMR is preventable.
We all have a role to play as we prepare for the next health crisis. We must act now to put measures in place to ensure we have the antibiotics we need.
"AMR is not a future problem — it's here now, threatening human, animal and environmental health as we know it. We must take swift, collaborative action to help reduce the risk of AMR before it's too late," said Jennifer Zachary, executive vice president and general counsel at Merck and member of the Global Leaders Group on AMR.
To learn more about the investments that the AMR Action Fund is making to help ensure patients and physicians have access to effective antimicrobials –- now and in the future –- please visit their website.
View original content here.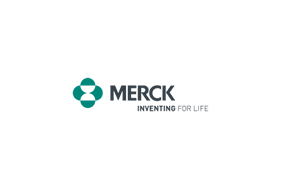 Merck & Co., Inc.
Merck & Co., Inc.
At Merck, known as MSD outside of the United States and Canada, we are unified around our purpose: We use the power of leading-edge science to save and improve lives around the world. For more than 130 years, we have brought hope to humanity through the development of important medicines and vaccines. We aspire to be the premier research-intensive biopharmaceutical company in the world – and today, we are at the forefront of research to deliver innovative health solutions that advance the prevention and treatment of diseases in people and animals. We foster a diverse and inclusive global workforce and operate responsibly every day to enable a safe, sustainable and healthy future for all people and communities. For more information, visit www.merck.com and connect with us on Twitter, Facebook, Instagram, YouTube and LinkedIn.
More from Merck & Co., Inc.