Published 10-05-23
Submitted by HARMAN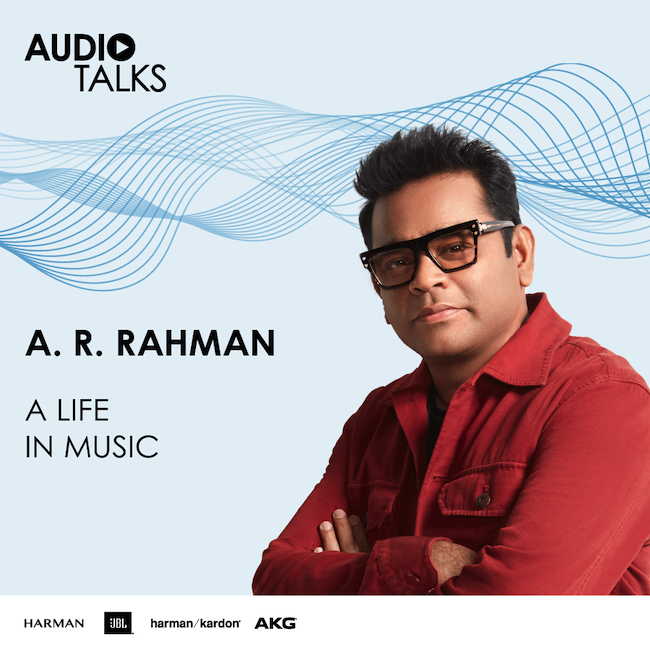 Originally published on HARMAN Newsroom
From sports and entertainment to cooking, daily news, and beyond, there's a podcast out there for everyone! In fact, studies show that 75% of the U.S. population over 12 years old have listened to online audio in the last month, and podcasting has reached its highest numbers ever, with 90 million Americans reporting that they listen to podcasts weekly.
As a leader in connected audio technologies, we started sharing our expertise about all things audio by inviting legends of the music business – including JBL Ambassadors Martin Garrix, A.R. Rahman, and many others – to join us on our Audio Talks podcast and share an insider's look at the music industry. After seven seasons, we've covered everything from the potential of immersive audio to social media's impact on music, AI in audio, the resurgence of vinyl, and more. Before diving into our 8th season, check out our top five episodes below…
Meet one of the greatest names in modern music, a creative giant whose work has moved the hearts of millions with his countless hits like Slumdog Millionaire's Jai Ho: A. R. Rahman is a Grammy and Academy Award-winning composer and performer. Host Oisin Lunny speaks to him about his (spiritual) way to success, his career, biggest projects, what inspires him most, and why it's so important to open the way to music for upcoming generations at an early age.
Martin Garrix, On Creativity, Inspiration & Working with JBL
Tune in for a refreshing and inspiring talk with worldwide sensation Martin Garrix, one of the most dynamic DJs of our time. He tells us about his latest projects, how he used the time in lockdown for his creative work, and the story behind his recent collaboration with Zedd. As a global JBL ambassador he also shares which JBL products he can't live without!
Moody Jones, Going Viral: Social Media in the Music Business
In this episode we explore the fast-paced world of social media in the music industry with a master of the art: Moody Jones, SVP, Digital & Creative, EMPIRE & Founder, Everybody Knows. Tune in as Oisin and Moody discuss what it means for artists and songs to go viral and how new platforms change the industry.
Yogetsu Akasaka, Sacred Songs: Is Music a Mind-Altering Substance?
Here is a little dive into the world of sacred music. Oisin speaks to someone who gives a fresh new perspective on the matter: beatboxer, zen music artists and buddhist monk, Yogetsu Akasaka.
Xylo Aria, Empowering Women in Music
From accountant to founder of a music school that empowers women to produce music – Music Production for Women (MPW), tune in for a fascinating podcast with Xylo Aria. She's a talented musician, songwriter, engineer and producer in addition to her work for MPW. It's an inspiring episode not only for women seeking their place in the music industry, but also for men who want to be their champions.
New episodes are uploaded every Thursday. Catch up on every season of Audio Talks on Podigee as well as major podcast platforms including Apple Podcasts and Spotify.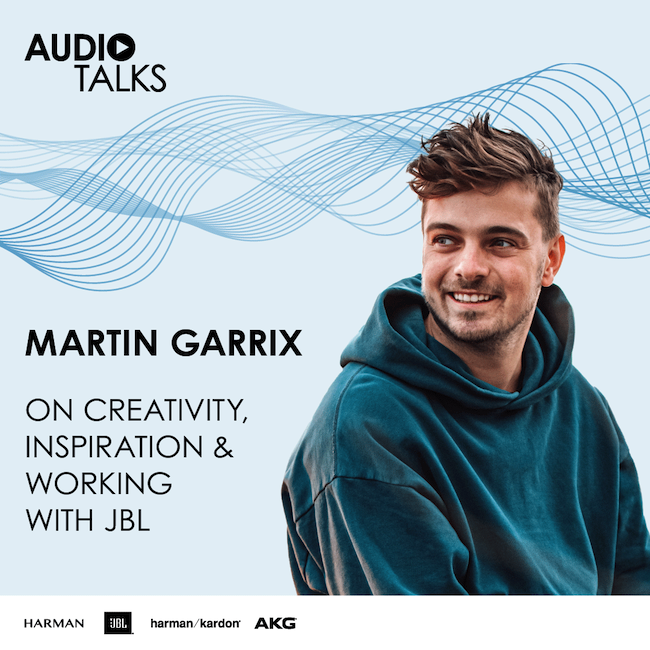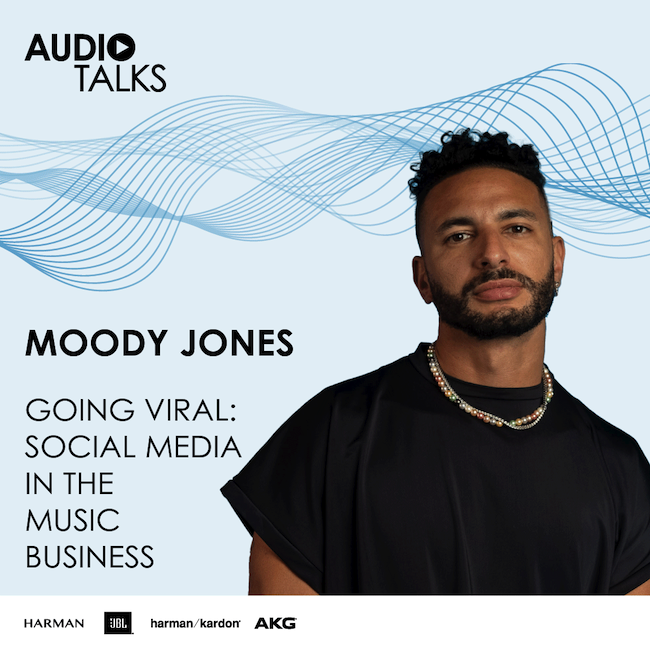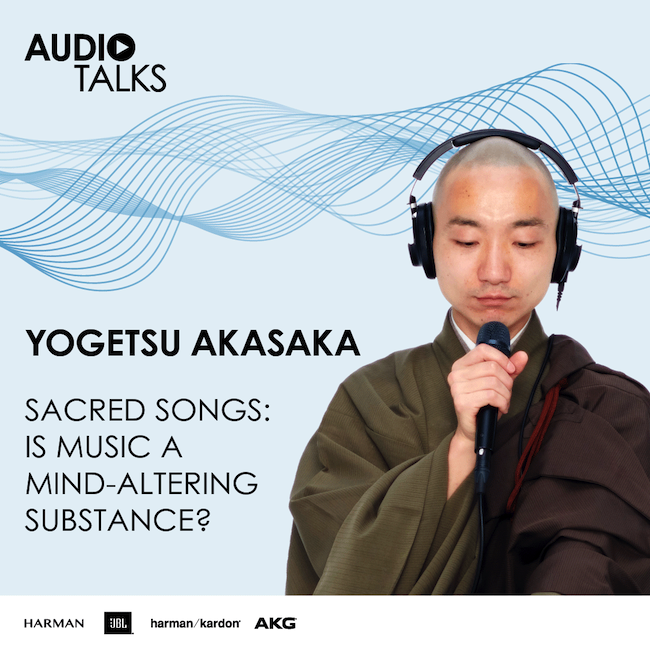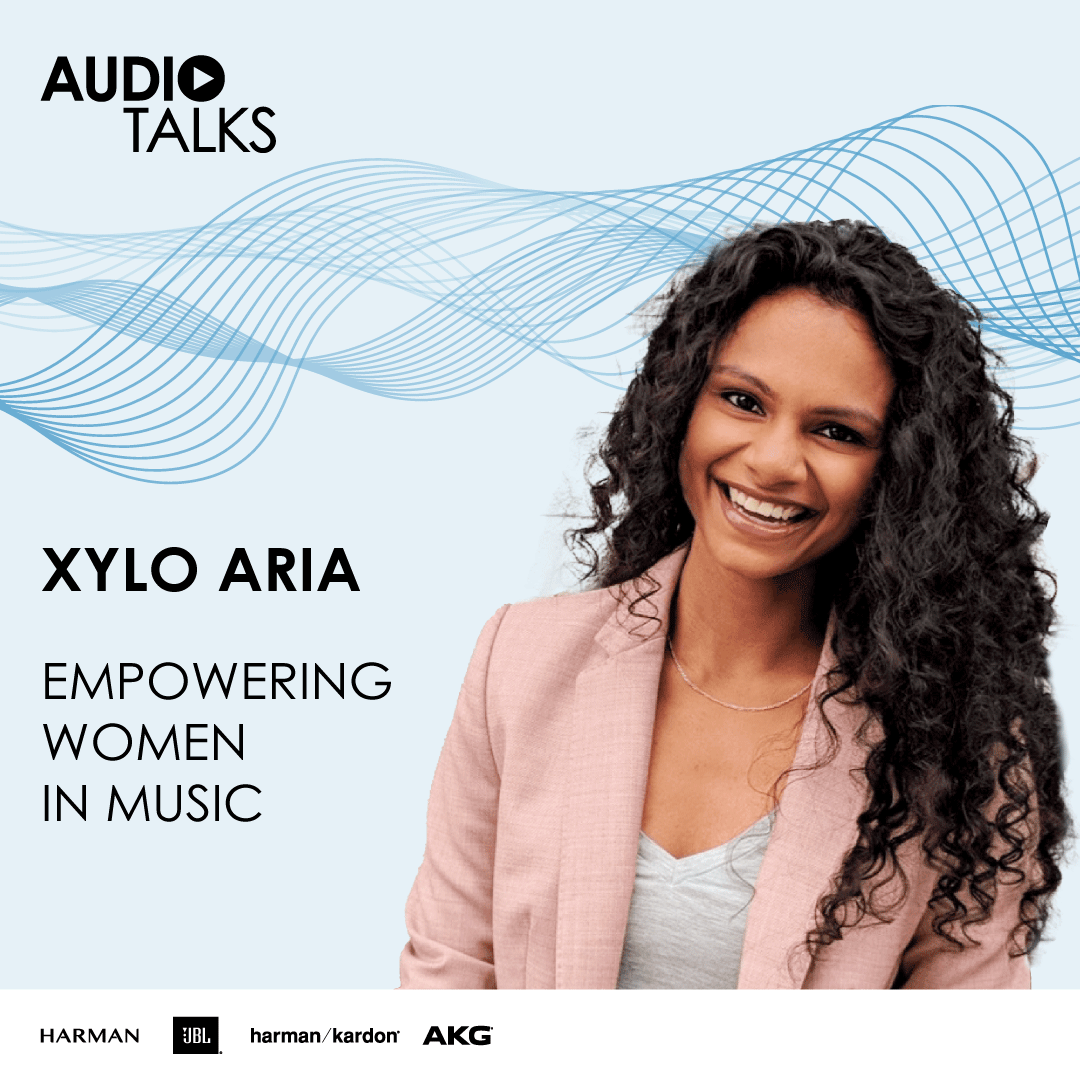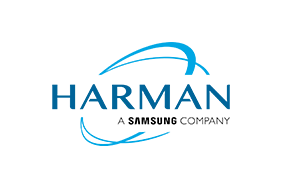 HARMAN
HARMAN
ABOUT HARMAN
HARMAN International (harman.com), a wholly-owned subsidiary of Samsung Electronics Co, LTD., designs and engineers connected products and solutions for automakers, consumers, and enterprises worldwide, including connected car systems, audio and visual products, enterprise automation solutions; and services supporting the Internet of Things. With leading brands including AKG®, Harman Kardon®, Infinity®, JBL®, Lexicon®, Mark Levinson® and Revel®, HARMAN is admired by audiophiles, musicians and the entertainment venues where they perform around the world. More than 25 million automobiles on the road today are equipped with HARMAN audio and connected car systems. Our software services power billions of mobile devices and systems that are connected, integrated and secure across all platforms, from work and home to car and mobile. HARMAN has a workforce of approximately 30,000 people across the Americas, Europe, and Asia. In 2017, HARMAN became a wholly-owned subsidiary of Samsung Electronics.
More from HARMAN