Published 10-05-23
Submitted by The Home Depot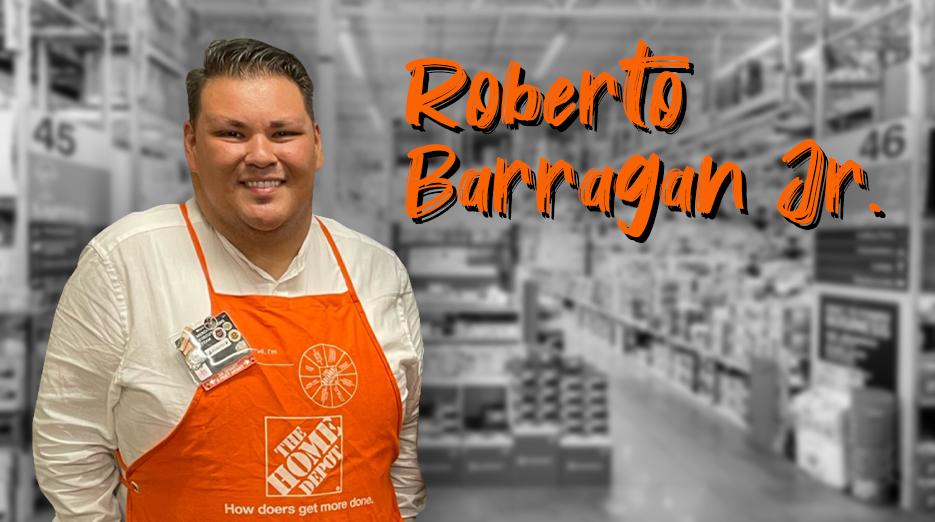 Originally published on Built From Scratch
Born and raised in sunny Los Angeles, Roberto Barragan Jr. is a first-generation Mexican American. His parents immigrated to the United States from Mexico when they were in their early 20s. Roberto remembers growing up with his three siblings in a lively, dynamic household, where they spoke both Spanish and English.
"At a very young age, I learned from both of my parents just how much hard work pays off," says Roberto. "They instilled in me a strong work ethic that's shaped who I am today."
A tradition that stands out to Roberto was their annual family trip to downtown Los Angeles to celebrate Día de los Muertos, or Day of the Dead. "We would see all the traditional dances, costumes and food," he remembers. "It really showed me how rich in culture I am and how bright and festive all the traditions we have can be."
While searching for a new job opportunity 10 years ago, Roberto wanted to find a company where the culture paralleled his upbringing. He joined The Home Depot as a part-time merchandising execution team (MET) associate, hoping it would turn into something long term. Roberto became a full-time associate two years later and has been a MET supervisor for the past three years. He works in the Palm Springs, California, store leading a team responsible for making sure the aisles are organized, shelves are stocked and everything is in the right place for customers.
"Not only has my culture molded me into who I am today, but my career has been a big part of that as well. I thought this was going to be a part-time summer job, but it's now blossomed. I only see it progressing into more from here."

–Roberto Barragan Jr.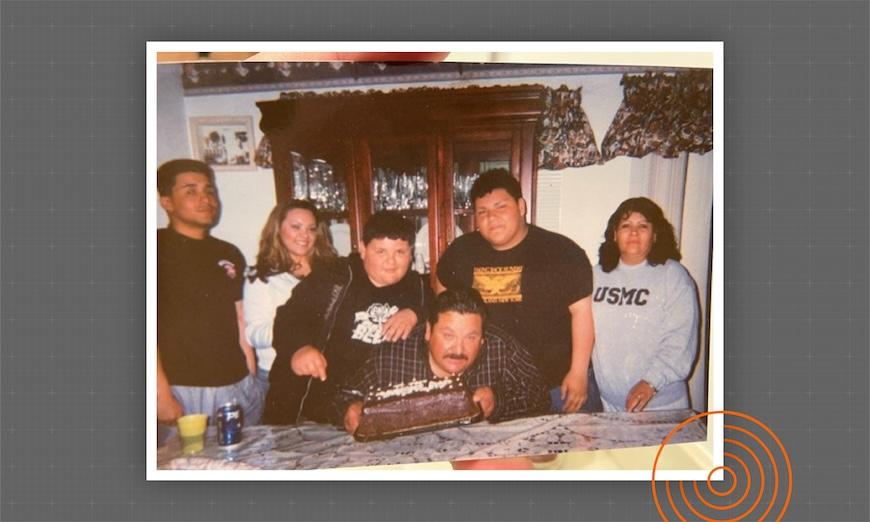 His store is a close-knit group that showcases their support for each other when it's needed most. "I remember selling slices of pizza and hot dogs to raise money for two of our associates who had families impacted by the Maui wildfires," he says. "It was great seeing the whole store come together to raise funds to help out these individuals."
Roberto sets professional goals for himself, but he says his main goal in life is just to be happy. "I always try to find something to be thankful for every day," says Roberto. "I know I've succeeded when I make my parents, those who have helped me in my career and myself proud."
Interested in a career at The Home Depot? Visit careers.homedepot.com.
Keep up with all the latest Home Depot news! Subscribe to our bi-weekly news update and get the top Built from Scratch stories delivered straight to your inbox.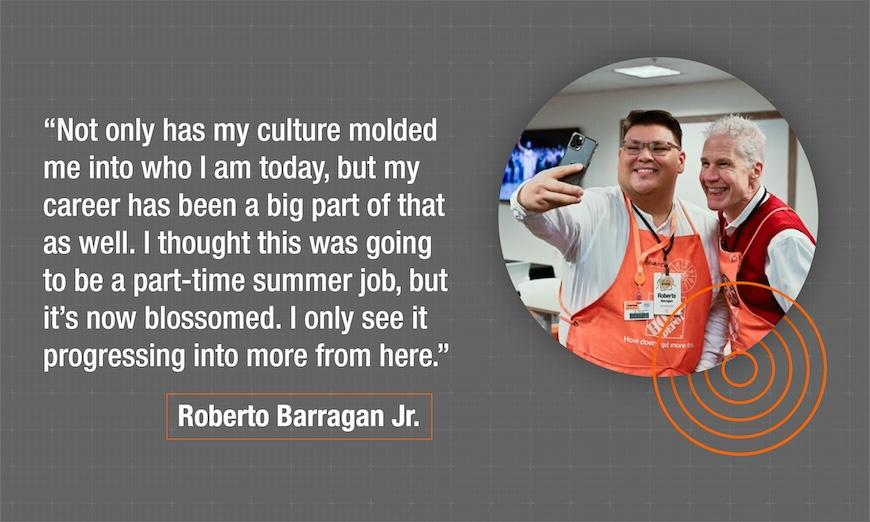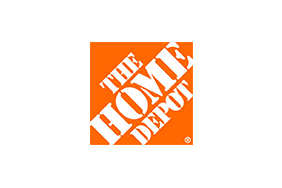 The Home Depot
The Home Depot
About The Home Depot
We are the world's largest home improvement specialty retailer with stores in all 50 states, the District of Columbia, Puerto Rico, U.S. Virgin Islands, 10 Canadian provinces, and Mexico.
More from The Home Depot