Published 10-05-23
Submitted by Pepco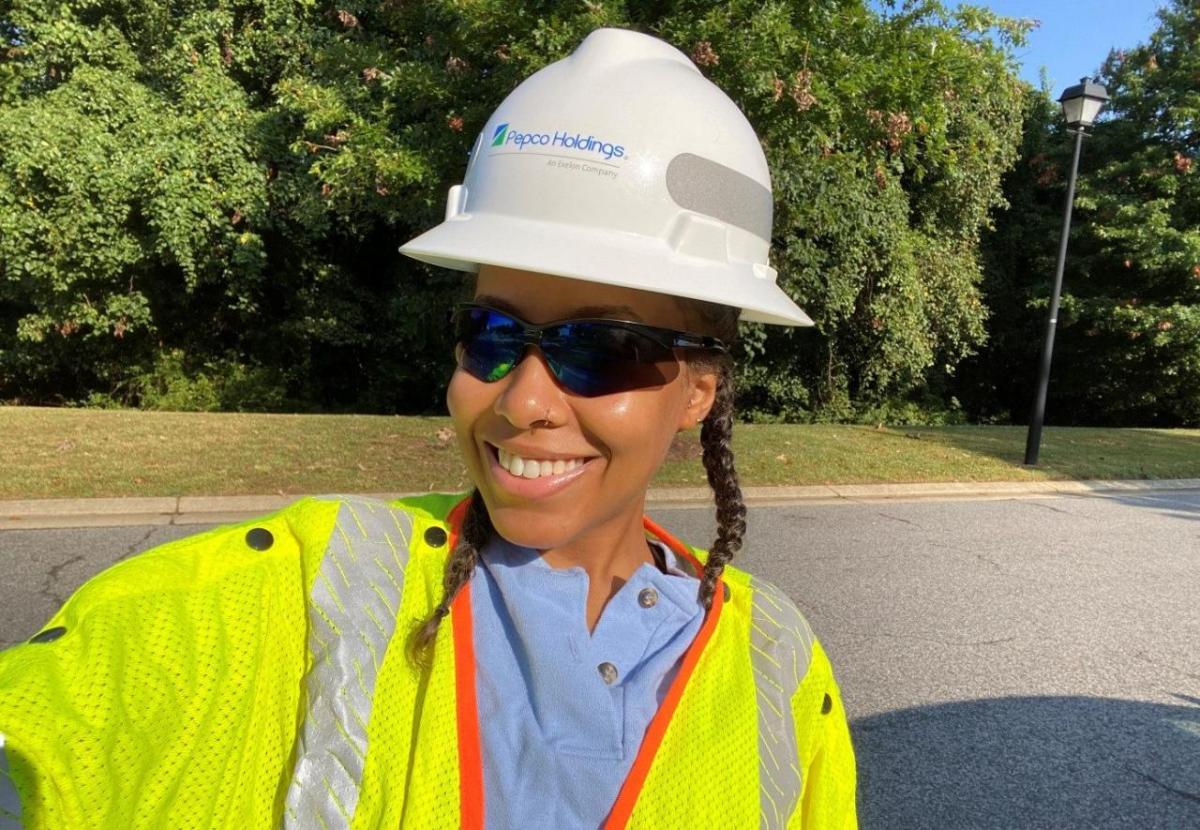 Each summer, we welcome a new cohort of interns. Eager to learn, connect, and grow. We consider it a success when our interns join the company full time and begin building their careers in energy. One such intern was Danielle Powell, who today works with us as general engineer. Danielle's journey began seven years ago, following her freshman year at the University of Maryland, College Park, where she majored in electrical engineering with specializations in power systems and microelectronics.
Danielle admitted to feeling nervous before starting her internship. After all, her freshman year was focused on completing her general education requirements and her work experience to date including helping customers at her local ice cream shop. Pepco employees take seriously their job to lead, coach, and engage those around them – including our greenest interns. So, with the courage to take her first steps as an engineer and with the support of her supervisor, she not only succeeded, but thrived. She attributes her success to the collaborative learning environment cultivated by her manager. Tasks were assigned to her strategically, designed to build her foundational understanding of engineering. This experience not only enriched her academic career at the University of Maryland, but also helped her secure another internship with our company. In 2020, amid the challenges brought on by the COVID-19 pandemic, Danielle transitioned to a full-time employee. Despite the challenges presented by working within pandemic guidelines, she managed to establish a strong network with her former internship peers and new colleagues. The relationships she formed during her internships played a pivotal role in her growth as a general engineer. Some of her now colleagues had known her since she was an 18-year-old student. Danielle explains, "During times when I needed encouragement, guidance, or simply found myself overthinking and being overly critical of myself, they knew how to reassure me." The unwavering support from her teammates eased her transition into her new role and work environment.
Now, three years into her position, Danielle has been a key contributor on several projects within the company. Most importantly, she leveraged her internship experiences to share her journey with the class of 2023 summer interns. Danielle's hope is to inspire them to consider joining our organization upon their graduation. Her advice to the interns is to cultivate connections and meaningful relationships with their colleagues and leaders. During her speech, she emphasized, "Take chances and step out of your comfort zone. Above all, as you progress on your journey, wherever it may lead you, when times get tough, take a moment to reflect on how far you've come; it will help you envision how far you can go." We eagerly anticipate Danielle's continued growth and success with Pepco!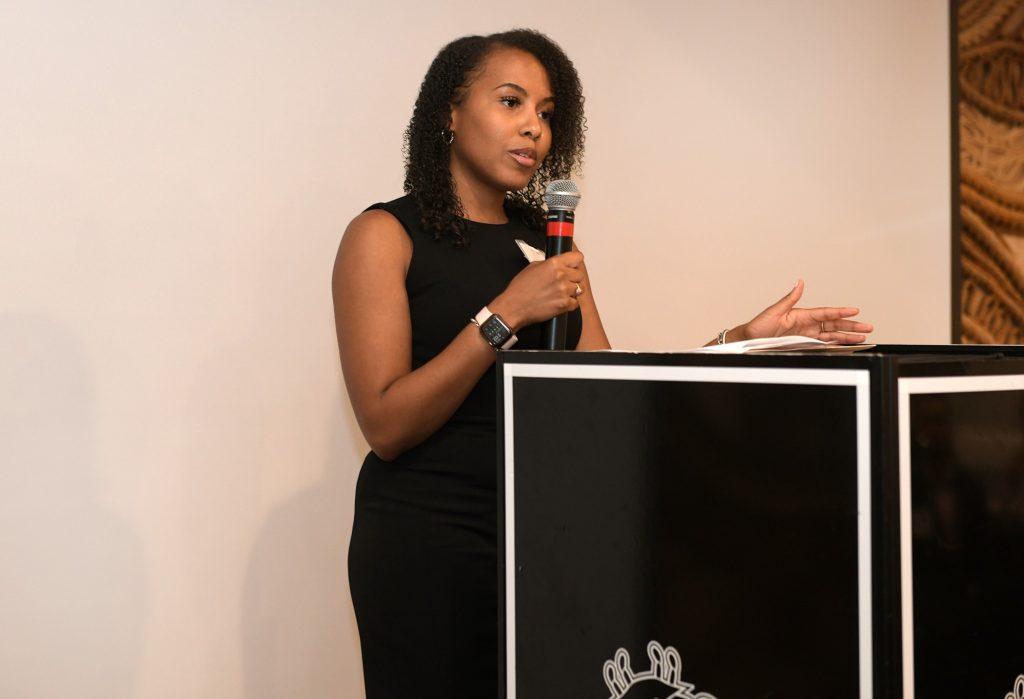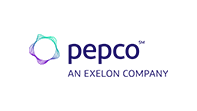 Pepco
Pepco
Pepco is a unit of Exelon (Nasdaq: EXC), a Fortune 250 company and the nation's largest utility company, serving more than 10 million customers. Pepco provides safe and reliable energy service to approximately 919,000 customers in the District of Columbia and Maryland.
More from Pepco