Published 10-05-23
Submitted by 3M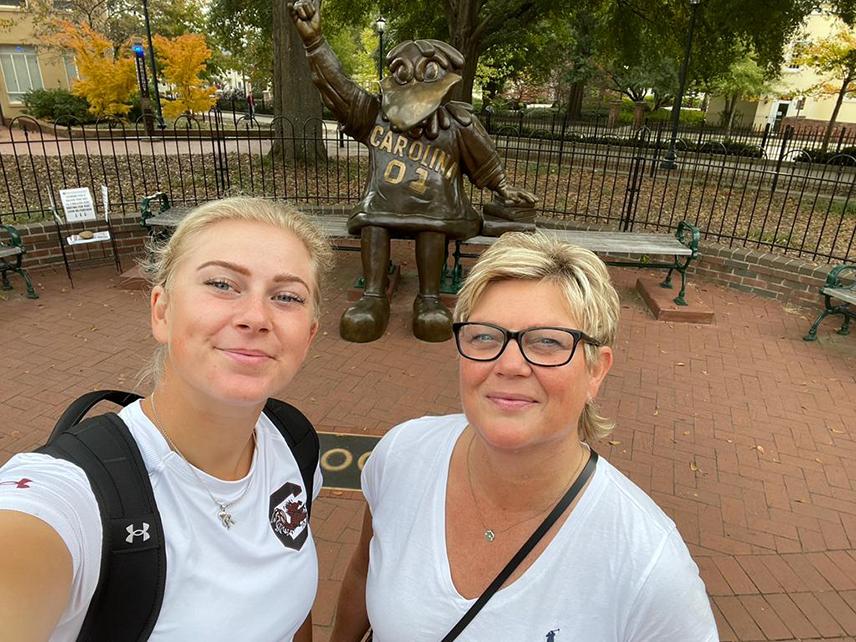 Originally published on 3M News Center
Two worlds came together recently for longtime 3Mer Mia Rydqvist.
On Sept. 13, her daughter, Louise Rydqvist, had just won her first collegiate golf tournament, a tournament made possible by none other than 3M.
The ANNIKA Intercollegiate presented by 3M is an annual competition held in Minnesota and features the top women's college golf programs in the U.S. Louise is a junior golfer for the University of South Carolina Gamecocks.
Mia and her husband were in their home country of Sweden watching online as they followed their daughter's play late into the night.
Minutes after Louise sank her final putt to secure the win, Mia's phone rang.
"Louise started crying. They were tears of happiness," said Mia. "I told her how proud I was of her and that I loved her."
"For as long as I can remember, 3M has been a part of our lives. I grew up with so many Post-it® Notes around the house," laughed Louise.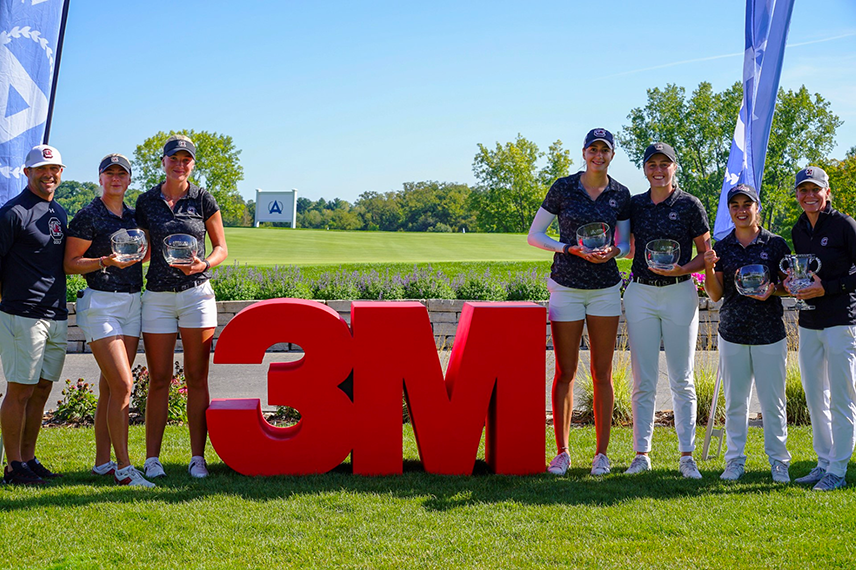 The tournament
3M has served as the title sponsor of the tournament for nine years and has a long history of creating opportunities for the next generation of female leaders.
The event is named after fellow Swede and golf legend Annika Sorenstam, one of Louise's childhood heroes. Louise and Annika have met several times over the years and know each other.
To top off the victory, one of Mia's Swedish friends and 3M colleagues based in Minnesota stopped by the event to cheer on Louise.
"It just felt like a big family that day," said Mia.
With the win, Louise earned a sponsor exemption to compete in her first LPGA Tour event in November at The ANNIKA driven by Gainbridge at Pelican in Belleair, Florida.
This time, Mia and her husband won't be following the scores online.
"We bought plane tickets the next day," said Mia. "We need to be there."
Louise teared up when they told her the news.
"It will mean a lot to have them there. My mom is a role model for me," said Louise. "I've always looked up to her as someone I want to be like."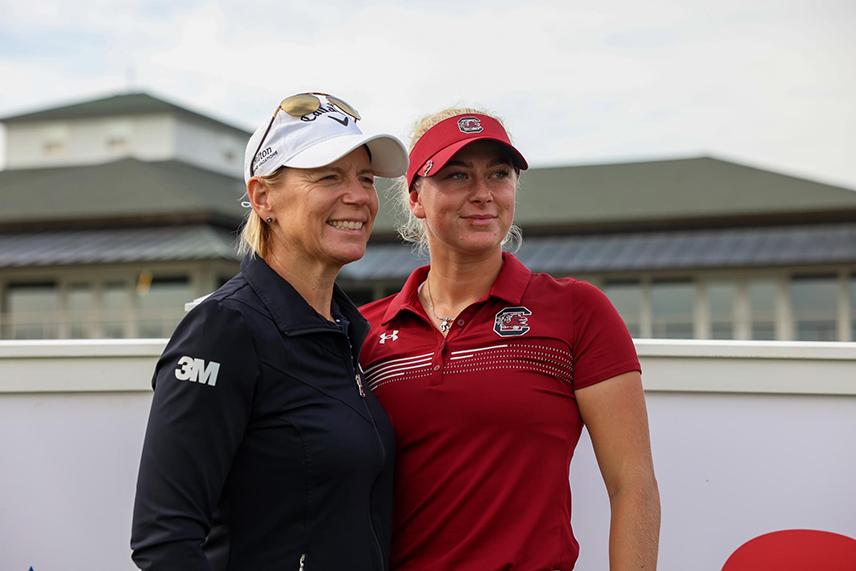 3M
3M
About 3M
At 3M, we apply science in collaborative ways to improve lives daily as our employees connect with customers all around the world. Learn more about 3M's creative solutions to global challenges at www.3M.com or on Twitter @3M or @3MNews.
More from 3M