Published 10-05-23
Submitted by GreenMoney Journal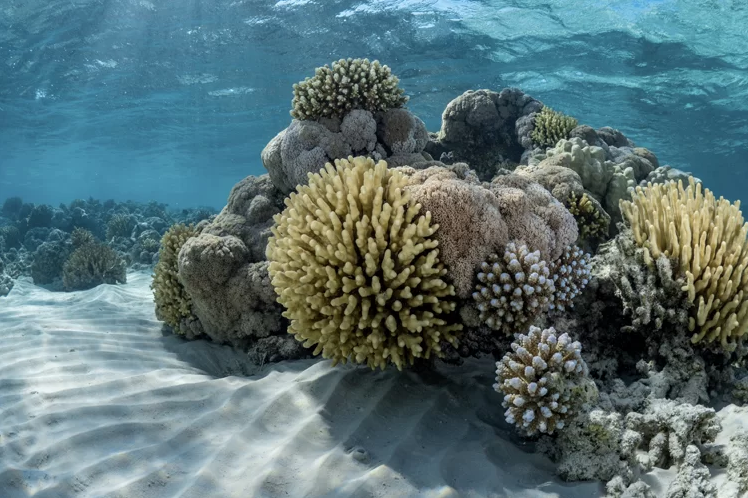 by Ted Janulis and Helena Janulis of Investable Oceans and Aly Rose of CREO Syndicate
Blue economy funds have experienced dramatic growth in the past half decade, with nearly thirty new entrants – ten or so of them in 2022 alone. This is good news, as it signals both growing investor interest in the sector and an increasing pipeline of investable opportunities. As this ocean investment ecosystem evolves, the question of how to measure impact in investments has become a frequent topic of discussion.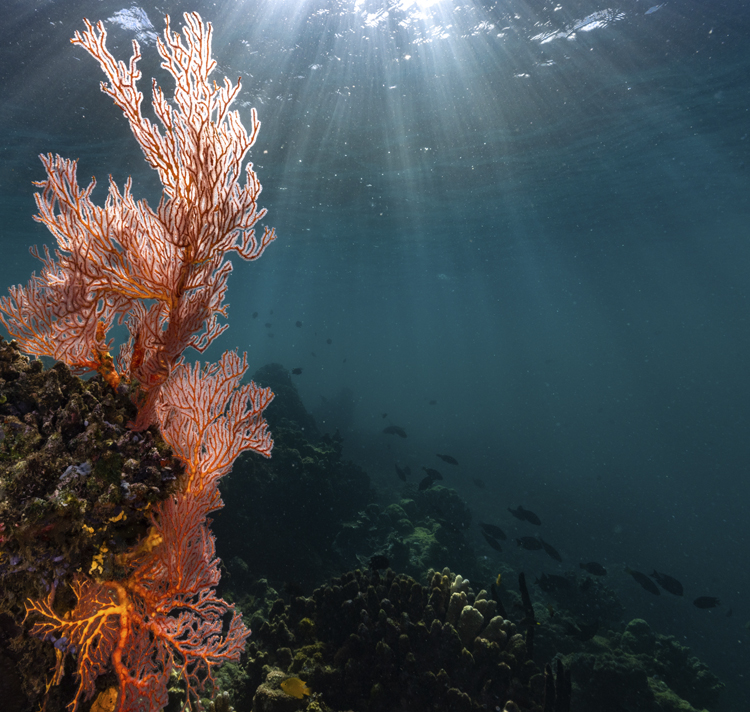 To explore this impact question further, Investable Oceans and CREO conducted interviews and surveyed over a dozen leading sustainable ocean funds from 10 countries. We supplemented these interactions with reviews of available online resources, including websites and impact reports. We selected funds that already had significant capital under management and are currently investing. The funds collectively captured a diversity of ocean verticals, though notably, 13 out of 14 address Pollution & Waste Management.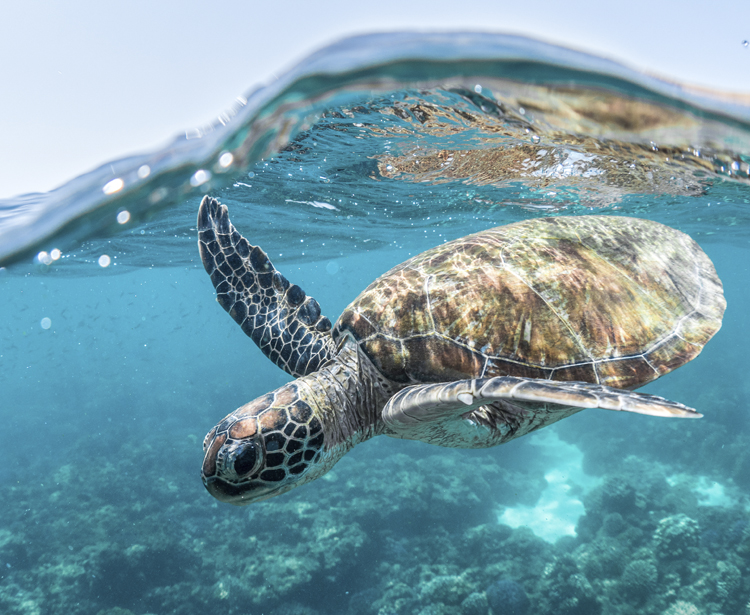 The discussions were candid and fascinating, and the surveys allowed for additional quantitative analysis. One clear takeaway: all of the funds we spoke with are actively developing strategies – often mapped to SDG 14 – in order to measure and understand impact in ocean investing. Still, there is a strong consensus that much work lays ahead. In this piece, we present our key learnings as well as insights directly from some of the fund managers.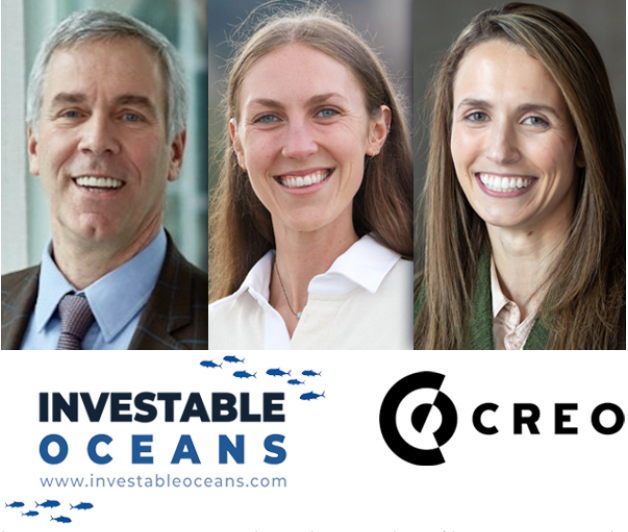 Read the full article with many key insights along with useful charts and a Tedx video, all at - https://greenmoney.com/how-sustainable-ocean-funds-are-navigating-impact-measurement
=====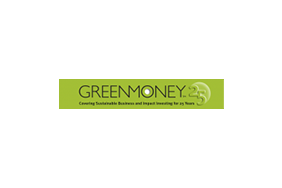 GreenMoney Journal
GreenMoney Journal
About GreenMoney Journal 
GreenMoney Journal is an award-winning eJournal and website that focuses on sustainable investing and business. GreenMoney Journal was founded by Cliff Feigenbaum in 1992 and today he serves as Publisher and Managing Editor of this very trusted brand. Cliff is also the co-author of "Investing With Your Values" (Bloomberg Press, NYC). In 2017 Mr. Feigenbaum he was chosen as the co-winner of the "SRI Service Award" by his peers at The SRI Conference. In 2021, He won the "Media Innovator Award" from Corporate Vision and most recently in early 2022, Mr. Feigenbaum was named one of the Top 100 DEI Leaders for 2021 by Mogul.
More from GreenMoney Journal