Published 10-04-23
Submitted by Pepco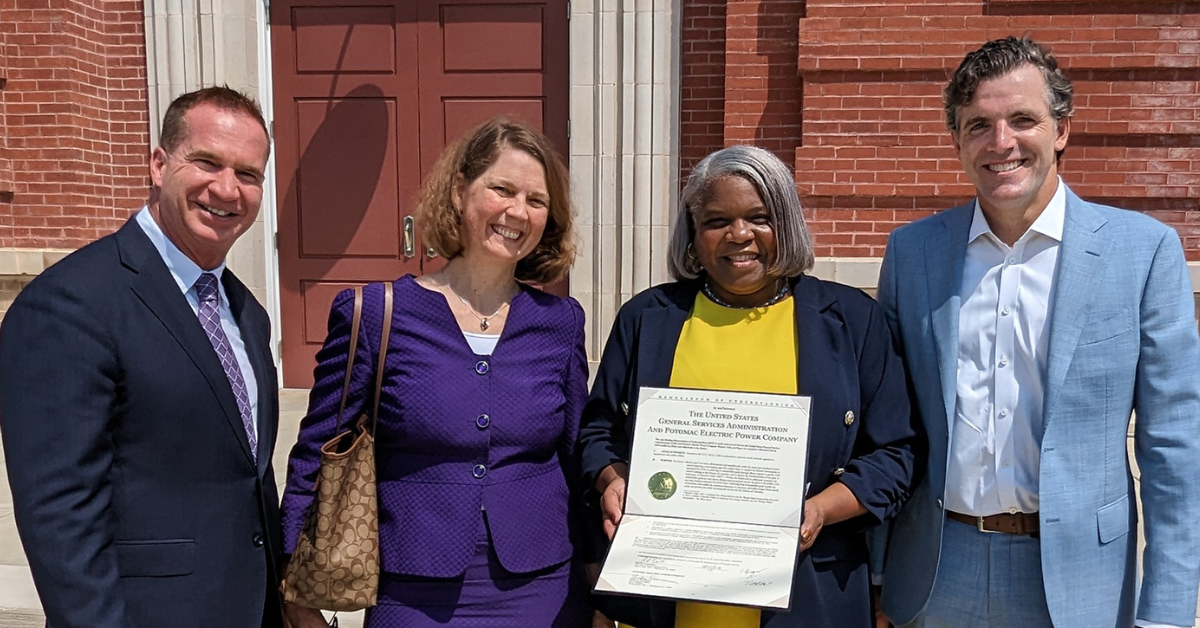 As the electric service provider in the nation's capital, we regularly see new policies and programs come to life and have the opportunity to partner with important stakeholders to drive the clean energy transformation forward.
One example of this is our recently announced partnership with the U.S. General Services Administration (GSA), an independent agency of the United States government that helps manage and support the basic functioning of federal agencies, including providing transportation and office space to federal employees.
Through our partnership and Memorandum of Understanding (MOU), we will further advance the Biden administration's sustainability and decarbonization goals with efforts targeted at specific GSA-owned buildings in the District of Columbia and with an emphasis on pursuing efficient, economical solutions that are good for the public, GSA and other federal customers service by Pepco. This work will focus on four key areas:
Fleet electrification and electric vehicle infrastructure
Building energy efficiency and electrification
Enabling more climate resilient infrastructure and operations
Bolstering opportunities in our under-resourced communities with jobs and focusing on using local and diverse suppliers and businesses
For example, GSA and Pepco will work to plan the infrastructure upgrades needed to install electric vehicle charging stations and electrification projects at GSA's St. Elizabeths West campus, where GSA is investing nearly $288 million of Inflation Reduction Act funds to make the U.S Department of Homeland Security's new headquarters a model for sustainability.
"It was an honor to stand alongside Secretary of Homeland Security Alejandro Mayorkas, Congresswoman Eleanor Holmes Norton, GSA Administrator Robin Carnahan, and GSA Regional Administrator Elliot Doomes, in support of our common goals," said Pepco Holdings President and CEO Tyler Anthony during a press conference announcing this MOU and partnership, "This is an important recognition of the experience and expertise that our company brings to the table and our integral role in helping to enable a cleaner, more sustainable energy future for our customers and communities."
Learn more here about our partnership and GSA's plans for the St. Elizabeths campus.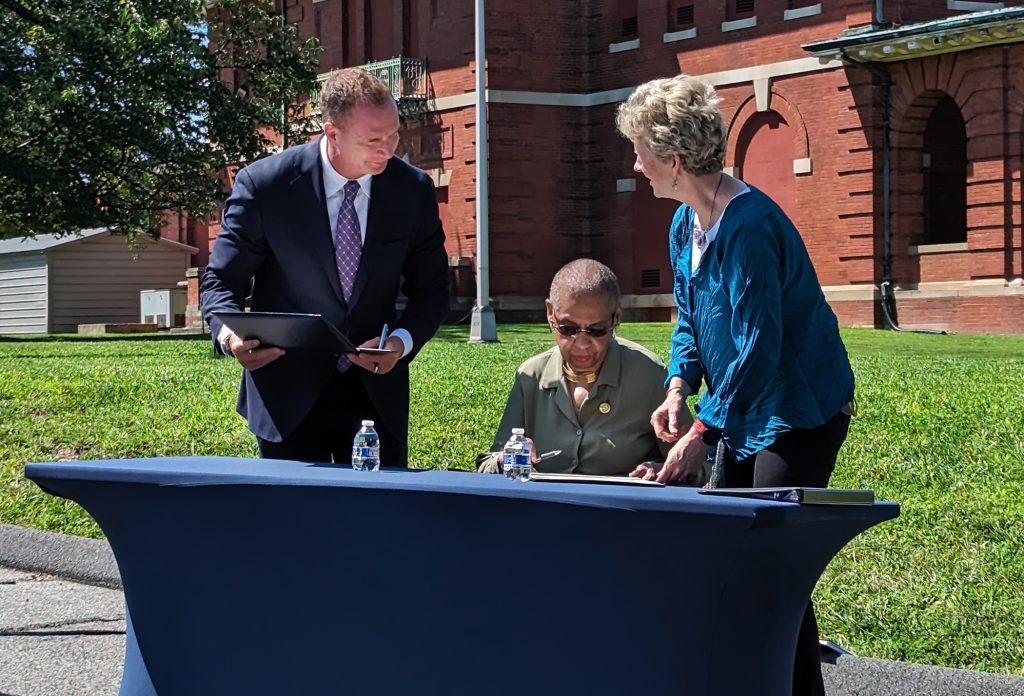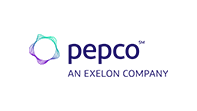 Pepco
Pepco
Pepco is a unit of Exelon (Nasdaq: EXC), a Fortune 250 company and the nation's largest utility company, serving more than 10 million customers. Pepco provides safe and reliable energy service to approximately 919,000 customers in the District of Columbia and Maryland.
More from Pepco