Published 10-04-23
Submitted by U.S. Bank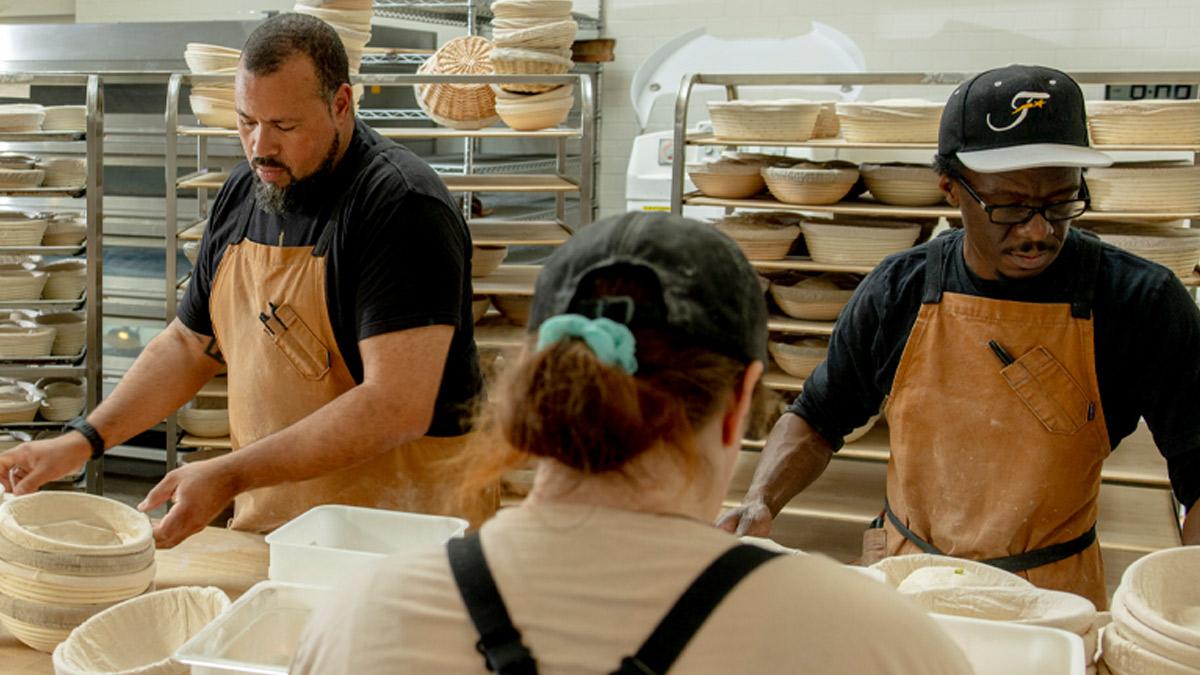 Originally published on U.S. Bank company blog
The opportunity to build skills and businesses, secure an affordable family home for the long term and explore what nature can show and teach us – people all over the world share dreams like these. Thanks to the U.S. Bank Foundation, more nonprofit organizations across the country will be able to offer these resources and experiences to their communities. The foundation's Community Possible program recently provided more than $12 million in its second round of grant funding in 2023, with more than 650 grants awarded nationwide.
"For our support to have the greatest impact, it's imperative that we work closely with organizations that drive lasting change in their communities," said Erica Opstad, head of Community Affairs and managing director of the U.S. Bank Foundation. "U.S. Bank is proud to collaborate with the people and programs that help foster economic development, provide stable housing and create vibrant spaces for joy and learning."
The following organizations based in California are just three of the many that that bring the Community Possible pillars of Work, Home and Play to life in their communities across the country. The support from the U.S. Bank Foundation helps these organizations reach more individuals, families and small businesses and strengthen their impact.
ICA Fund
ICA Fund supports small businesses owned by entrepreneurs of color and women in the San Francisco Bay Area. With programs and investment products designed to help business owners create plans, access funding, develop networks and leverage tools and resources, ICA Fund is an engine for companies looking to grow to the next level. The Community Possible grant from the U.S. Bank Foundation will help the ICA Fund serve hundreds of entrepreneurs via one-on-one coaching, peer workshops, technical assistance and professional services.
"We deeply appreciate U.S. Bank's deep trust in our vision of impact and our ability to transform small businesses to become engines of economic growth – especially in communities that have typically been underresourced and underrepresented in the financial mainstream," said ICA Fund Executive Director Allison Kelly. "This operating grant represents so much to us, especially since it's partnered with a catalytic capital investment from U.S. Bank Impact Finance. Thank you to the U.S. Bank Foundation for believing in our work, being incredible community partners and resourcing the ICA Fund team to succeed in the long run."
WISEPlace
WISEPlace, based in Orange County, California, works to expand transitional and affordable supportive housing services for unaccompanied women who are experiencing homelessness. Its programs help women find shelter and housing solutions, clinical counseling, employment assistance, access to health and wellness services, financial planning support and other resources that permanently end homelessness. Funding from the U.S. Bank Foundation will help WISEPlace reach more women throughout the county with housing solutions and holistic support services that are a direct stepping stone to permanent housing.
"There are gifts that make an impact, and then there are investments that change the future. The support from the U.S. Bank Foundation is one that will be remembered in legacy at WISEPlace," said Brateil Aghasi, CEO of WISEPlace.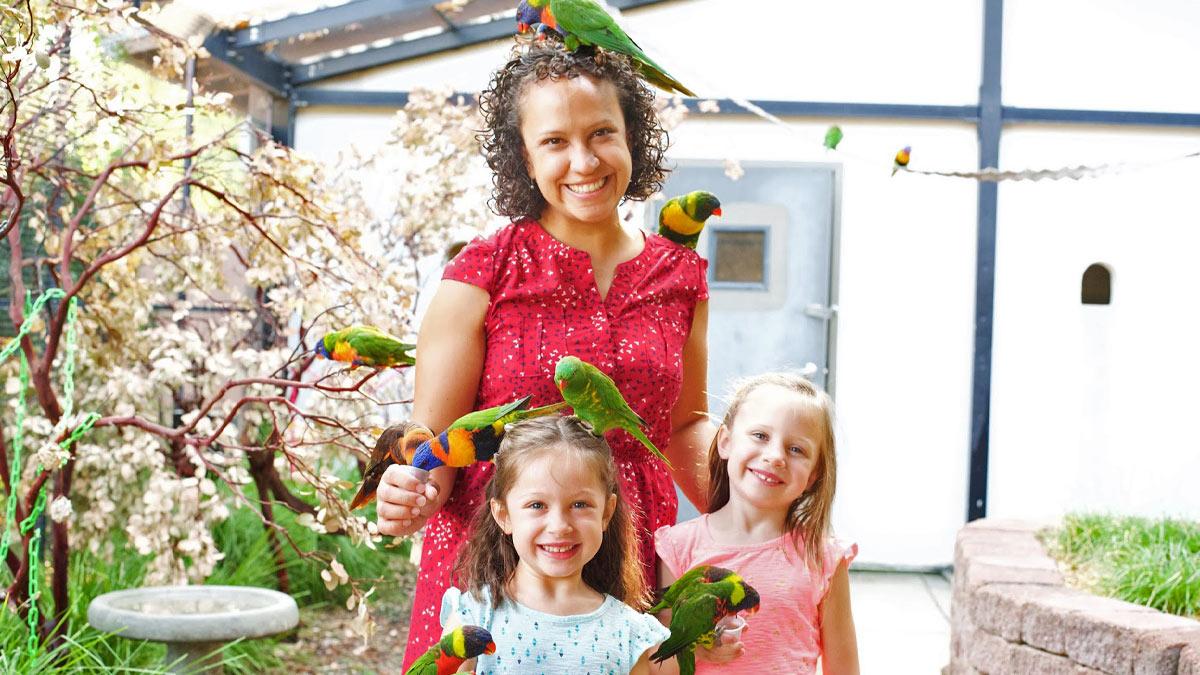 Turtle Bay Exploration Park
Located in Redding, California, Turtle Bay Exploration Park is a 300-acre nonprofit museum, forestry and wildlife center, with an arboretum and botanical gardens. The park serves nine rural counties with fun and engaging ways for people of all ages to learn more about the world through art, history, animals, horticulture, science, technology, engineering, math and more. A multiyear grant from the U.S. Bank Foundation will help provide care for the animals, offer new exhibitions and develop innovative programming.
"Turtle Bay Exploration Park's mission of inspiring wonder, exploration, and appreciation of our world could not be possible without support from businesses like US Bank, making world-class exhibitions, events, and programs possible for our community to enjoy year-round," said Lindsay Myers, CEO of Turtle Bay Exploration Park. "Special thanks to our local U.S. Bank VP, Jill Wilson, for championing Turtle Bay in our community, and much appreciation to US. Bank for your commitment to help make better communities across the country."
So far in 2023, the U.S. Bank Foundation has provided more than $23 million in Community Possible grants, and giving will continue through the rest of the year.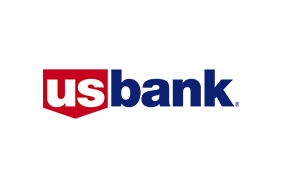 U.S. Bank
U.S. Bank
About U.S. Bank
U.S. Bancorp, with approximately 70,000 employees and $601 billion in assets as of September 30, 2022, is the parent company of U.S. Bank National Association. The Minneapolis-based company serves millions of customers locally, nationally and globally through a diversified mix of businesses: Consumer and Business Banking; Payment Services; Corporate & Commercial Banking; and Wealth Management and Investment Services. The company has been recognized for its approach to digital innovation, social responsibility, and customer service, including being named one of the 2022 World's Most Ethical Companies and Fortune's most admired superregional bank. Learn more at usbank.com/about.
More from U.S. Bank