Published 10-04-23
Submitted by Covia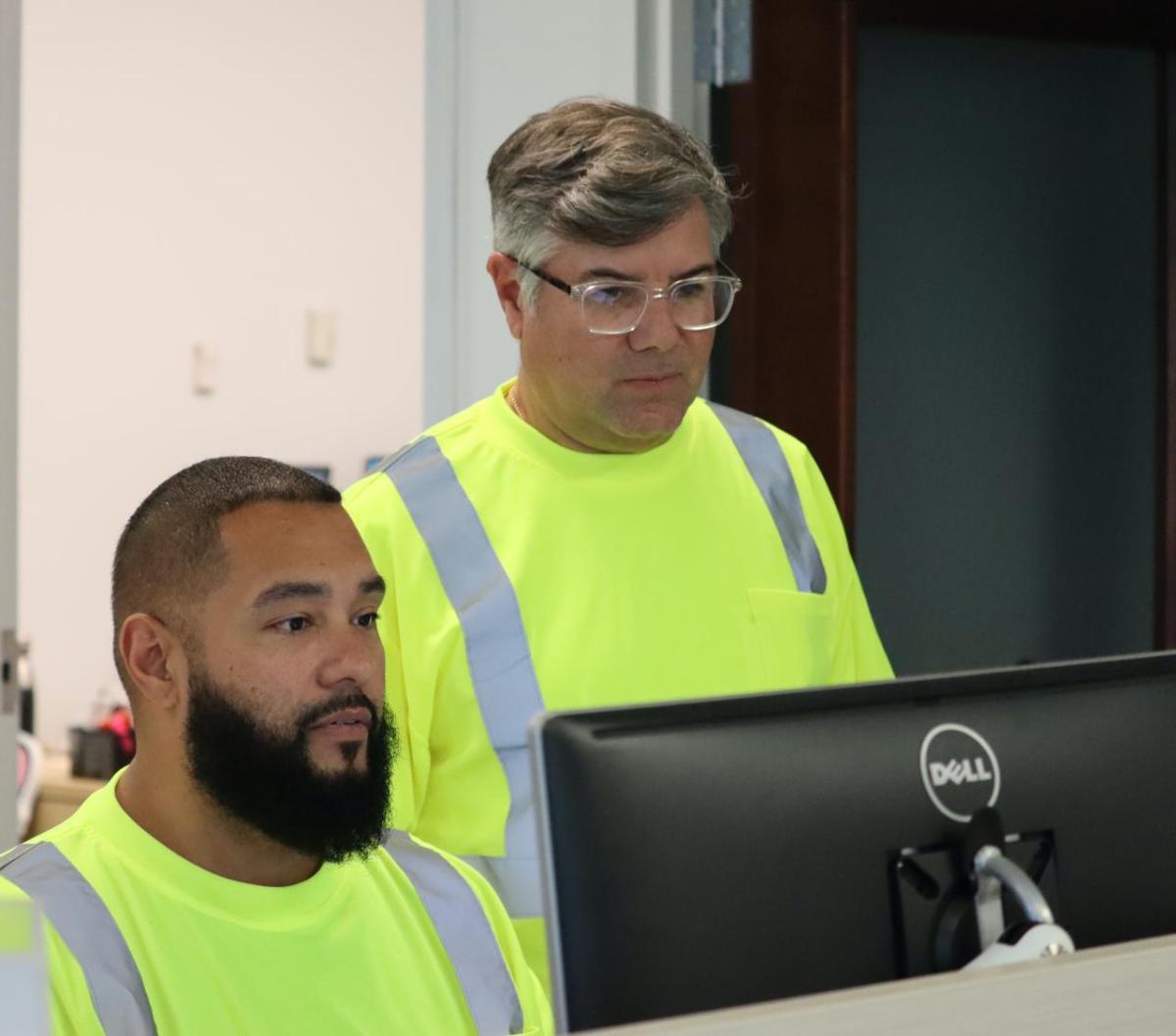 We believe our investments in technology are crucial for unlocking the full potential of our pipeline. This includes the software we rely on when developing our products and solutions.
In 2022, we upgraded our analytical data management capabilities by completing the installation of a new Laboratory Information Management System (LIMS) at Covia's Analytical Services Laboratory (CASL) in Ottawa, Illinois. The platform is integrated with our laboratory equipment at the site to provide actionable real-time feedback, and its automated functionality helps ensure our lab-driven data is accurate, easily accessible, and managed in a consistent and reliable manner.
Additional capabilities of the system include automatically verifying compliant samples during product testing, creating data audit trails for materials tested, and fostering transparency through comprehensive testing logs. The automated functionality eliminates human intervention risks and costly mistakes during product testing while streamlining operating processes.
In 2022, we piloted the LIMS at one of our operational sites. Following that successful pilot, this year we targeted implementation at 10 additional sites. The use of this integrated system across our R&D facilities will drive improvements through data uniformity and clarity, which in turn will manifest in quality improvements, better process management, and enhanced efficiency.
For more information about how Covia encourages our Team Members to embrace creative problem-solving and constructive collaboration, visit our 2022 ESG Report.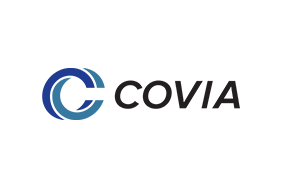 Covia
Covia
At Covia, we are committed to being more than just a leading provider of high-performance mineral and material solutions – we believe that our company can make a positive difference in the world. This belief is what drives our environmental, social and governance (ESG) strategy, which is influenced by both our journey as an organization and the events in the world around us.
Our commitment to operating as a responsible corporate citizen has been embedded into every aspect of our business for decades and serves as the foundation for Covia's ESG initiatives. From our operations to our Team Members and the communities in which we live and work, we continue to define WHAT WE'RE MADE OF as more than the materials we produce, but the impact we can make in every interaction.
In 2021, we enhanced our approach toward accelerating ESG performance by developing our formal GOALS THAT INSPIRE: ESG 2030. These 10 goals, broken into our three core areas - Environmental Stewardship, Positive Social Impact and Responsible Governance & Ethics - were developed by Covia Team members across the company and are designed to drive tangible and measurable progress in areas where we can make the most impact.
We have the commitment and strategy in place to drive meaningful progress and we are pledging to make a positive differences for our people, our planet and our communities.
More from Covia