Published 10-04-23
Submitted by FedEx Corporation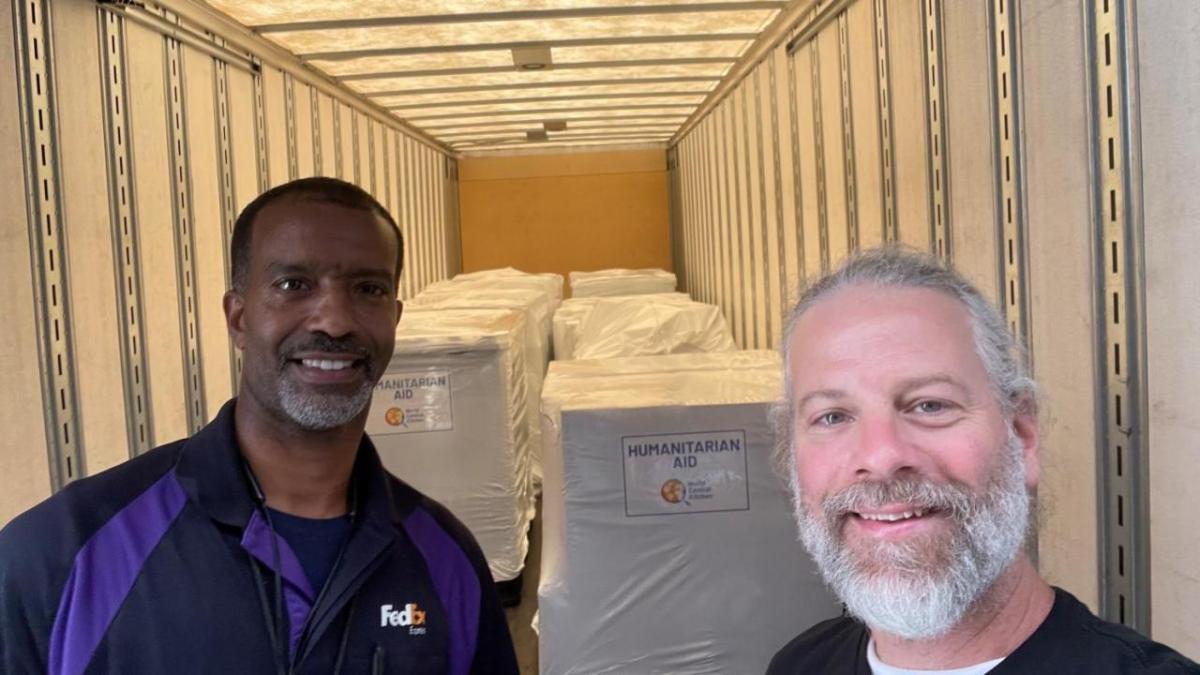 FedEx supports multiple nonprofits, including the American Red Cross, Direct Relief, Heart to Heart International, The Salvation Army, Team Rubicon, and World Central Kitchen, that work to help communities recover from natural disasters. By providing charitable donations and in-kind shipping, FedEx continuously helps these organizations deliver critical aid, like medical supplies and meals, to those who need it most.
Through our company's Delivering for Good program, we work with global disaster relief nonprofit organizations year-round to respond when catastrophes impact communities around the world.
Recently, FedEx and nonprofit organizations it supports have been on the front lines, delivering essentials to help those impacted by the wildfires in Hawaii. Internally, FedEx operations team members had to strategize logistics solutions quickly, given the inability to ship palletized freight into Maui due to equipment restraints.
When disasters strike, many organizations ship large amounts of relief via freight. It's the easiest way to serve the impacted community quickly and efficiently. FedEx Senior Managers Cindy Fujii and Jessie Moniz of Hawaii implemented a work-around to meet the needs of our supported humanitarian organizations and more importantly, those impacted in Hawaii. Many of the large freight shipments were sent to FedEx Honolulu Heavyweight location (HNLRT) whereby that team led by Senior Customer Service Agent Roy Bodnar coordinated the movement back to the ramp to move directly to Maui. This was a collaborative effort between Honolulu Heavyweight department, the Honolulu Ramp, and Maui operations. Honolulu Ramp Agents coordinating with Maui Manager Talikavili (Tali) Eteaki ensured the shipments were prioritized. Ramp Agents – Edison Kiyota, Karlene Saleapaga, Kaena Kong, and Darius Tellez led the way for both AM and PM operations. All shipments were tracked, monitored and communications updated by a team of control room agents led by Cheyanne Garcia.
To complete the circle, Jessie and Cindy were in constant contact to oversee and coordinate each facet to ensure FedEx accomplished getting critical aid to the people of Maui. This included moving a forklift from HNL to OGG to maneuver all skidded freight. The HNL managers that assisted with this were Robert Loftus, Francis Hewlett, Jamie Mattos and Paige Salave'a.
"The thing I heard most from our employees was "what can we do to help"," said Jessie Moniz, FedEx Senior Manager Station Operations.
To date, FedEx has moved 57 shipments of cooking supplies for World Central Kitchen, eight pallets of hygiene kits for Heart to Heart International, multiple shipments of power banks for Direct Relief, four pallets of cooking supplies for Operation BBQ Relief, and several shipments of communication equipment on behalf of American Red Cross. More information on FedEx Hawaii relief efforts is available here.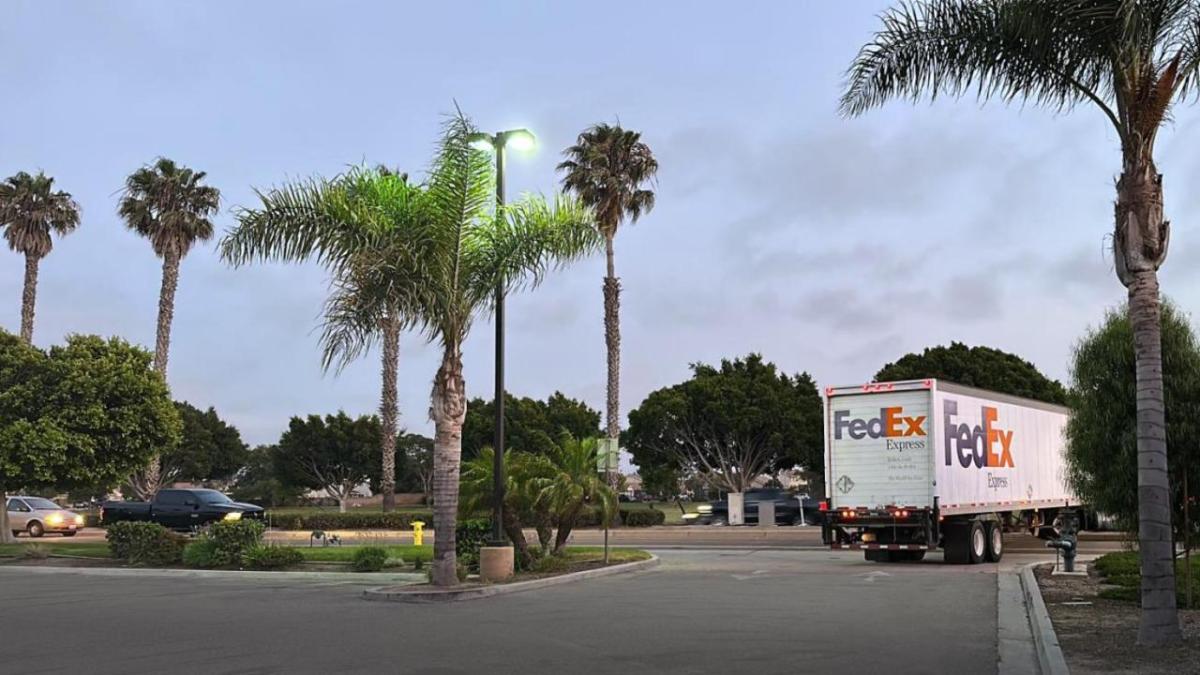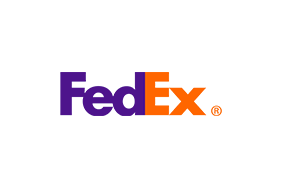 FedEx Corporation
FedEx Corporation
FedEx Corp. (NYSE: FDX) provides customers and businesses worldwide with a broad portfolio of transportation, e-commerce and business services. With annual revenue of nearly $90 billion, the company offers integrated business solutions through operating companies competing collectively, operating collaboratively and innovating digitally as one FedEx. Consistently ranked among the world's most admired and trusted employers, FedEx inspires its more than 500,000 employees to remain focused on safety, the highest ethical and professional standards and the needs of their customers and communities. FedEx is committed to connecting people and possibilities around the world responsibly and resourcefully, with a goal to achieve carbon-neutral operations by 2040. To learn more, please visit fedex.com/about.
More from FedEx Corporation