Published 10-03-23
Submitted by Keysight Technologies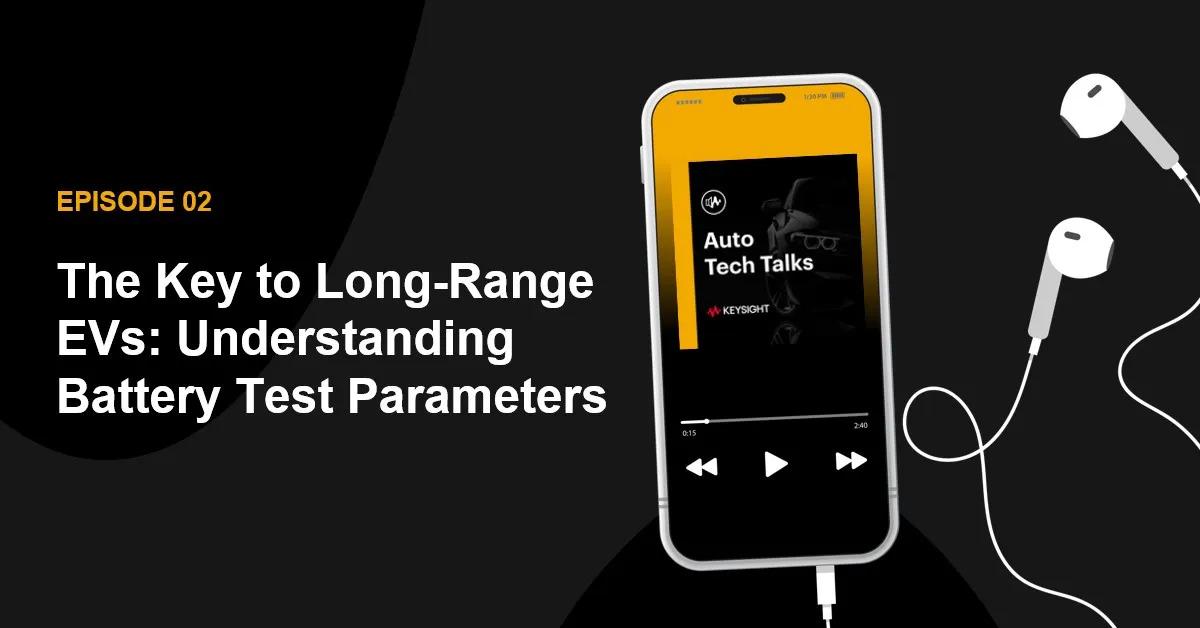 Electric vehicle (EV) batteries come in different form factors: at the individual cell level, these may be cylindrical cells, or more powerful pouch and prismatic cells. These cells are then assembled into modules, which are in turn, connected to form battery packs, and then assembled into the vehicle chassis.
In this episode of the Auto Tech Talks podcast series, we examine the test parameters at different levels of the battery development process: from cell, to module, and pack testing.
Tune in now to the podcast for more insights.
Listen to the podcast here.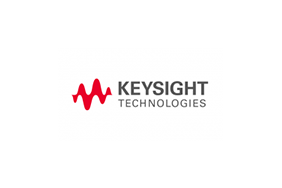 Keysight Technologies
Keysight Technologies
At Keysight (NYSE: KEYS), we inspire and empower innovators to bring world-changing technologies to life. As an S&P 500 company, we're delivering market-leading design, emulation, and test solutions to help engineers develop and deploy faster, with less risk, throughout the entire product lifecycle. We're a global innovation partner enabling customers in communications, industrial automation, aerospace and defense, automotive, semiconductor, and general electronics markets to accelerate innovation to connect and secure the world. Learn more at Keysight Newsroom and www.keysight.com.
More from Keysight Technologies