Published 10-03-23
Submitted by The Clorox Company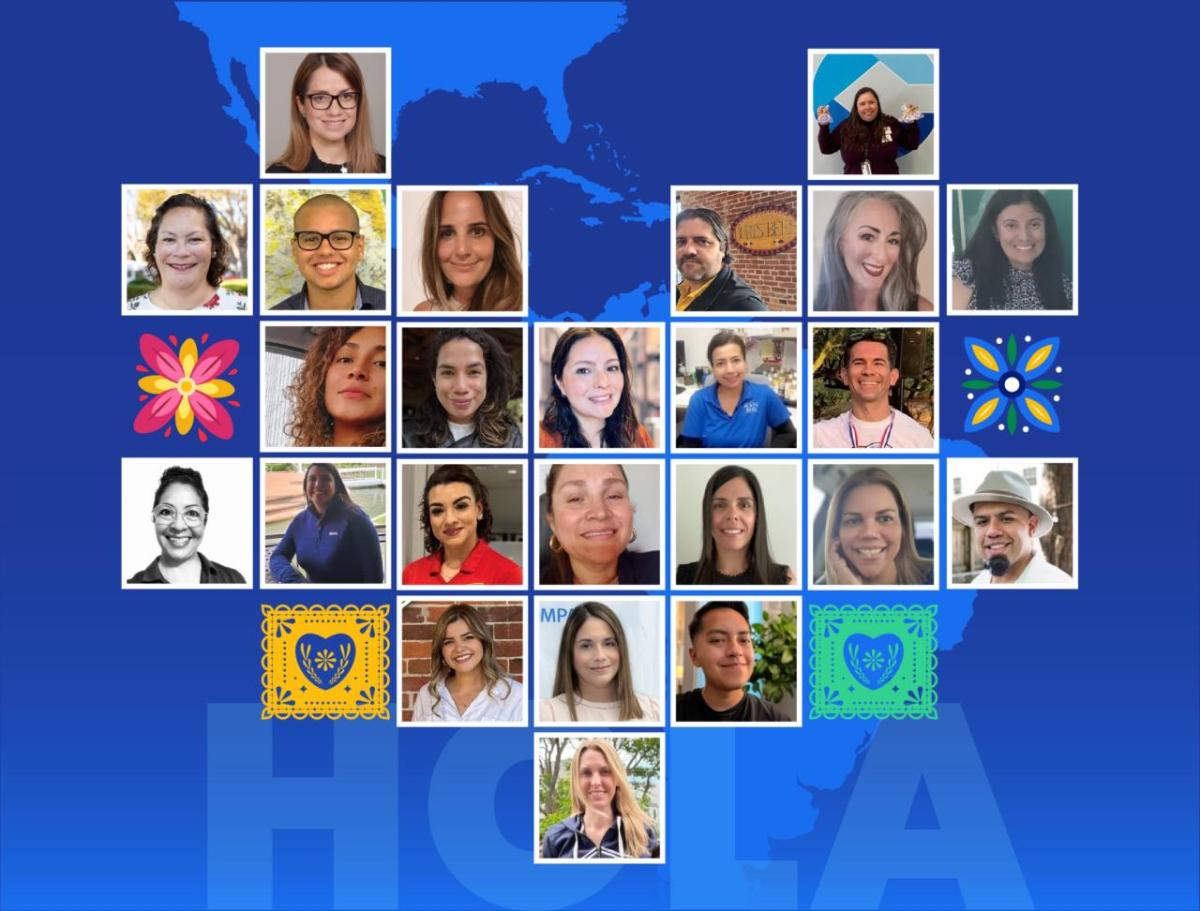 As we transition into fall, we're shining a spotlight on Hispanic Heritage Month, a time dedicated to celebrating the significant contributions and rich heritage of Hispanic and Latin communities in the United States.
The origins of this commemorative month, which runs from Sept. 15-Oct. 15, trace back to 1968, when President Lyndon B. Johnson introduced Hispanic Heritage Week, honoring the anniversaries of several Latin American countries' independence. Later, in 1988, President Ronald Reagan expanded it to a monthlong celebration, allowing for a more comprehensive exploration of the rich heritage. The term "Hispanic" refers to individuals with cultural ties to Spanish-speaking countries. On the other hand, "Latino/a" refers to individuals of Latin American origins or descent. These terms are often used exclusively, interchangeably or together, encompassing a wide array of backgrounds, languages and traditions.
Hispanic and Latin communities have played a pivotal role in shaping the United States. Their contributions span various fields, including the arts, politics and business. They drive growth, create jobs and contribute significantly to the entrepreneurial spirit of the nation. The Latino gross domestic product is among the 10 largest and the third-fastest-growing contributor to GDP among ethnic minority communities. Furthermore, overall Hispanic purchasing power is valued at approximately $1.9 trillion, the highest within key minority markets in the country. (Source: LDC U.S. Latino GDP Report, 2022)
Our roots in the Latin market are deep, owing to a multicultural workforce that mirrors our consumer base. As a company, we've been committed to the Latin American market since 1976 and proudly count Mexico, Puerto Rico, Costa Rica, Panama, Colombia, Ecuador, Peru, Chile, Uruguay and Argentina as part of our operational footprint.
At Clorox, we nurture a diverse workplace where every person can feel respected, valued and fully able to participate in our community, making inclusion, diversity, equity and allyship cornerstones of our strategy. Our HOLA ERG is at the forefront of this effort, providing our 500 active members with a space for empowerment, learning, and collaboration so they can continue to contribute their unique perspectives that ultimately shape innovation people love.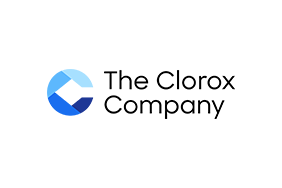 The Clorox Company
The Clorox Company
The Clorox Company has long been committed to purpose-driven growth. We believe our purpose is clear: to champion people to be well and thrive every single day.
Our allegiance to this shared aspiration guides and inspires our company to act with swiftness and confidence toward a more socially and environmentally sustainable future. With an ambition to mobilize all of our people and brands, we strive to act as a force for positive, lasting change in three key areas: 
Healthy lives: Improving people's health and well-being.
Clean world: Taking climate action and reducing plastic and other waste.
Thriving communities: Investing in our people and communities to contribute to a more equitable world.
More from The Clorox Company