Published 09-29-23
Submitted by Sofidel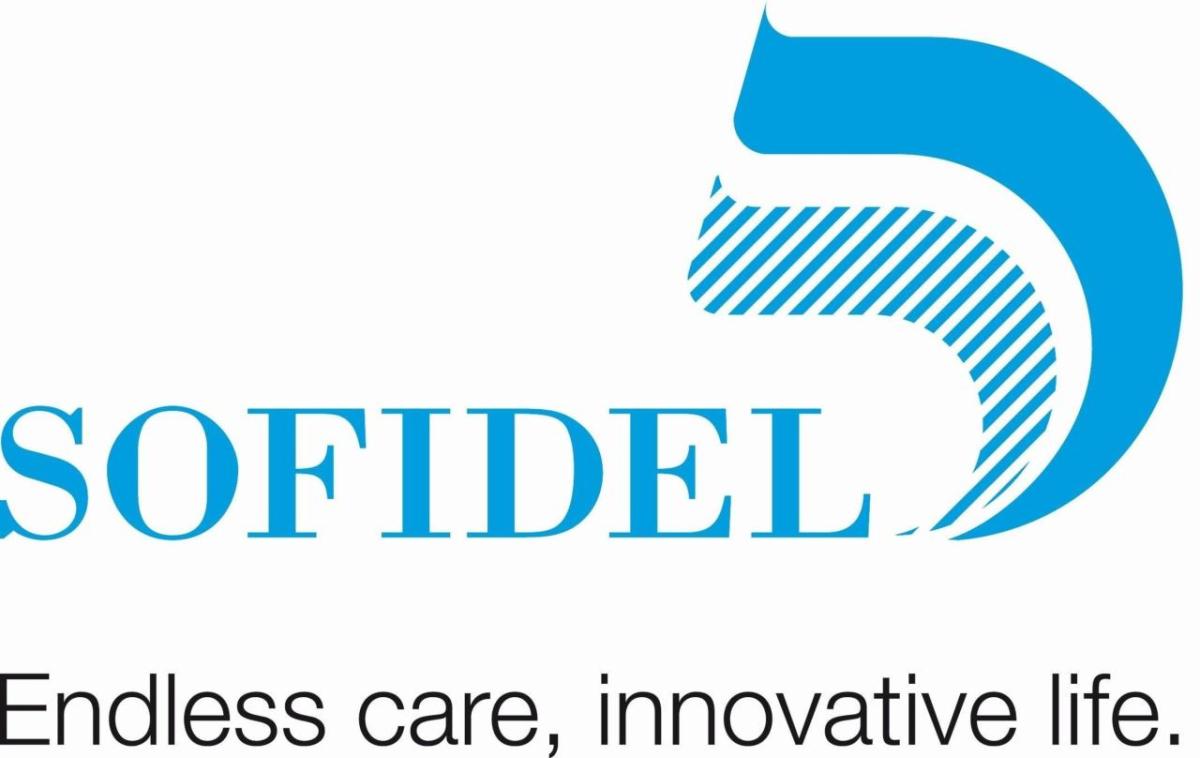 By: Danny Leonard, Director of Sales, Sofidel America
Over the last few years, restaurants have been feeling the heat amid concerns about COVID-19, worker shortages and rising food prices. But the industry is poised for a comeback according to a recent National Restaurant Association survey – it found the restaurant workforce is projected to grow by 400,000 jobs. There's also pent-up demand from consumers who want to return to dining at restaurants as often as they had pre-pandemic.
With this expected influx on the horizon, it's important that your restaurant takes stock of proper cleaning and hygiene measures for key front-of-house (FOH) and back-of-house (BOH) areas.
Don't Put Restrooms on the Back Burner
While there are many areas of a restaurant that guests encounter while dining, one of the most impactful is the restroom. These spaces are highly frequented and hold major weight when it comes to how diners view your business. In fact, a recent Harris Poll uncovered that almost three in four Americans (74%) say a dirty restroom leads them to have a negative perception of a business.
To keep your restroom inviting and hygienic, consider the following best practices:
Schedule regular restocks. The aforementioned Harris Poll found over two in three people say when restaurant restrooms are inadequately stocked with hand soap, toilet paper and paper towel dispensers, it negatively impacts their views of the business. Ensure your staff regularly restocks restrooms by developing a schedule or appointing a certain person to check on restroom supplies, particularly during busy times.
Encourage proper hand hygiene. It's an unfortunate fact that toilet and urinal flushes can spread pathogens through the air and onto surfaces and the hands of restroom users. This makes proper hand hygiene vital. On top of having hand hygiene supplies like soap, sanitizer and paper towels properly stocked, also educate guests and employees via signage on hand washing techniques, like washing with soap and water for at least 20 seconds.
Opt for paper towels. To decrease the spread of germs, consider replacing jet air dryers with paper towels or adding towel dispensers near sinks. A study from Cambridge University found using paper towels to dry hands resulted in lower contamination rates when compared to jet air dryers. Plus, research finds that people overwhelmingly prefer using paper towels in public restrooms compared to air dryers.
Quickly address toilet clogs. Toilet clogs at your restaurant are a major deterrent for customers. In fact, 86% of Americans agree that a clogged toilet causes them to have negative perceptions of a business. To limit the risk of guests refusing to return to your restaurant, consider stocking toilet paper that actively reduces the occurrence of toilet clogs. This toilet paper works by releasing good microorganisms once it comes in contact with toilet water, which eat away build-up in pipes. This type of toilet paper also enables staff to spend less time dealing with cleaning up messes and more time focusing on guests.
BOH Processes Gain Visibility in FOH Areas
Guests often don't know what occurs in restaurant kitchens due to their closed-off designs. However, increasingly restaurants are bringing the BOH to the forefront. This can come in the form of build-your-own meal models like Subway or Chipotle and open-concept kitchens in full-service restaurants. These designs have altered how restaurant staff prioritize cleanliness and hygiene.
Additionally, the COVID-19 pandemic has required restaurants to leverage their trusted cleaning protocols in other areas to reduce the spread of pathogens. Kitchen staff have always been accustomed to cleaning regularly to ensure food safety. Now, guests have higher standards and expect thorough cleaning and sanitizing practices to take place where they dine. Furthermore, 6 in 10 people shared concerns if restaurant employees have a lack of personal protective equipment (PPE) – make sure kitchen staff is prepared with proper PPE.
Whether a kitchen is out of view of customers or in plain sight, it's important to give diners reassurance that your restaurant is following infection prevention and food safety best practices where food is prepared and where it is enjoyed. Consider developing a cleaning checklist to ensure all key areas and surfaces that guests may or may not see are properly addressed on a regular basis.
BOH employees must also follow proper hand hygiene to reduce the risk of pathogen transmission. Keep soap, sanitizer and absorbent paper towels stocked in kitchen areas at all times.
Cleanliness and Hygiene: The New Bread and Butter
At the moment, your restaurant may not be experiencing foot traffic like it had pre-pandemic, but that doesn't mean that it's easier to maintain cleanliness. Many foodservice operations are struggling to hire enough workers and guests are scrutinizing cleanliness and hygiene more closely. Be sure to consider the impact that both FOH and BOH areas have on your reputation and bottom line to keep your restaurant safe and inviting. Cleanliness and hygiene are a vital duo that support public health and customer satisfaction when executed correctly.
Danny Leonard is Director of Sales at Sofidel, a world leader in the manufacture of paper for hygienic and domestic use, including its Papernet brand of sustainable hygiene solutions. For more information, visit www.papernet.com/americas.
About The Sofidel Group
The Sofidel Group, a privately held company owned by the Stefani and Lazzareschi families, is a world leader in the manufacture of paper for hygienic and domestic use. Founded in 1966, the Group has subsidiaries in 12 countries – Italy, Spain, the UK, France, Belgium, Germany, Sweden, Poland, Hungary, Greece, Romania, and the USA - with more than 6,400 employees. A member of the UN Global Compact and the international WWF Climate Savers program, the Sofidel Group considers sustainability a strategic imperative and is committed to promoting sustainable development.  For more information, visit www.sofidel.com.
Media Contact:   
Brianna Fitzpatrick 
Mulberry Marketing Communications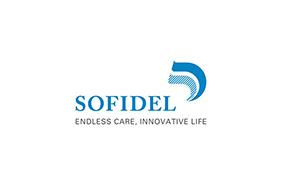 Sofidel
Sofidel
The Sofidel Group is one of the leading manufacturers of paper for hygienic and domestic use worldwide. Established in 1966, the Group has subsidiaries in 13 countries – Italy, Spain, the UK, Ireland, France, Belgium, Germany, Sweden, Poland, Hungary, Greece, Romania and the USA – with more than 6,000 employees, net sales of 2,095 million Euros (2021) and a production capacity of over one million tonnes per year (1,440,000 tonnes in 2021). "Regina", its most well-known brand, is present on almost all the reference markets. Other brands include: Softis, Le Trèfle, Sopalin, KittenSoft, Nalys, Cosynel, Lycke, Nicky, Papernet. A member of the UN Global Compact and the international WWF Climate Savers programme, the Sofidel Group considers sustainability a strategic factor with regards to growth and is committed to reducing its impact on natural capital and maximising social benefits, setting as objective the creation of shared added value for all stakeholders. Sofidel's greenhouse gas (GHG) emissions reduction targets to 2030 have been approved by the Science Based Targets initiative (SBTi) as consistent with reductions required to keep warming to well-below 2°C, in line with the goals of the Paris Agreement.
More from Sofidel