Published 09-29-23
Submitted by Edison International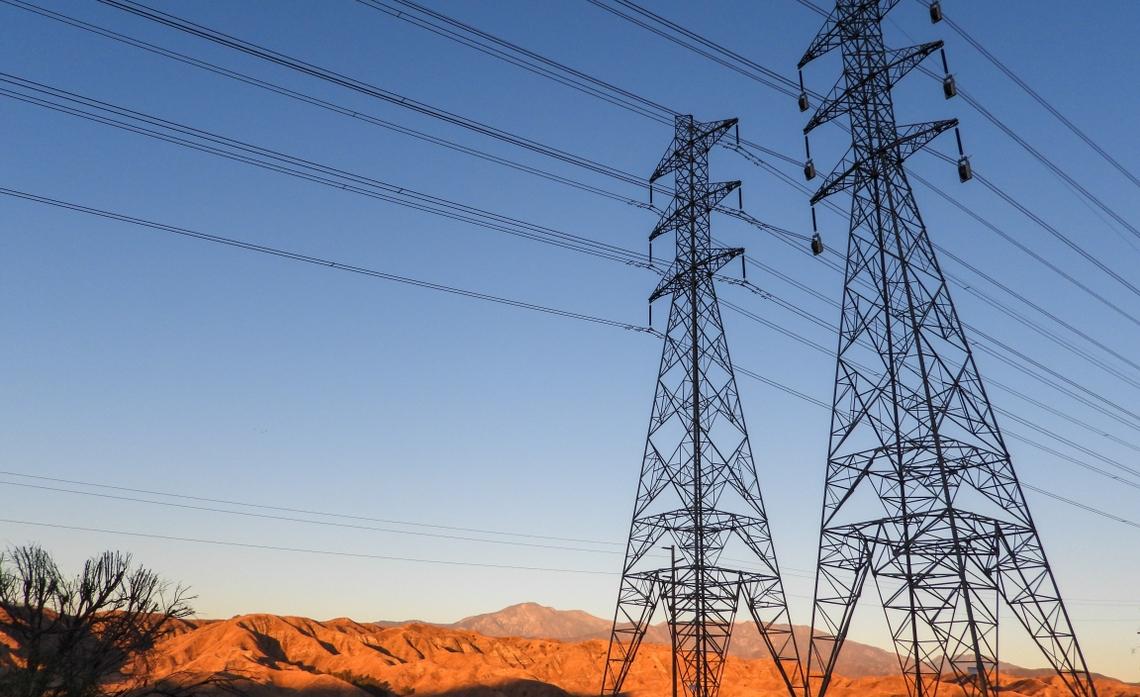 By Casey Wian
The Chemehuevi Indian Tribe operates a casino, hotel and marina resort facility on the California side of the Colorado River and Lake Havasu. For many years, the tribe has endured more than its share of power outages because of its location at the end of a small-capacity circuit.
Brian McDonald is the tribe's vice-chairman. He credits Southern California Edison with improving service reliability in recent years. Still, the Chemehuevi tribe, like many of the 13 federally recognized, sovereign tribal nations SCE serves within its 50,000-square-mile service area, is looking for ways to secure an uninterrupted supply of electricity for its members.
"Where we live, it can get to be 125 degrees. If you lose power, that's a serious situation for our community," McDonald said. "We are working on several renewable energy projects, including battery backups and a solar-powered microgrid."
Eventually, the Chemehuevi hope to produce enough power where they can sell electricity back to California's electric grid.
SCE President and CEO Steve Powell met with the Chemehuevi and other tribes recently at the 2023 Tribal Leaders Clean Energy Summit held at the Pala Band of Mission Indians' hotel and casino in northern San Diego County.
"It was great to hear from the tribes, the challenges they are going through, their interests in clean energy, what energy sovereignty means for them and some of the limitations and challenges they have partnering with us," Powell said. "They have such a strong willingness to collaborate and figure out how we can partner to create a cleaner energy future."
"One thing we cherish is our sovereignty," said Anthony Ravago Sr., vice chairman of the Pala tribe. "We are a group that doesn't like to change very fast because of what has been taken from us in the past. But our hearts are open to you. With this renewable energy, we will survive and thrive."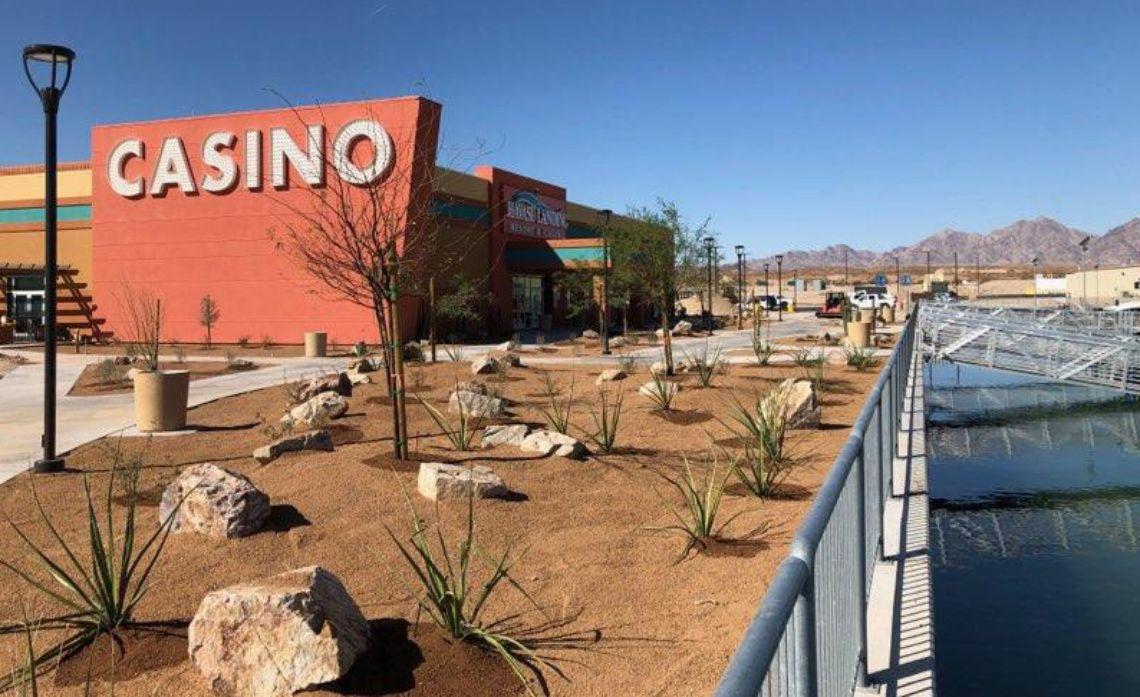 In 2021, the Morongo Band of Mission Indians and SCE reached a landmark agreement allowing the utility to complete its West of Devers transmission line project, which passed through the tribe's land. The Morongo co-own the transmission lines with SCE, marking the first time a tribal nation has partnered with an investor-owned utility.
Now the tribe is considering adding large-scale battery storage on their land.
"We're all dealing with the same issues. We want to be self-sufficient and be leaders in clean energy," said Brian Lugo, a member of the Morongo Tribal Council. "The best way we can take care of our people is with a healthy business model, and that business model is dependent on the grid. If we can get clean energy from a consistent source, we're going to be really happy."
Addressing the tribal leaders at the summit, SCE's Powell identified employment opportunities as another area where SCE and the tribes can work together for their mutual benefit.
"We're going to need a big workforce that is skilled and diverse to take on the jobs side of the clean energy transition," Powell said. "We have our Edison International Lineworker Scholarship program that is focused on bringing under-represented talent into the lineworker trade."
Powell noted that for the first time this year, two of the $25,000 scholarship winners are Native American.
For more information about SCE's service to tribal communities, visit sce.com/partners/partnerships/Tribal-Communities.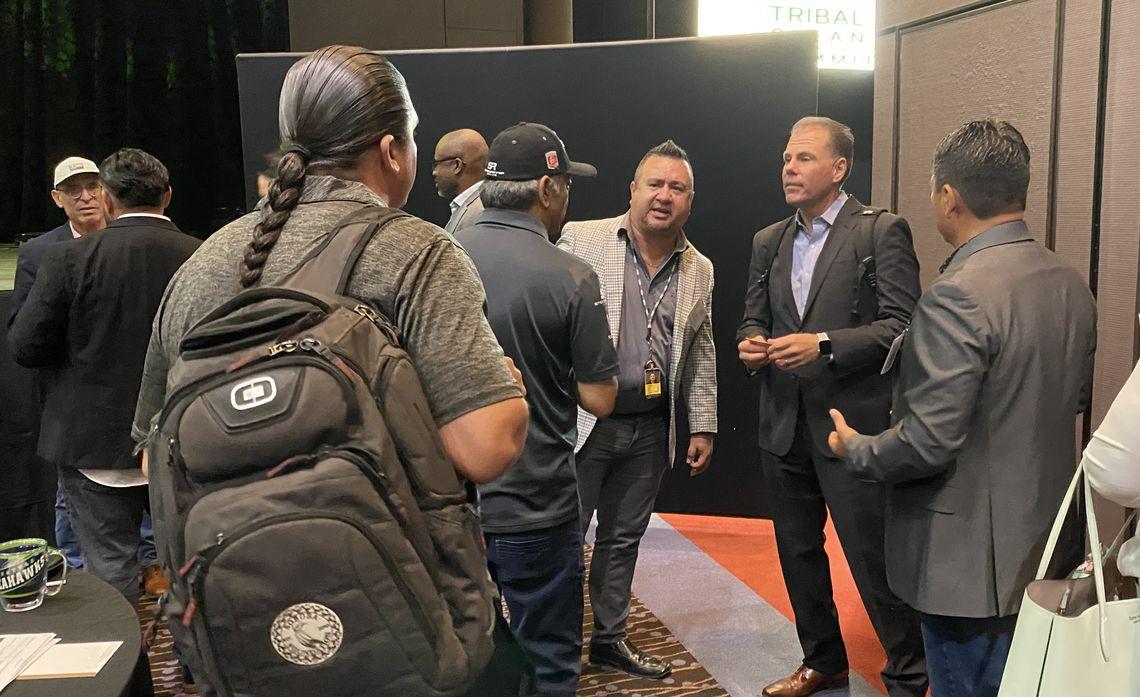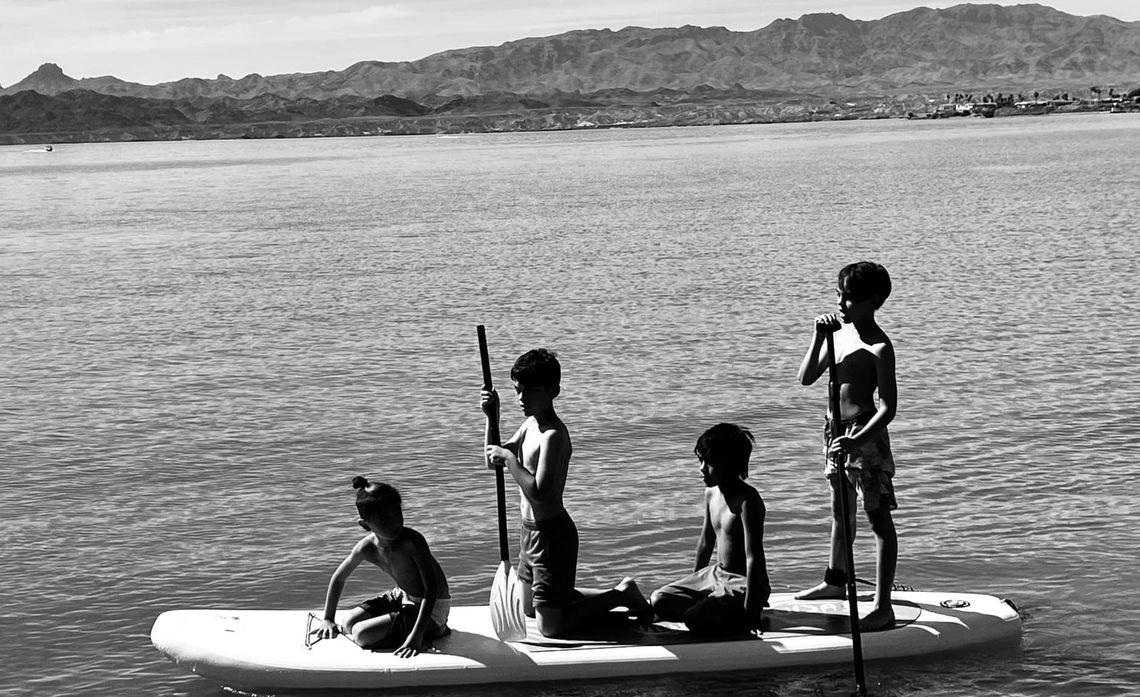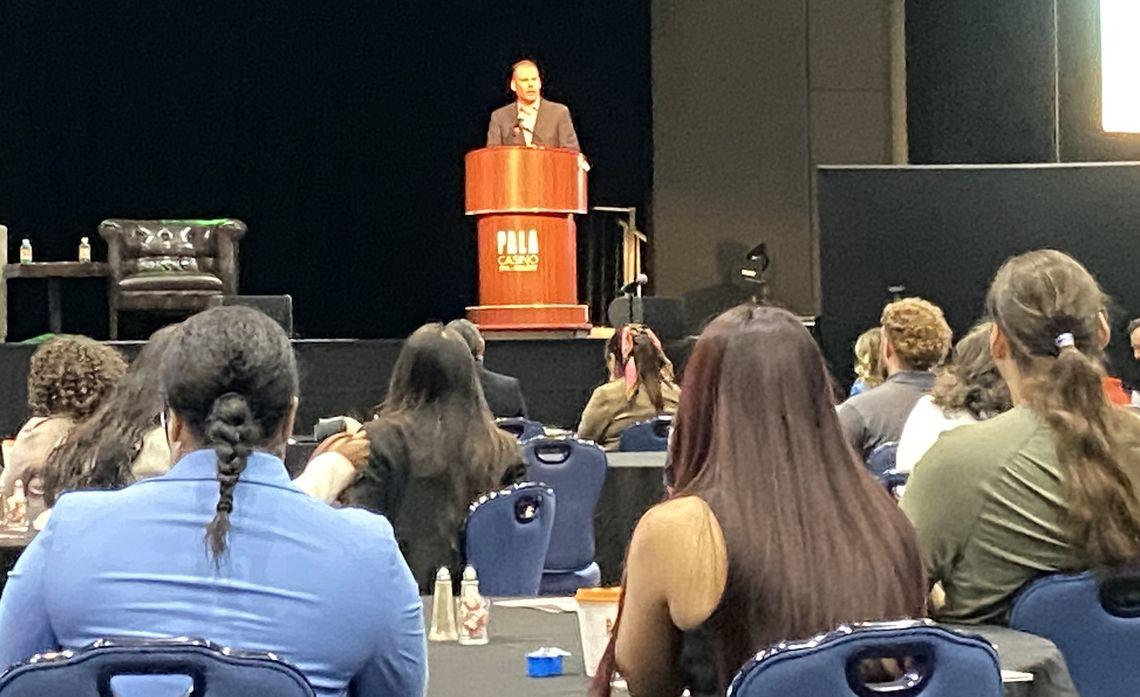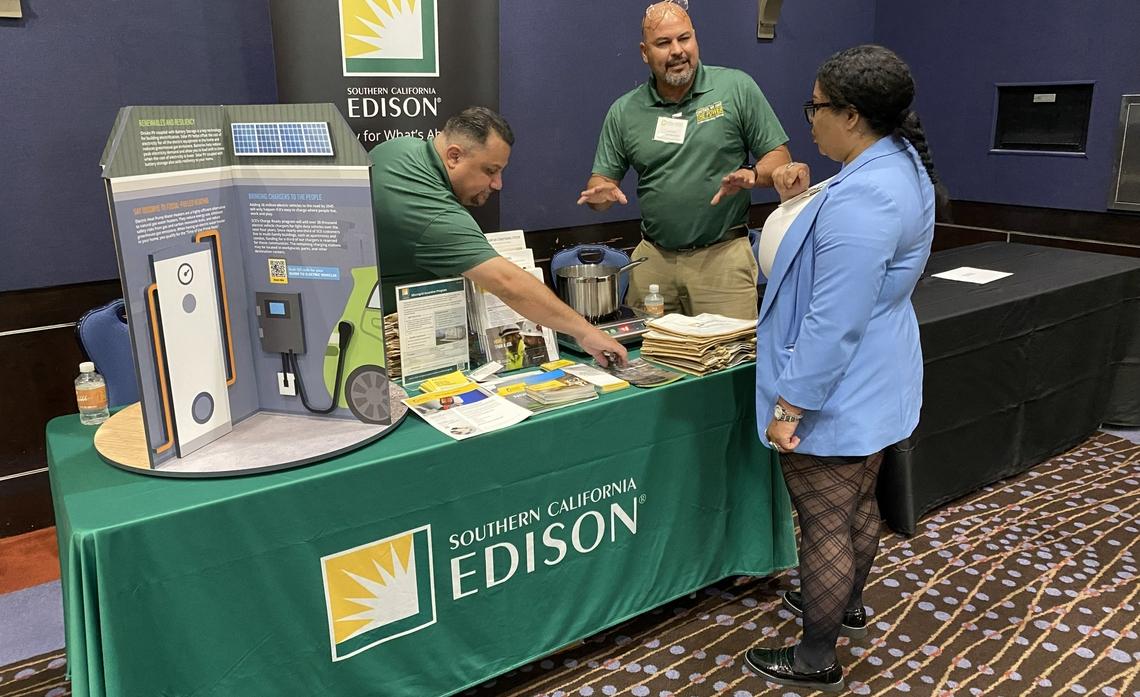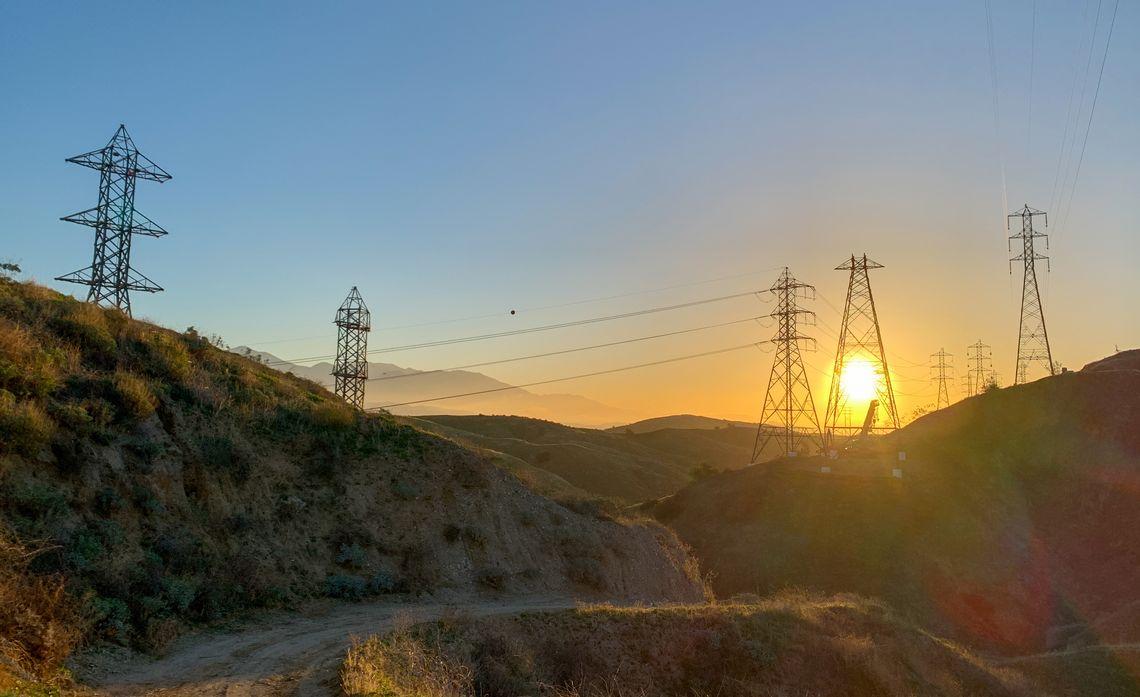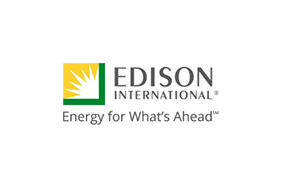 Edison International
Edison International
Edison International (NYSE:EIX), through its subsidiaries, is a generator and distributor of electric power and an investor in energy services and technologies, including renewable energy. Headquartered in Rosemead, Calif., Edison International is the parent company of Southern California Edison, one of the nation's largest electric utilities.
More from Edison International