Published 09-29-23
Submitted by IBM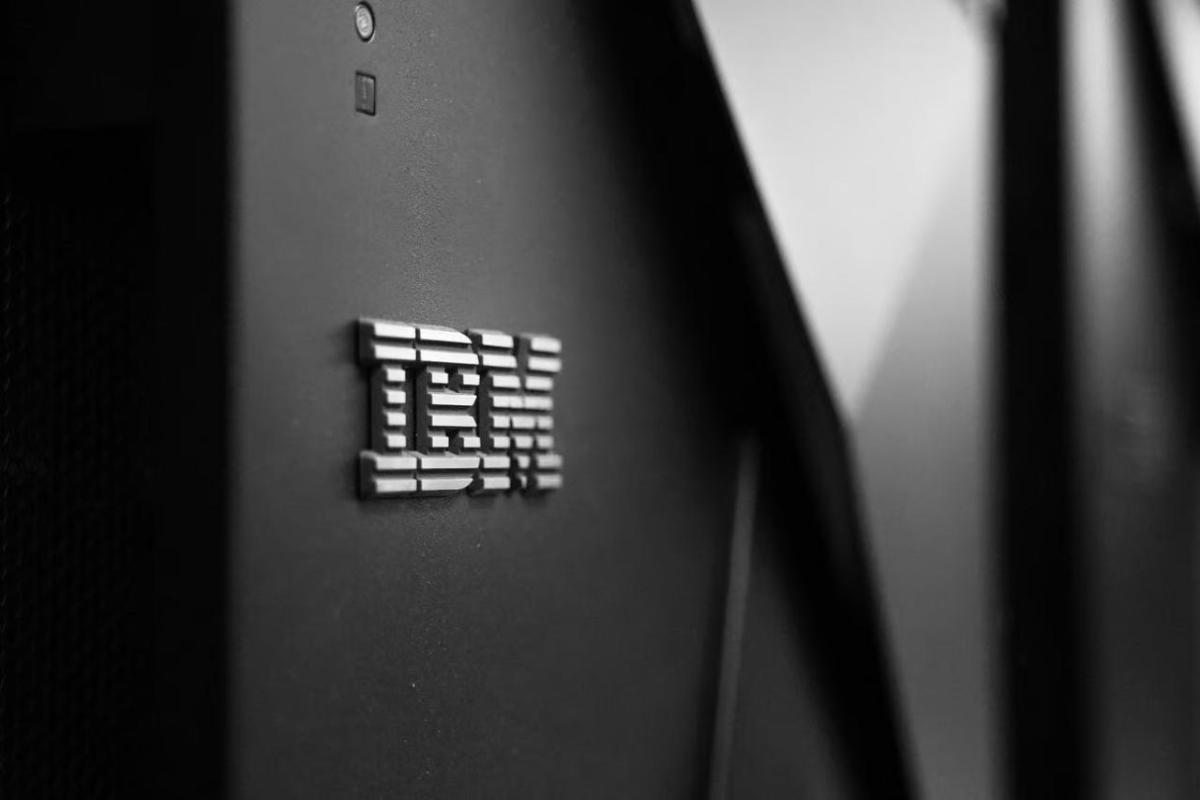 Originally published by The Job & Open Campus Media, Inc. on the-job.beehiiv.com
By Paul Fain
No corporation has been more committed than IBM in trying to create career opportunities for workers without four-year college degrees. The global tech company's ambitions include becoming a major player in the issuing of alternative credentials and working with other companies on their hiring strategies.
IBM created its U.S. apprenticeship program in 2017. It grew faster than the company anticipated and has expanded to 35 job roles. IBM has hired roughly 1K apprenticeships through its U.S. program, where more than 90% of graduates become full-time employees.
The company partnered with Franklin Apprenticeship to create its IBM Z Mainframe Apprenticeship program. It says an intermediary can help ease a company's administrative burden with apprenticeships while shaping the experience for participants.
"This is what they do. This is their core competency," says Lydia Logan, IBM's vice president of global education and workforce development and corporate social responsibility.
Logan acknowledges that efforts by companies to change how they hire and develop talent are a "slow burn." The progress IBM has made was possible, she says, because it took on the challenge as part of a "complete agenda" ranging from policy priorities to apprenticeships and consulting to SkillsBuild, the company's free online course and credential platform, which is a big part of its goal to upskill 30M people this decade.
Continue reading here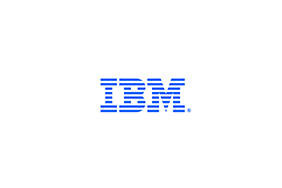 IBM
IBM
Innovation – joining invention and insight to produce important, new value – is at the heart of what we are as a company. And, today, IBM is leading an evolution in corporate citizenship by contributing innovative solutions and strategies that will help transform and empower our global communities.
Our diverse and sustained programs support education, workforce development, arts and culture, and communities in need through targeted grants of technology and project funds. To learn more about our work in the context of IBM's broader corporate responsibility efforts, please visit Innovations in Corporate Responsibility.
More from IBM