Published 09-28-23
Submitted by U.S. Bank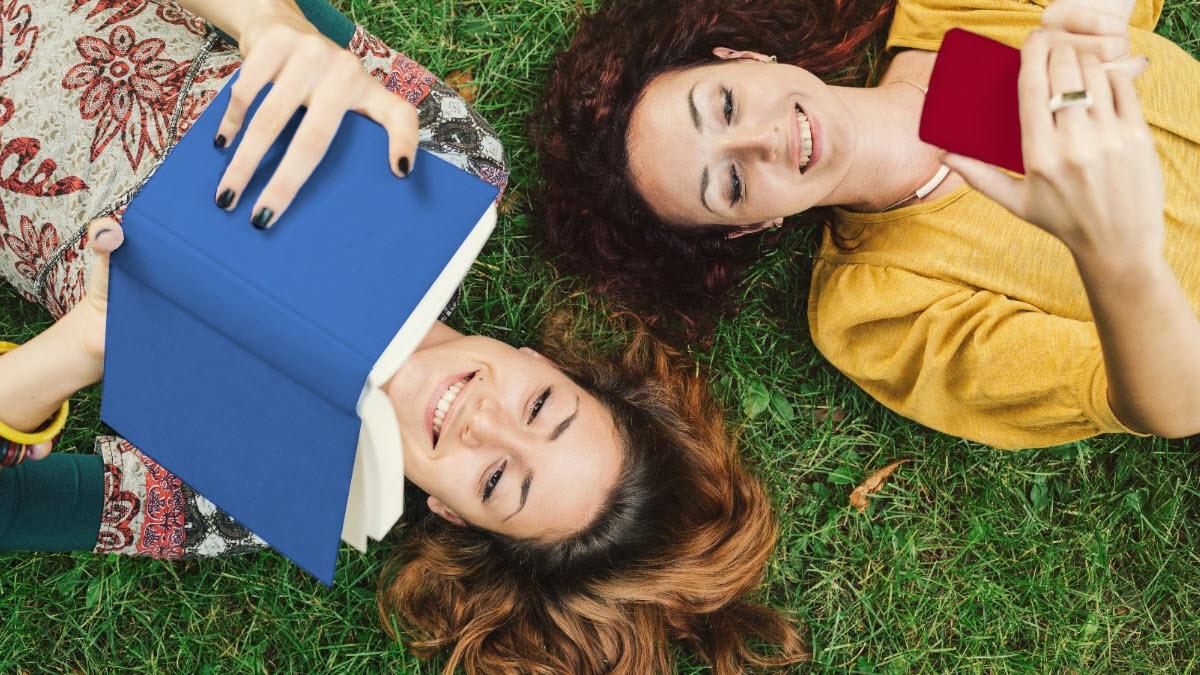 Originally published on U.S. Bank company blog
Participants in this year's U.S. Bank Student Scholarship Program were among the first to experience the company's new approach to personal finance education that delivers bite-size content on topics ranging from investing basics to paying for college – all through an app.
More than 30,000 college and college-bound students participated in the scholarship program this spring, completing a series of free, online modules covering a range of personal finance topics, in order to be entered into a sweepstakes to win up to $20,000 in scholarship funds. In addition, students can earn rewards as they complete modules that can be redeemed for small amount gift certificates at popular retailers.
"From social media stories to reels, the way the world receives information and engages with technology continues to evolve," said Kaori Yamada, senior vice president, financial education strategy. "We know that to reach younger generations, we have to meet them where they are at and deliver an experience that is both familiar and impactful."
U.S. Bank worked with Zogo, a financial technology company founded in 2018, that partners with over 200 financial institutions to provide new financial education modules within the U.S. Bank Scholarship program via a mobile app. The lessons are not only short and digestible, but feature a gamified element to encourage students to complete more modules to earn rewards. Additionally, the more modules students complete, the more scholarship funds they are eligible for via the sweepstakes.
"We know that to reach younger generations, we have to meet them where they are at and deliver an experience that is both familiar and impactful."

- Kaori Yamada, senior vice president, financial education strategy
Thomas DeWitt is one of this year's entry period one scholarship winners, completing more than 100 modules. While DeWitt grew up learning about finances from his own family, the scholarship program was the first exposure he had to any form of professional financial education content.
"I was a big fan of it… I appreciated that it was a series of short individual lessons" DeWitt said about his experience with the program content. "I was really interested in insurance, medical bills and the stock market, because I know those are things I will be dealing with in the future."
In fact, DeWitt has kept the program app on his phone so he can look up financial lingo and terms he's unfamiliar with as he continues to pursue his college degree at University of Minnesota.
In an effort to make financial education available to all, U.S. Bank utilized this same collaboration to develop a new financial wellness hub on the U.S. Bank Financial IQ website. The site is accessible to both U.S. Bank clients and non-clients, offering games and quizzes to enhance, reinforce and boost financial understanding and confidence. Topics range from taxes and insurance to saving and budgeting.
"Making financial education accessible to all continues to be a priority in how we serve both our customers and our communities," said Yamada. "We continue to hear how important it is to have knowledge and support in building up savings to get through emergencies, finding ways to track expenses to live within a budget, and achieving dreams of homeownership."
Throughout the year, U.S. Bank delivers financial education to clients and the community through philanthropy, volunteerism and programs. In 2022 alone, the company reached more than 1.5 million people with important financial education training.
For more information on financial wellness, visit Financial IQ. For more information on scholarships, visit the U.S. Bank Scholarship Program page.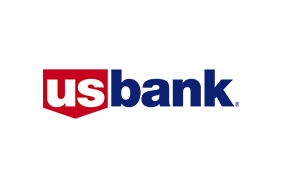 U.S. Bank
U.S. Bank
About U.S. Bank
U.S. Bancorp, with approximately 70,000 employees and $601 billion in assets as of September 30, 2022, is the parent company of U.S. Bank National Association. The Minneapolis-based company serves millions of customers locally, nationally and globally through a diversified mix of businesses: Consumer and Business Banking; Payment Services; Corporate & Commercial Banking; and Wealth Management and Investment Services. The company has been recognized for its approach to digital innovation, social responsibility, and customer service, including being named one of the 2022 World's Most Ethical Companies and Fortune's most admired superregional bank. Learn more at usbank.com/about.
More from U.S. Bank