Published 09-28-23
Submitted by Mary Kay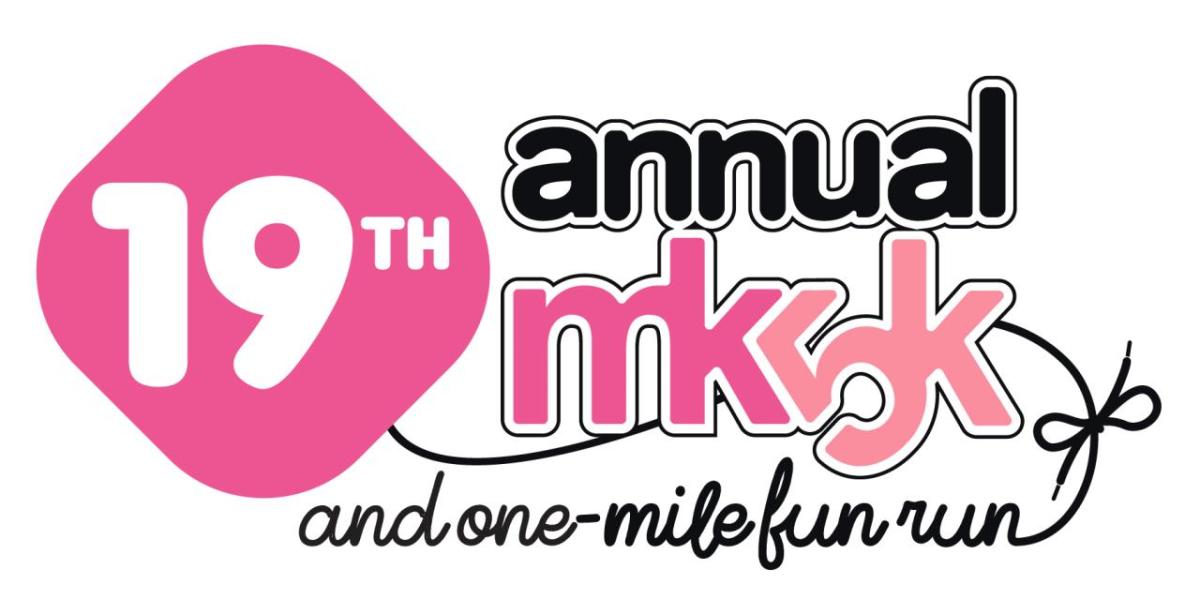 The Mary Kay Building | Saturday, September 30
On-site Registration/Check-in: 7:00-8:00am
One-Mile Fun Run: 8:00am
5K Race: 8:30am

Event Support/Mission:
The 19th Annual MK5K raises funds directly benefiting the Mary Kay Ash Foundation in support of its two-fold mission, finding cures for cancers affecting women and ending domestic violence. Founded in 1996, the Mary Kay Ash Foundation is the legacy of Mary Kay Ash's vision to create a healthier, safer world for women through causes that are near and dear to her heart. The Foundation does this by providing critical grants to support cancer research and domestic violence as well as programs and support services for both causes. Today, the Foundation has impacted millions of women and their families' lives by donating more than $92 million in grants, programs and support services. In 2023, the Foundation will award 60 domestic violence shelter grants and 12 cancer research grants domestically totaling $2.4 million this year alone.

The 19th Annual MK5K engages generous sponsors, local community partners, independent sales force members and the public to bring together an exciting group of supporters running for a great cause! With the city of Addison as its backdrop, the MK5K brings out a vibrant crowd for some early morning fun. If running isn't your thing, enjoy the vendor exhibits, live music, photo opportunities, and breakfast thanks to the generosity of local community partners and sponsors.

For those who are unable to attend in person, the fun continues virtually from October 1-13 with our MK5K My Way Virtual Challenge. Run, walk, swim, bike, Zumba your way into 13 miles over 13 days to complete the challenge and meet your fundraising goals.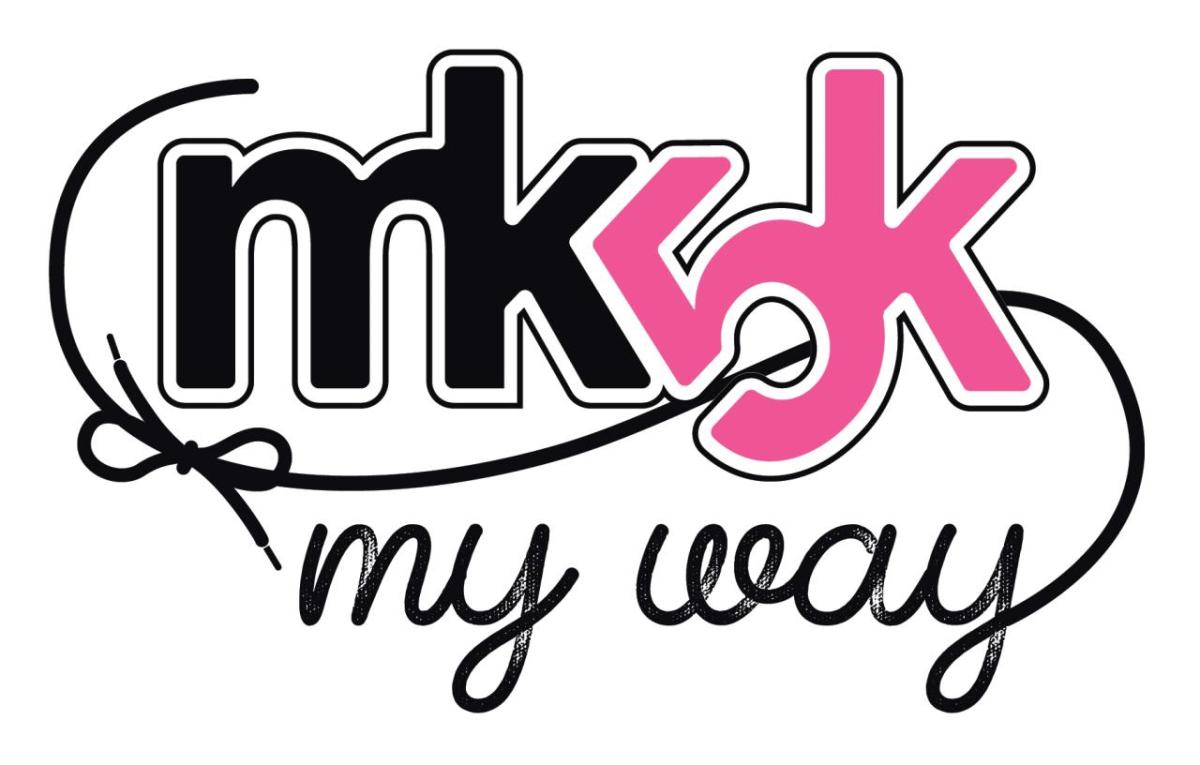 Exhibitor Highlights:

* Sealed with a kiss! This year we're excited to offer a Lipologist booth applying vibrant Mary Kay lipstick shades and reading your kiss lines to reveal what they say about all your best kept traits! Lips don't lie....
* Baylor Scott & White Dallas will be handing out materials to educate and inform about breast cancer awareness month.

Event Sponsors (as of 9/13/23):
Mary Kay Inc.
Buchanan Technologies
ProPay
GreenbergTraurig
Beauty Manufacturing Solutions Corp
Dentons Global Advisors
BBVA
Latham Watkins
Transportation Solutions
Blankenship Change Consulting
Skindinavia
Sunwest Communications
Spiro
Grit Fitness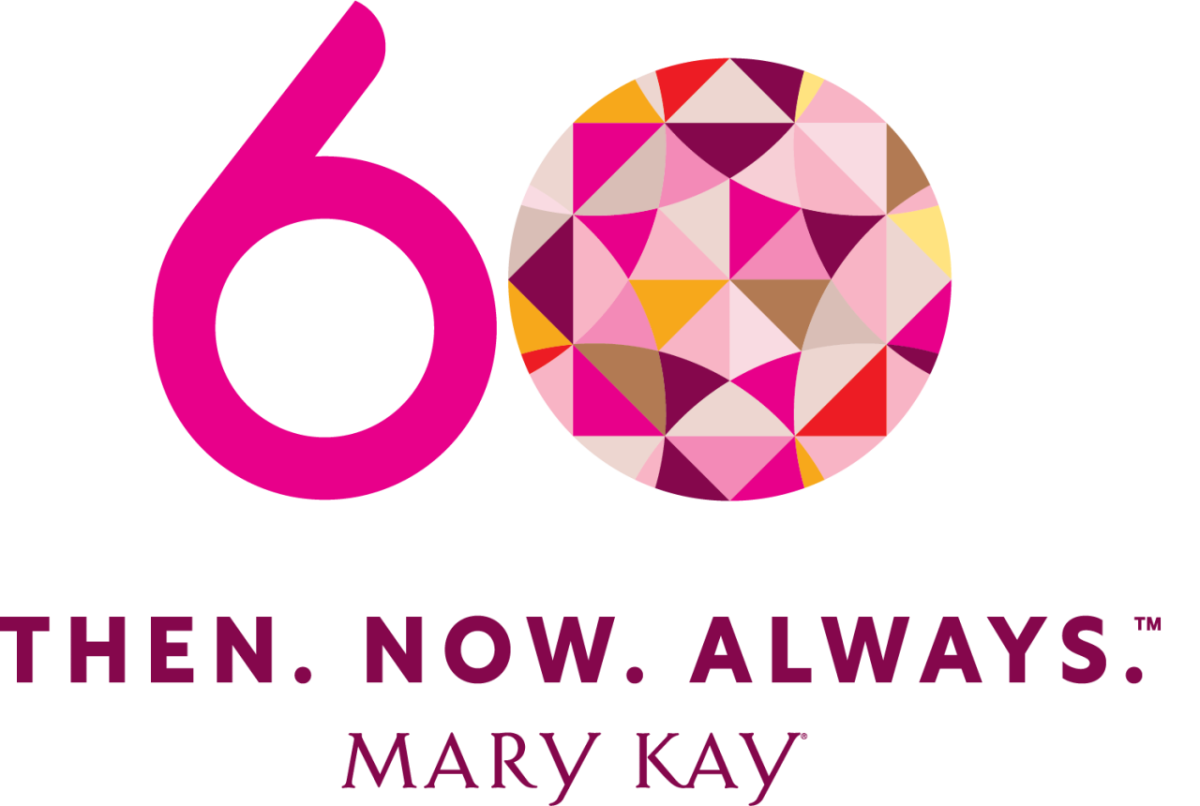 Mary Kay
Mary Kay
Then. Now. Always. One of the original glass ceiling breakers, Mary Kay Ash founded her dream beauty brand in Texas in 1963 with one goal: to enrich women's lives. That dream has blossomed into a global company with millions of independent sales force members in more than 35 countries. For 60 years, the Mary Kay opportunity has empowered women to define their own futures through education, mentorship, advocacy, and innovation. Mary Kay is dedicated to investing in the science behind beauty and manufacturing cutting-edge skincare, color cosmetics, nutritional supplements, and fragrances. Mary Kay believes in preserving our planet for future generations, protecting women impacted by cancer and domestic abuse, and encouraging youth to follow their dreams. Learn more at marykayglobal.com, find us on Facebook, Instagram, and LinkedIn, or follow us on Twitter.
More from Mary Kay