Published 09-27-23
Submitted by Keysight Technologies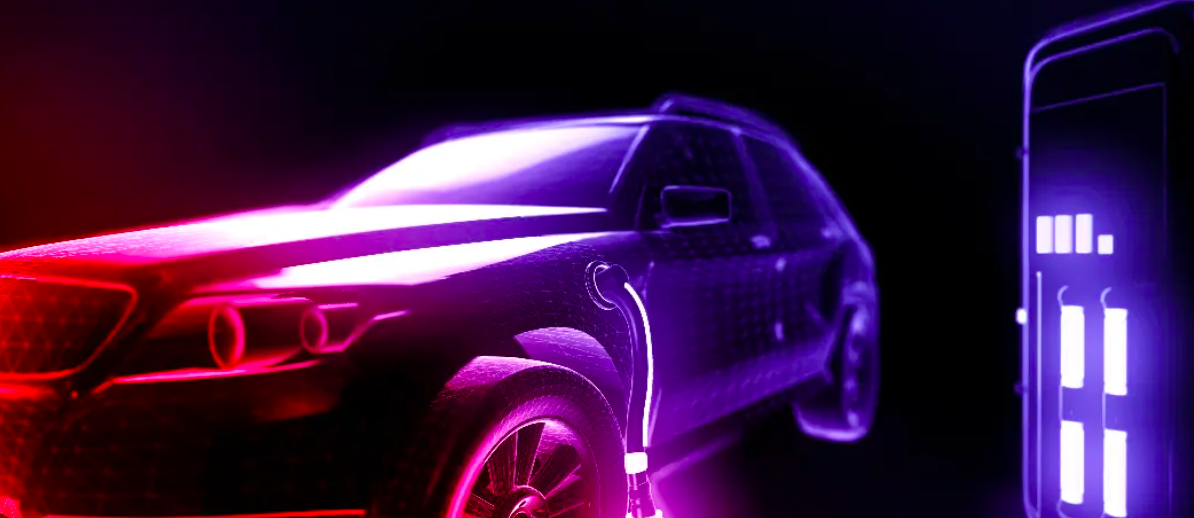 Scaling e-mobility technologies more efficiently is critical to accelerating widespread adoption of electric vehicles (EV) and reducing carbon emissions worldwide. Fortunately, because of hardware and software innovations, the future of EVs and securing a healthier planet is closer than ever.
Keysight recently sponsored an executive briefing paper by MIT Technology Review Insights about how innovation will fuel e-mobility adoption.
Here are three solutions to some of today's most complex electric vehicle (EV) adoption challenges.
1. Partnerships form to solve EV electrical grid power and charging station challenges
The U.S. Energy Information Administration (EIA) predicts a worldwide increase of nearly 50% in electricity consumption by 2050, primarily due to the rising adoption of electric vehicles.
Crucial to EV adoption success is advancing technology and standards to handle the expected high demand for electrical-grid power and charging stations. As electric vehicle adoptions accelerate, organizations are forming mutually beneficial partnerships and co-innovating to meet evolving technology and standards to better ensure a robust, connected EV infrastructure and sustainable e-mobility ecosystem.
Two other significant hurdles to EV adoption include expanding a vehicle's driving range and battery capacity. A vehicle's range depends on the size of its battery and how efficiently the car uses that energy.
Solving these EV challenges often starts with test and measurement hardware and software innovations.
2. Use an EV emulator to verify and ensure charging interoperability
Among the most significant EV charging problems is poor interoperability. The failure of an electric vehicle to properly communicate with a particular charging station can adversely impact a driver's experience, especially when compared to how easily motorists can access traditional gas stations.
For years, evaluating interoperability required connecting a physical vehicle with a physical charging station
This approach was time-consuming and made it difficult for engineers to troubleshoot the causes of errors
One of today's solutions to interoperability challenges uses a sophisticated EV testing system to emulate an electric vehicle or a charging station or as a "person-in-the-middle" tester to verify communications between an EV and an EVSE.
A charging discovery system monitors the communication and power flow in a virtual or lab test environment. The ability to check the status of a charging station in real-time allows engineers to assess charging quality, identify potential areas for errors, and analyze root causes.
3. Accurately measure EV battery cell self-discharge in minutes with a self-discharge analyzer
Engineers who design battery-powered devices must know the probable self-discharge rate of the cells they use. Self-discharge is the rate at which a lithium-ion cell's open-circuit voltage decreases over time when not connected. This information enables engineers to calculate the maximum range of an EV.
In the past, measuring a cell's self-discharge involved placing a battery on a shelf and waiting for it to discharge completely.
Lithium cells take a long time to discharge on their own. As a result, finding a defective cell by looking at how much it discharges can take days or weeks.
To solve battery cell discharge problems, today's engineers increasingly rely on direct self-discharge measurements using a self-discharge analyzer. These devices can accurately measure the self-discharge current of lithium-ion cells in minutes or hours instead of taking weeks or months.
Policy changes and consumer demand continue to accelerate the EV future
Governments worldwide are implementing policies that support the development and adoption of EVs. For example, California's Advanced Clean Trucks (ACT) regulation requires manufacturers to sell increasing percentages of zero-emission heavy-duty trucks.
Evolving consumer demand is also helping make e-mobility the norm. According to the consulting firm AutoPacific, consumer demand in the U.S. increased to 5.6% of total light vehicle sales in 2022 compared to 3.3% in 2021. One reason for this boost is that consumers seek eco-friendly alternatives to traditional vehicles, which contribute approximately one-quarter of all energy-related carbon dioxide emissions to the atmosphere.
With the right scalable software platform, engineers and business leaders can harness the benefits of enhanced operational efficiency to tackle the growing electric vehicle design, test, and measurement complexities.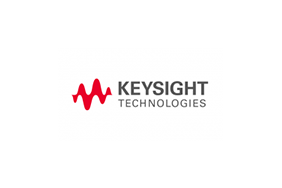 Keysight Technologies
Keysight Technologies
At Keysight (NYSE: KEYS), we inspire and empower innovators to bring world-changing technologies to life. As an S&P 500 company, we're delivering market-leading design, emulation, and test solutions to help engineers develop and deploy faster, with less risk, throughout the entire product lifecycle. We're a global innovation partner enabling customers in communications, industrial automation, aerospace and defense, automotive, semiconductor, and general electronics markets to accelerate innovation to connect and secure the world. Learn more at Keysight Newsroom and www.keysight.com.
More from Keysight Technologies