Published 09-26-23
Submitted by MilliporeSigma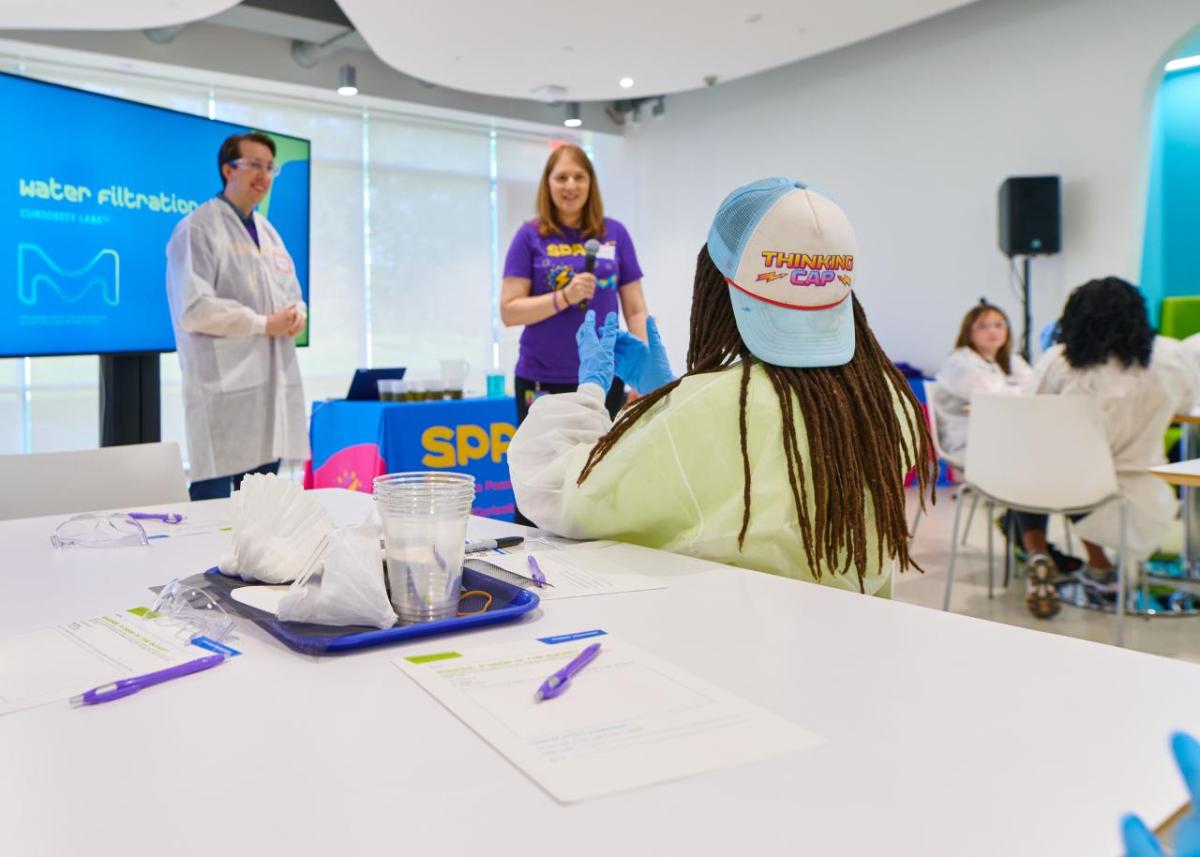 Inspiring young minds to pursue STEM education is no easy task. MilliporeSigma, the U.S. and Canada Life Science business of Merck KGaA, Darmstadt, Germany, is dedicated to making this easier by tapping into its network of more than 27,000 employees to help. As a leader in the Life Sciences, the company is dedicated to enabling access to science education to support the global scientific community now and in the future.
In 2016, MilliporeSigma launched SPARK™, a first-of-its-kind, large-scale employee volunteer program to spark curiosity in the next generation of scientists by engaging them in hands-on science learning. SPARK™ unites employees worldwide with a commitment to give back through skills-based and non-skills-based volunteering. The program focuses on equity and inclusion, especially for underrepresented populations in science, including people of color and women, to show students the possibilities for a career in science.
Since the program's launch in 2016, employee volunteers have logged over 124,000 hours through more than 3,300 SPARK™ events. This has impacted nearly 350,000 students in 46 countries who have experienced the world of science from scientists and life science professionals in their own communities.
One of the key program's employee volunteers participate in through SPARK™ is Curiosity Labs™. The flagship program, which takes place either directly in the classroom or at a MilliporeSigma facility, is designed to educate and inspire students around the world through hands-on, interactive science lessons that encourage them to explore, wonder, and ask why. As of 2023, this program has helped spark curiosity in STEM for more than 57,600 students in 27 countries around the world.
With Curiosity Labs™, teachers can currently choose from a menu of eight lesson options, with new lessons added annually. All lessons are aligned to the Next Generation Science Standards (NGSS) and are developed in partnership with the Institute for School Partnership at Washington University in St. Louis, as well as MilliporeSigma life science experts. The goal of each lesson is to encourage curiosity and the use of scientific methods to answer questions.
This year saw the launch of two new lessons on biologic therapies and germ detection. The lesson on biologic therapies introduces participants to how they are used to treat health conditions and the process for developing new medications. The germ detection lesson simulates how illnesses spread through surface contamination and how to detect and prevent them from happening.
To learn more about SPARK™, Curiosity Labs™, and the company's other sustainability initiatives, please visit the company's SSBI webpage.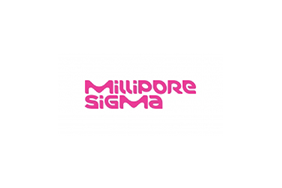 MilliporeSigma