Published 09-26-23
Submitted by GoDaddy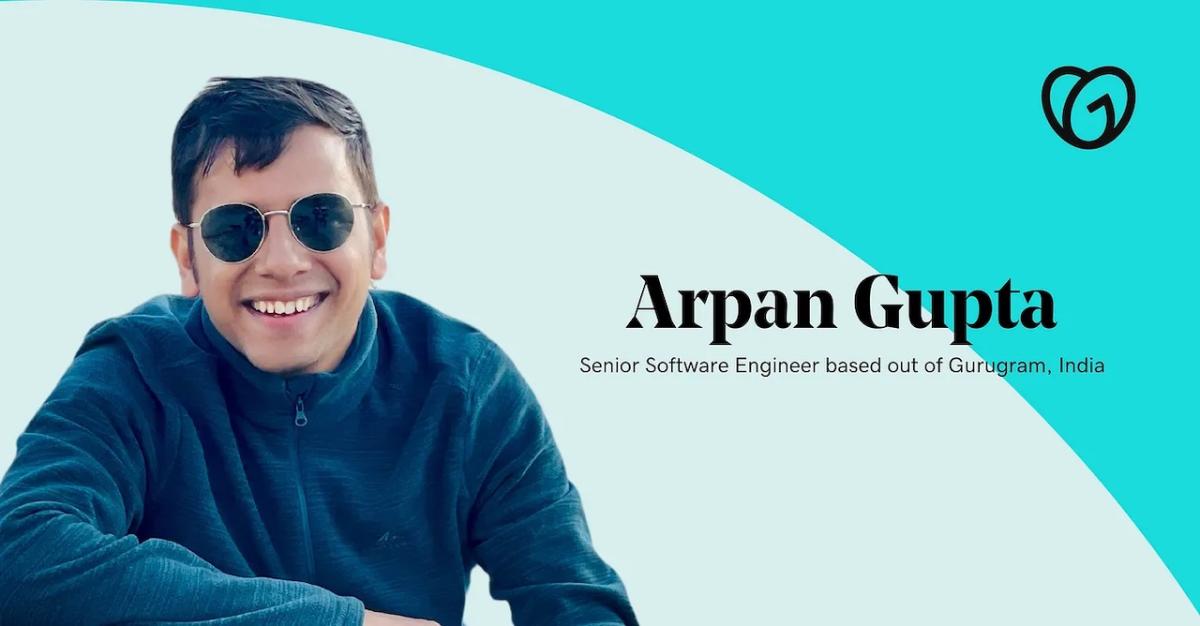 Originally published on GoDaddy Life
Tell us a little bit about yourself and what led you to join GoDaddy?
Working as a Senior Software Engineer, I am an individual fueled by curiosity and driven by a passion for Software Development. My journey to this point has been one marked by a relentless pursuit of knowledge and personal growth.
From a young age, I found myself drawn towards computers and coding behind applications, which ignited a spark that has since evolved into a burning desire to make a meaningful impact in this domain. Through countless hours of study, practical application, and continuous learning, I have honed my abilities in Software Development and gained a profound understanding of coding and related methodologies.
The decision to join GoDaddy was not a light one. It was guided by a myriad of factors that resonated deeply with me. GoDaddy's reputation as a global technology leader is underscored by its commitment to empowering entrepreneurs, small businesses, and individuals to succeed in the digital realm. This mission aligns perfectly with my own aspirations of making a meaningful impact through technology.
Joining the GoDaddy family is not just a career move — it's about becoming part of a community that shares my passion for leveraging technology to empower individuals and businesses, alike.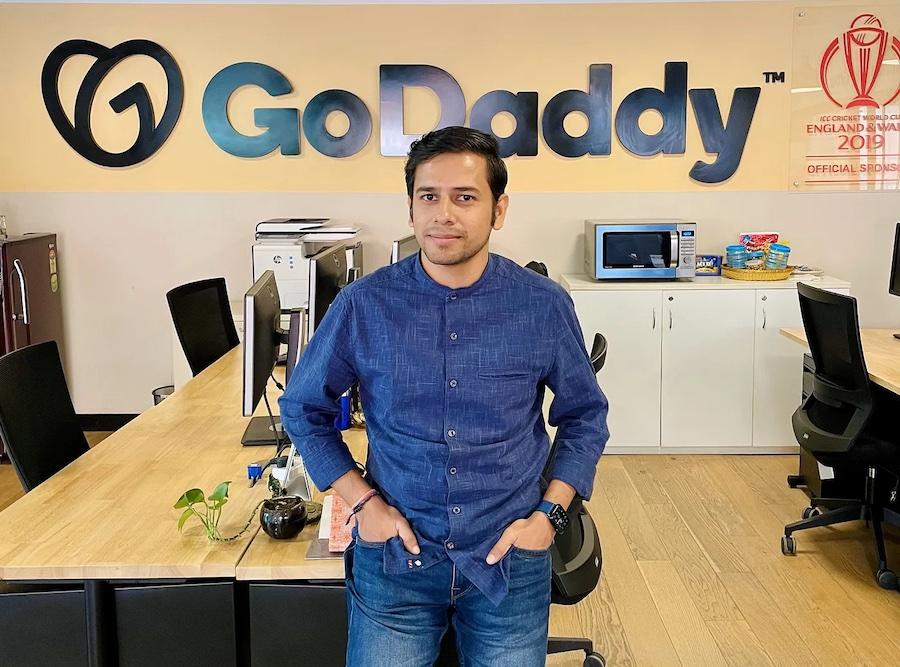 If you had to describe GoDaddy's culture in one word, what would it be?
Empowering! Collaboration and open communication are fundamental aspects of GoDaddy's culture. Employees feel comfortable sharing their perspectives, collaborating across teams, and seeking guidance from peers and mentors. This kind of environment not only strengthens teamwork but also cultivates a sense of belonging and inclusivity.
Ultimately, an empowering culture at GoDaddy translates to employees feeling motivated, engaged, and fulfilled in their roles. We all are empowered to make a difference, both in our own careers and in the company's mission to empower entrepreneurs and businesses worldwide.
You are a GDFIT Ambassador for India. How does the community's mission align with you on a personal front?
GDFIT is an Employee Resource Group setup with a mission to bring GoDaddy employees together to promote a healthy mindset and lifestyle. As a GDFIT Ambassador for India, I am contributing to building the community within the APAC region by bringing more colleagues together, to support their fitness journey.
I've always been active in sports. My childhood days were spent on the playground playing cricket and football. Being a great sprinter for school, I was always attracted to fitness and being an all-round player. Nowadays, I am practicing table-tennis at an amateur level. My day either starts with a long run or an hour long session of table-tennis.
What's your motto or personal mantra?
"Living for the thrill of the game, and the journey in between."
I've been following this mantra for quite sometime now since it encapsulates a philosophy of embracing both the excitement of sports and the enriching experiences of travel. It signifies a deep appreciation for two distinct yet interconnected aspects of my life. It reflects a dynamic lifestyle that embraces both active engagement in sports and the broader journey of exploration. I am eager to better understand the value of balance, embracing challenges and relaxation, and finding joy in every facet of my adventures.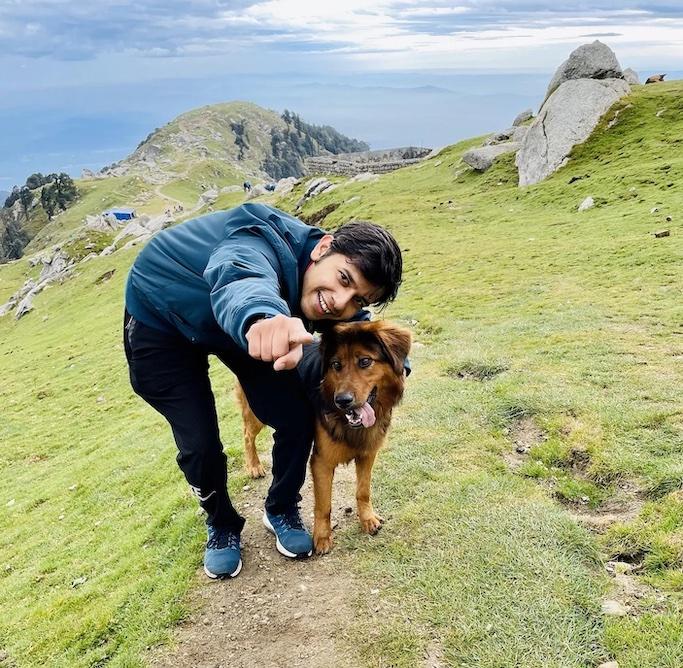 How do you feel that GoDaddy supports you to do things that are important to you?
GoDaddy, being a company known for its employee-centric culture, supports its employees in pursuing activities that are important to them. For me, staying close to my motto was the first priority. GoDaddy has provided me with a platform where I have been able to perfectly maintain my work-life balance by taking regular time off and flexible work arrangements.
Since the day I joined GoDaddy, I have travelled most of the cities between Kashmir (Northernmost tip of India) to Kanyakumari (Southernmost tip of India). I've found myself lucky to join a team where mental health is taken so much into account and we push each other to attain personal goals, as well.
I've always been a person who believed in giving back to my community. GoDaddy encourages this with the GoDaddy For Good platform. It allows employees to contribute to various causes. Through GoDaddy For Good, I've been able to help people in need with my skills in terms of building their career.
GDFIT has provided me with the opportunity to lead from the front, build a team, organise events, and have fun with it, along the way. I won the table-tennis tournament, organised by GDFIT in March. We have many more experiences and opportunities to look forward to.
At the end of the day, I know that "Together, we are making the world a better place" and that satisfies me to my core.
Are you enjoying this series and want to know more about life at GoDaddy? Check out our GoDaddy Life social pages! Follow us to meet our team, learn more about our culture (Teams, ERGs, Locations), careers, and so much more. You're more than just your day job, so come propel your career with us.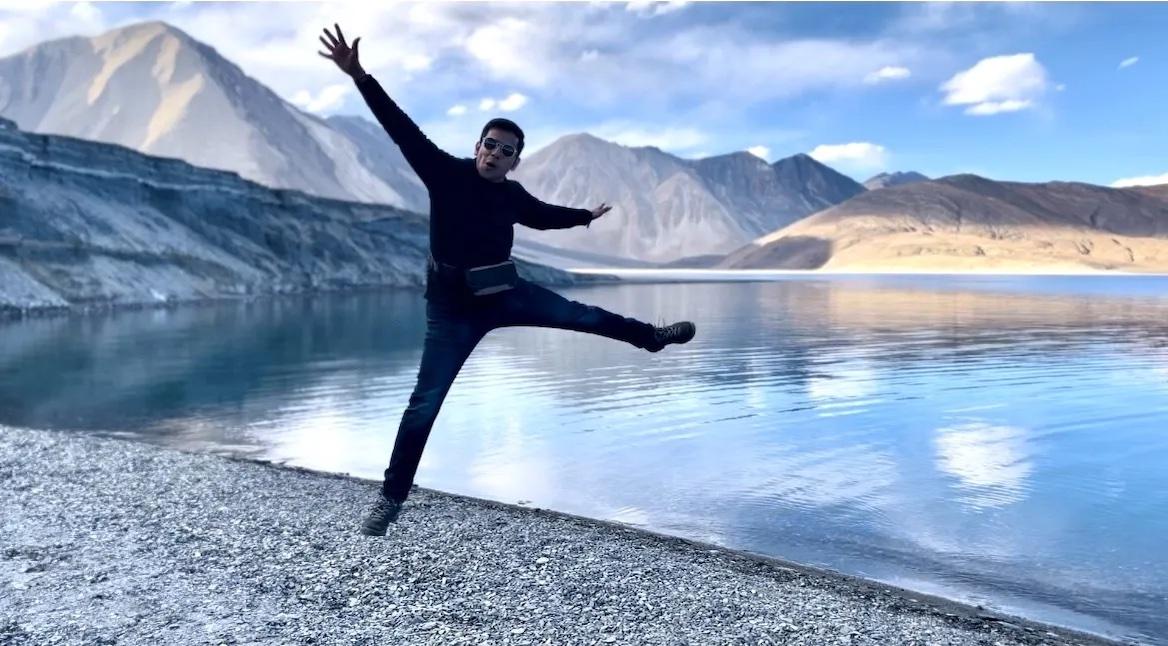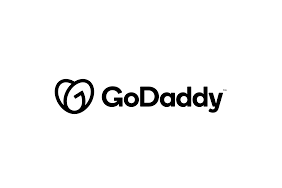 GoDaddy
GoDaddy
GoDaddy is empowering everyday entrepreneurs around the world by providing all of the help and tools to succeed online. GoDaddy is the place people come to name their idea, build a professional website, attract customers, sell their products and services, and manage their work. Our mission is to give our customers the tools, insights and the people to transform their ideas and personal initiative into success. To learn more about the company, visit www.GoDaddy.com.
GoDaddy focuses on making opportunity more inclusive for all in the communities where we work, live and play across the globe. We rally behind inclusive entrepreneurship and other critical local needs that empower people to succeed through philanthropic and in-kind donations, volunteerism, strategic partnerships and advocacy.
Empower by GoDaddy is GoDaddy's global community and philanthropic program equipping entrepreneurs in underserved communities with training, tools and peer networks to accelerate their journeys. GoDaddy rallies behind entrepreneurs in underserved communities by building their confidence and skills to strengthen their small business' digital presence.  Entrepreneurs engage in customized learning experiences, work 1-1 with GoDaddy volunteer coaches and local mentors, and gain access to wrap-around services, in-kind products and networks boosting their small businesses success.
More from GoDaddy