Published 09-26-23
Submitted by Mary Kay
At Baylor Scott & White in Dallas, Texas, Dr. Joyce O'Shaughnessy is a medical oncologist at the forefront of innovative cancer research focusing on advanced treatment options for metastatic triple-negative breast cancer. Meanwhile, thousands of miles away in Madrid, Spain, Dr. Eva Ciruelos leads clinical trials to better understand breast cancer patients who are unresponsive to certain cancer treatments.
In a personal and inspiring conversation, these two trailblazing women in cancer research discuss the critical topic of female-related cancers, what's on the horizon for their research efforts, and how we can better support women in STEM (science, technology, engineering and mathematics) fields.
Since 1996, the Mary Kay Ash Foundation and Mary Kay Inc. have contributed more than $36 million to cancer research, support programs and services. Across the globe, we are committed to nurturing partnerships aligned with our company's mission of Enriching Women's Lives and we are grateful for pioneering women like Dr. Ciruelos and Dr. O'Shaughnessy who help us remain true to our mission.
Listen to their inspiring conversation on our YouTube channel.
I've chosen to focus on the primary, resistant triple negative breast cancer. That's arguably one of our most difficult, scientific biological questions – why is it that some women's triple negative breast cancer does not respond to the pre-operative therapy? I'm just trying to understand by doing serial biopsies, doing pilot trials of novel therapeutics. Mary Kay has been very supportive of me and others in the U.S. that are working in this area. I really appreciate that because you can't do it without funding. This is strictly philanthropic funding.

Dr. Joyce O'Shaughnessy, Celebrating Women Endowed Chair in Breast Cancer Research at Baylor University Medical Center
Thanks to Mary Kay for this meeting and many other research ideas and initiatives. Thank you all for being here. Stay tuned because breast cancer is improving and clinical research is the key and the answer to many questions we are ready to solve.

Dr. Eva Ciruelos, Breast Cancer Unit Coordinator, University Hospital/HM Hospitals in Madrid and Chair, SOLTI Group on Breast Cancer Research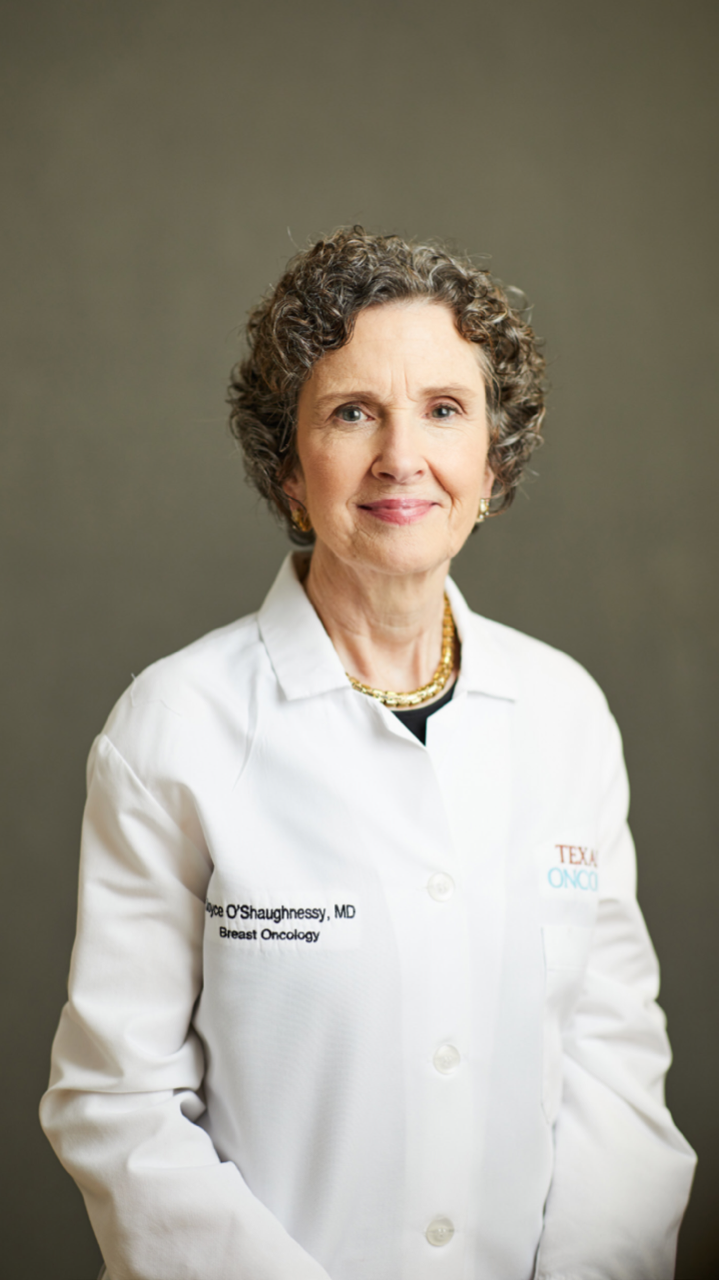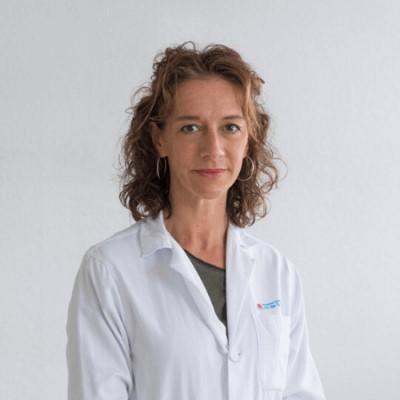 Mary Kay
Mary Kay
Then. Now. Always. One of the original glass ceiling breakers, Mary Kay Ash founded her dream beauty brand in Texas in 1963 with one goal: to enrich women's lives. That dream has blossomed into a global company with millions of independent sales force members in more than 35 countries. For 60 years, the Mary Kay opportunity has empowered women to define their own futures through education, mentorship, advocacy, and innovation. Mary Kay is dedicated to investing in the science behind beauty and manufacturing cutting-edge skincare, color cosmetics, nutritional supplements, and fragrances. Mary Kay believes in preserving our planet for future generations, protecting women impacted by cancer and domestic abuse, and encouraging youth to follow their dreams. Learn more at marykayglobal.com, find us on Facebook, Instagram, and LinkedIn, or follow us on Twitter.
More from Mary Kay