Published 09-22-23
Submitted by Walgreens Boots Alliance
Originally published by Walgreens Boots Alliance
Walgreens believes healthcare costs too much and does too little, making it difficult for people to be, and stay, healthy. In The Picture of Health, the leaders of U.S. Healthcare share their vision to reimagine healthcare by delivering community-based care that's centered around the patient, so people everywhere can live more joyful lives through better health. In each episode, you'll learn about Walgreens commitment to creating better, more efficient healthcare through improved accessibility, trust and convenience.
Meet John Driscoll
In Episode 1, get to know John Driscoll, Executive Vice President and President, U.S. Healthcare, leading WBA's efforts to expand into the care continuum, including provider enablement and managed service organizations, primary care, population health, home health, post-acute care, specialty pharmacy and retail pharmacy.
Driscoll joined WBA in October 2022, when WBA entered into a definitive agreement to acquire full ownership of CareCentrix, where he served as Chief Executive Officer since 2013.
Learn more about WBA's U.S. Healthcare segment.
Ep. 1, Part 1: Changing the healthcare landscape
Walgreens has set out to change healthcare. But why—and how? John Driscoll, Executive Vice President and President, U.S. Healthcare, speaks on how Walgreens can make healthcare better for patients by connecting our strategic investments and leveraging our footprint in local communities.
Ep. 1, Part 2: Laying out a growth strategy
John Driscoll wants to disrupt healthcare, fast. Learn how he plans to shake up the status quo with his maverick approach to executive leadership.
Ep. 1, Part 3: John Driscoll's key priorities
The $4 trillion healthcare industry still leaves patients with woefully insufficient care. John Driscoll explains why U.S. Healthcare's approach to risk management and digitization can help treat all patients more efficiently.
Ep. 1, Part 4: The experiences that shaped him
Hear the lessons John Driscoll learned as a captain in the U.S. Army, how family health conditions shaped his interest in healthcare and why compassion among team members makes Walgreens successful.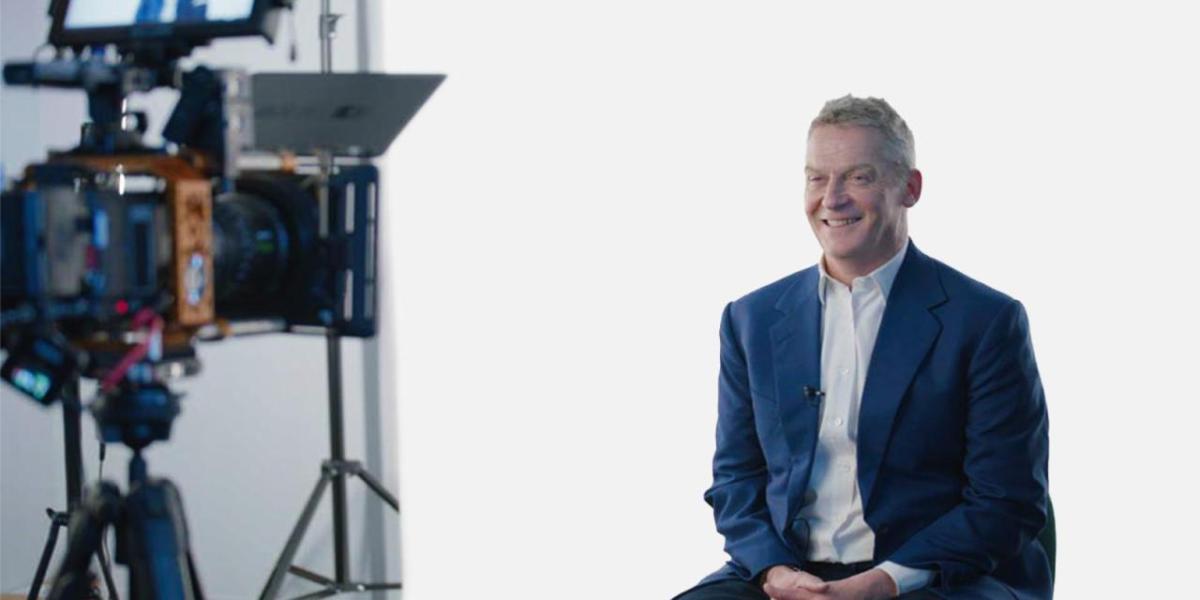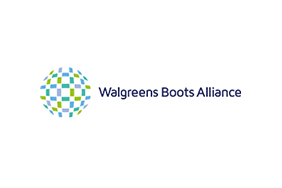 Walgreens Boots Alliance
Walgreens Boots Alliance
Walgreens Boots Alliance (Nasdaq: WBA) is an integrated healthcare, pharmacy and retail leader serving millions of customers and patients every day, with a 170-year heritage of caring for communities.
A trusted, global innovator in retail pharmacy with approximately 13,000 locations across the U.S., Europe and Latin America, WBA plays a critical role in the healthcare ecosystem. The company is reimagining local healthcare and well-being for all as part of its purpose – to create more joyful lives through better health. Through dispensing medicines, improving access to a wide range of health services, providing high quality health and beauty products and offering anytime, anywhere convenience across its digital platforms, WBA is shaping the future of healthcare.
WBA employs more than 325,000 people and has a presence in nine countries through its portfolio of consumer brands: Walgreens, Boots, Duane Reade, the No7 Beauty Company, Benavides in Mexico and Ahumada in Chile. Additionally, WBA has a portfolio of healthcare-focused investments located in several countries, including China and the U.S.
The company is proud of its contributions to healthy communities, a healthy planet, an inclusive workplace and a sustainable marketplace. WBA has been recognized for its commitment to operating sustainably: the company is an index component of the Dow Jones Sustainability Indices (DJSI) and was named to the 100 Best Corporate Citizens 2022.
More from Walgreens Boots Alliance