Published 09-22-23
Submitted by Green Mountain Energy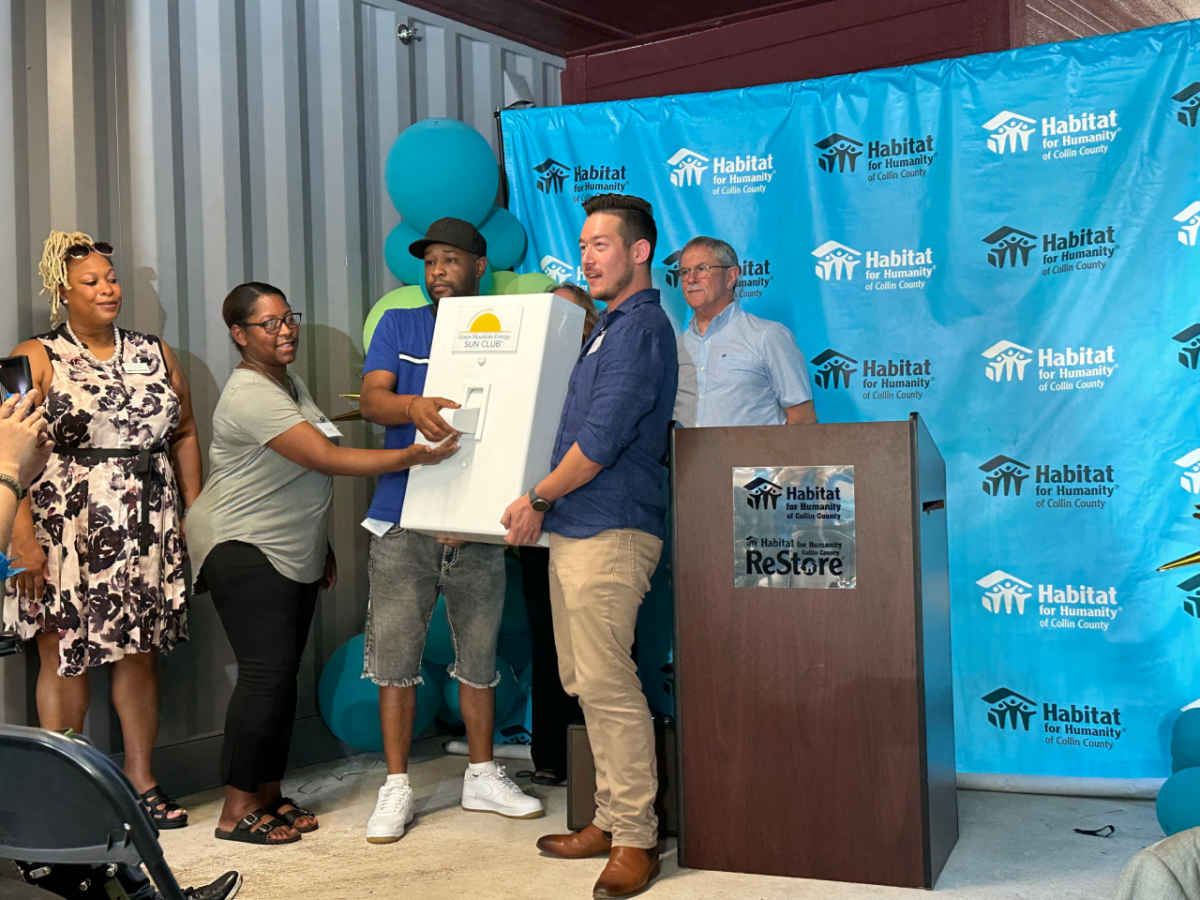 MCKINNEY, Texas., September 22, 2023 /CSRwire/ - Green Mountain Energy and Habitat for Humanity of Collin County (HFHCC) flipped the switch yesterday on the first two homes of the local chapter's latest project, The Cotton Groves.
The project uses both traditional construction methods as well as repurposed shipping containers to build energy-efficient, sustainable homes. The development will also include rooftop solar, to be installed by Collective Sun, as well as electric vehicle charging outlets.
The rooftop arrays will allow 14 families to go solar and were made possible through a $210,000 grant by Green Mountain Energy Sun Club and through an innovative financing tool offered by Collective Sun. Combined, the families are expected to save approximately $17,500 in annual energy costs.
"Sun Club is honored to be part of this innovative project that will help low-income families become homeowners," said Mark Parsons, Green Mountain Energy vice president. "We are thrilled to be able to help these families save money while safeguarding the environment for future generations. This grant will ensure that the new homeowners have a head start on an environmentally conscious lifestyle."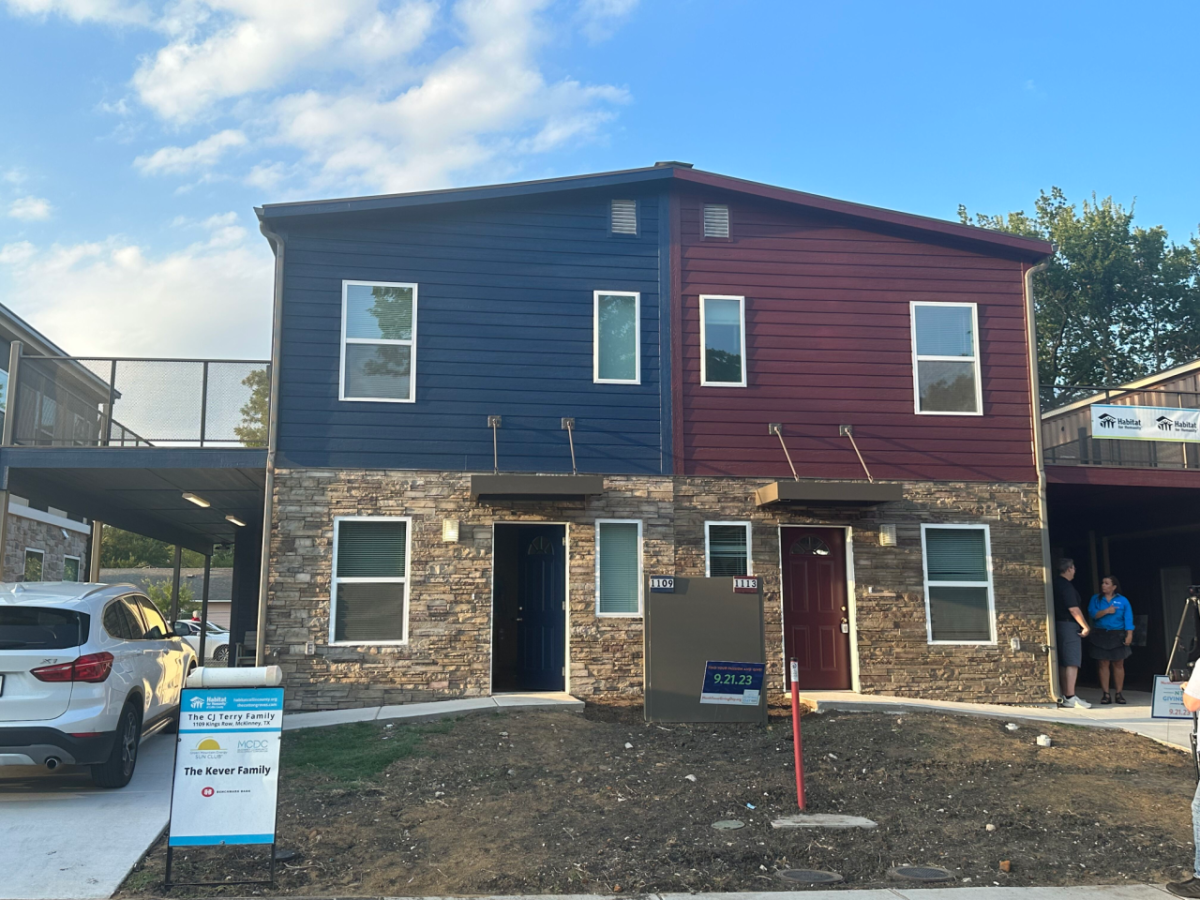 Green Mountain Energy Sun Club has been empowering local communities and advancing sustainability since 2002. The charitable program has donated more than $13 million to 156 nonprofit organizations across Texas and the Northeast. Sun Club supports projects that promote renewable energy, energy efficiency, resource conservation, education and awareness, clean transportation, and sustainable agriculture. Green Mountain Energy invites its customers and employees to contribute and champion sustainability for people and the planet.
"We are so excited to do our very first solar neighborhood with the help of Sun Club," said Celeste Cox, chief executive officer of Habitat for Humanity of Collin County. "The savings for our homeowners will make a real difference in the lives of these first-time homeowners. Our first families will be moving into their homes soon, and they are truly blessed to be a part of a sustainable community."
This program is designed to address the need for affordable housing in McKinney, Texas. Eligible low-to-moderate income families make 30-60% of the area median household income.
Families who are interested in homeownership can apply via a pre-approval process. HFHCC's Family Selection committee will select homeowners based on three criteria: the applicant's level of need, their willingness to partner with the organization, and their ability to repay a mortgage through an affordable payment plan.
Selected families will move into the 35 three- and four-bedroom townhomes. The eco-friendly, former shipping-container units are a high-end design concept made of steel, built to withstand weathering, and require little maintenance.
Additionally, the project will employ solar installers from low- to moderate-income backgrounds who are newly trained by Green Careers Dallas, creating a career path in a growing industry.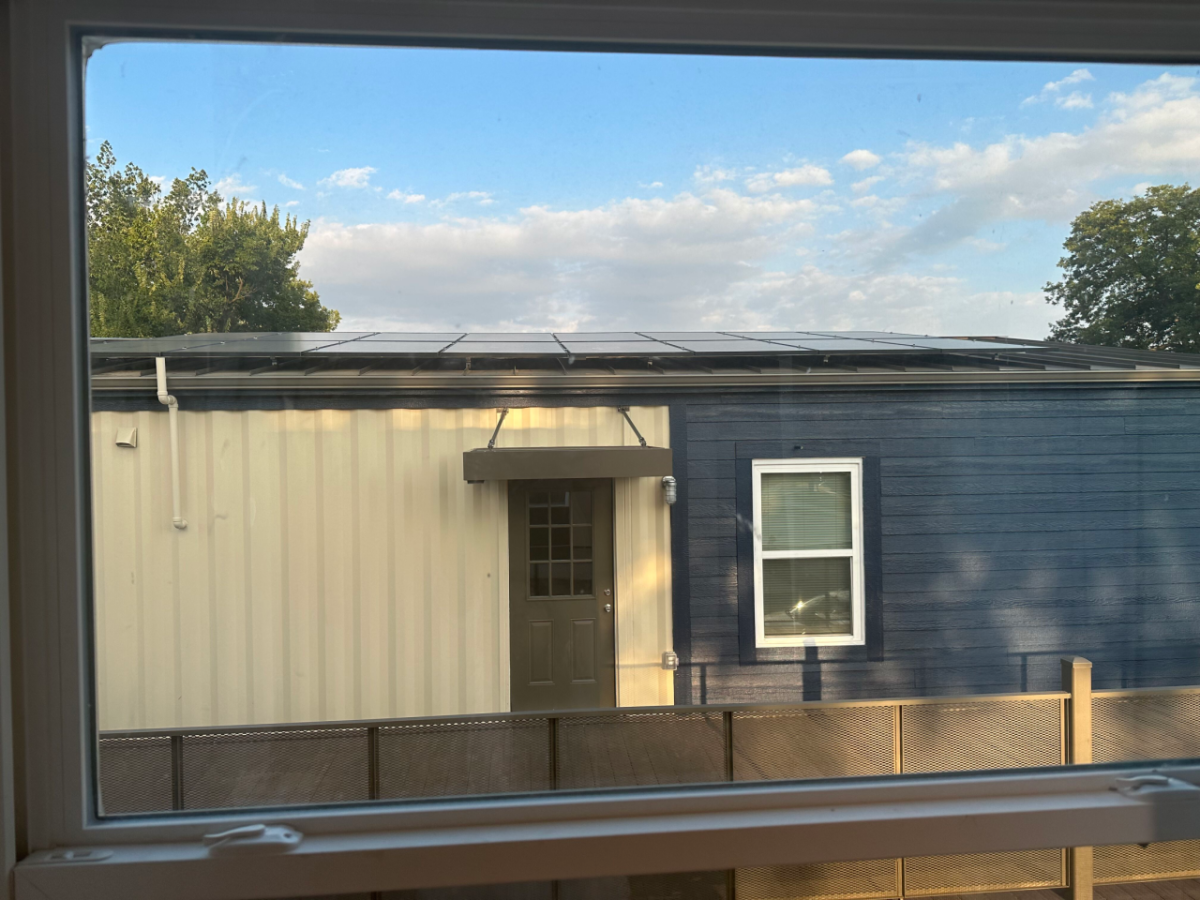 ###
About Green Mountain Energy Sun Club
Green Mountain Energy is inspiring hope, motivating action through the use of clean energy, and advancing sustainable communities through the work of Green Mountain Energy Sun Club. Since its founding in 2002, Sun Club® has donated more than $13 million to 156 nonprofit organizations across Texas and the Northeast. Sun Club collaborates with nonprofit organizations on projects that focus on renewable energy, energy efficiency, resource conservation, and environmental stewardship. To learn more about Green Mountain Energy and Sun Club or to apply for a Sun Club grant, visit greenmountain.com/sunclub.
About Habitat for Humanity of Collin County
Habitat for Humanity of Collin County is part of a global, nonprofit housing organization operated on Christian principles. We put God's love into action by building homes, communities, and hope. We are dedicated to eliminating substandard housing locally and worldwide, believing everyone deserves a decent place to live. We encourage positive relationships throughout the community by advocating for fair housing policies and by providing training to help families improve their shelter conditions.
Habitat Collin County has been serving families in Collin County since August 1992 having built 230 new homes, repaired over 700 homes, and over 70 homes internationally. Habitat serves all of Collin County providing New Home Construction and Home Repair services to qualifying families earning below median incomes for our area. For more information on Habitat Collin County, see www.habitatcollincounty.org and www.thecottongroves.com
GME Media Contact
Estefanía Joy
713-537-5735
Twitter: @GreenMtnEnergy
HFHCC Media Contact
Celeste Cox
214-616-7373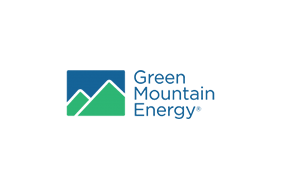 Green Mountain Energy
Green Mountain Energy
Green Mountain Energy Company was founded in 1997 with the mission to change the way power is made. Today, we remain 100% committed to this mission, which makes us the nation's longest serving renewable energy retailer and a clean energy pioneer. We provide customers with electricity products made from renewable resources like wind and solar and carbon offsets that help neutralize carbon emissions.
We live our commitment to sustainability inside and out: Every single product offered by our company has an environmental benefit, and our company operates with a zero-carbon footprint - distinctions that make us proud!
More from Green Mountain Energy