Published 09-22-23
Submitted by American Indian Science and Engineering Society (AISES)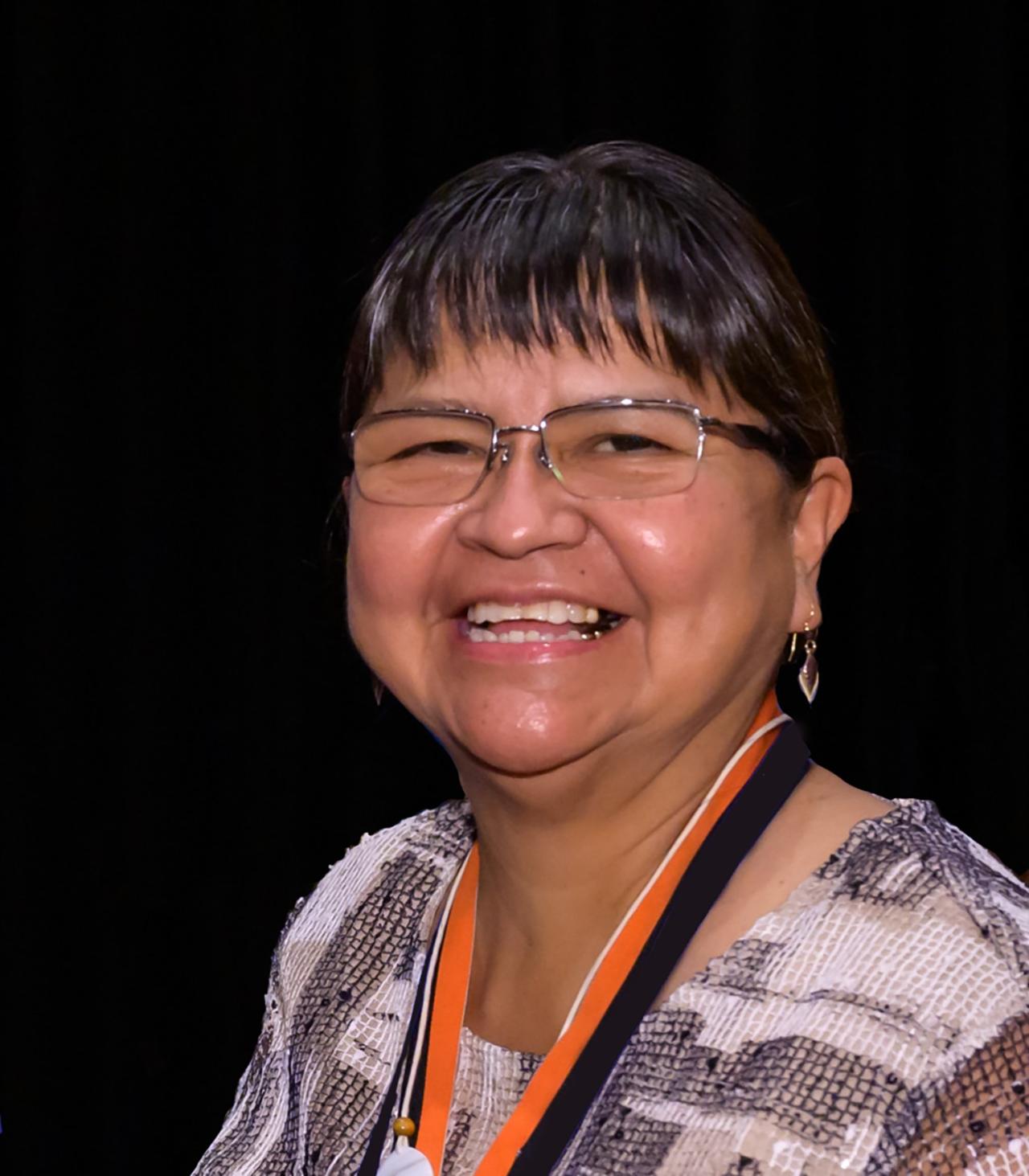 ALBUQUERQUE, N.M., September 22, 2023 /CSRwire/ - AISES is celebrating Marlene Watson as the winner of the 2023 Ely S. Parker Award, the highest professional honor AISES confers. Recipients of the award notably follow the example of Ely S. Parker, a 19th-century Seneca Nation chief who broke multiple racial barriers while establishing an enduring legacy that continues to inspire today's Indigenous leaders. Watson says, "I am very touched by receiving this honor to represent AISES with this prestigious award. It speaks to the dreams, values, and aspirations of so many Natives that being successful in the STEM fields is innate to who we are as Indigenous people. It has been an honor and blessing to be part of so many lives of the AISES family and supporters from establishing AISES student chapters, professional chapters, to mentoring, all involving community outreach. I am grateful my journey has led me to the Architectural and Engineering fields to build sustainable communities. This award is precious to me because I share this honor with all of you, we share a common goal to reach, inspire, and create great opportunities for many to follow."
AISES Board Chair Gary Burnette says, "Marlene has been an Indigenous STEM ambassador her entire career. She is an exceptional leader who shows that education and the promise it holds offers infinite possibilities and experiences as seen in her own rewarding life and career. No doubt she has given her all by supporting students' access to STEM, educating others about diversity in STEM, and leading by example. We congratulate Marlene for being this year's Ely S. Parker Award recipient. We are grateful for Marlene's inspiration and vision to help people and communities realize their dreams and equally impressed in her mission to create positive in the world."
Watson is a passionate advocate for Indigenous people in STEM (science, technology, engineering, math). A Sequoyah Fellow, she is a longtime AISES member who has amply demonstrated her commitment to the organization's mission. She held a seat on the Board of Directors from 1995 to 1997, helping to guide the AISES headquarters transition from Colorado to New Mexico. She later filled other AISES roles including chair of the Membership Committee and secretary of the Board of Directors from 2009 to 2010, and again from 2012 to 2015. She also served on the Editorial Advisory Council for Winds of Change magazine, the premier AISES publication, and as vice president of AISES Publishing, Inc., from 2014 to 2015. She has often assisted in the coordination and facilitation of National Conference sessions for student advisors and as a presenter at National and Regional Conferences.
A principal focus for Watson at AISES has been professional and student chapter development, and she has extended herself as a Full Circle mentor. She co-founded the first California AISES Professional Chapter in 1993, and when she relocated to Pasadena, Calif., she co-founded the Southern California AISES Professional Chapter and served as president.
Watson, who is Navajo (Diné) from Wide Ruins, Arizona, and Tohlakai, N.M. , was raised in Oakland, Calif. Her clans are Kinlichii'nii (Red House People), and Nakai Diné (Mexican Clan People). Her record of academic achievement is impressive. She holds three master's degrees: a Master of Divinity (Fuller Theological Seminary, 2012), an MS in Civil Engineering , Construction and Engineering Management (UC Berkeley, 1992), and an MA in Architecture (UC Berkley, 1991; two bachelor's degrees: a BA degree in Christian Ministry (2004) and a BA in Architecture (UC Berkeley, 1985); and an AA in Biblical Studies (2002).
Watson has had a distinguished and varied career spanning 38 years. Currently a civil engineer with the U.S. Department of the Interior Bureau of Indian Affairs, Watson leads a technical administrative team responsible for program and project management of the Tribal Transportation Program (TTP). Beyond engineering, her background includes a list of diverse roles: training specialist, chaplain, architectural designer, civil designer, job captain, and project manager. This versatile professional is trained in disaster management, homeland security, and emergency management and serves as a Brigade Chaplain with the Alaska State Defense Force, with the rank of Captain.
Watson has participated in the clinical pastoral education (CPE) chaplain residency program for seven semester units at Providence Alaska Medical Center and volunteers at the award-winning Alaska Native Medical Center. As a clinically trained chaplain, she works with an interdisciplinary team to provide the best care to Alaska Native and American Indian people from across the largest state in the U.S.
The Ely S. Parker Award is one of her many impressive honors, which include the Alaska Humanitarian Service Medal (2023), the Alaska Community Service Medal (2023), and the Alaska Native Commendation Medal (2019). Her list of awards reflects her strong leadership in serving others. In 1992 she was instrumental in launching the first Indigenous Peoples' Day declaration in the City of Berkeley, Calif., where she was part of the Indigenous Peoples' Day committee. Last year — 30 years later —she worked with the original Indigenous artist to contribute innovative artwork for the Turtle Island Monument Project in Berkeley's Martin Luther King Jr. Civic Center Park. The monument commemorates the lasting history, beauty, and resilience of the Native nations of Turtle Island.
Watson will be honored as the 2023 Ely S. Parker Award winner at the AISES National Conference Closing Banquet on Saturday, October 21, in Spokane, Wash.
About AISES
Founded in 1977, AISES is focused on substantially increasing the representation of North America's Indigenous people. This robust nonprofit currently supports individual student and professional members across the U.S. and Canada in critically needed STEM disciplines. Through chartered college and university chapters, tribal chapters, professional chapters, and affiliated Pk-12 schools, members benefit from diverse STEM-focused programming that supports careers and promotes students' success and workforce development. To learn more visit: aises.org.
U.S. Department of Interior Tribal Transportation Program Alaska Region
The Transportation Branch, Alaska Region, provides management and oversight of the Tribal Transportation Program (TTP). Transportation-related program activities are pursued through Government-to-Government program agreements, compacts, and self-determination contracts with the 229 federally recognized Alaska Native Tribes. Program activities include planning, design, construction, road and bridge maintenance, safety, transit, operations, and more. To learn more, visit the TTP Alaska Region website.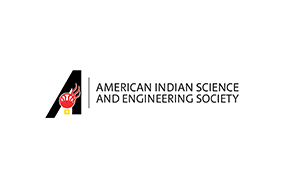 American Indian Science and Engineering Society (AISES)
American Indian Science and Engineering Society (AISES)
The American Indian Science and Engineering Society (AISES) is a national nonprofit organization focused on substantially increasing the representation of Indigenous peoples of North America and the Pacific Islands in science, technology, engineering, and math (STEM) studies and careers.
More from American Indian Science and Engineering Society (AISES)