Published 09-21-23
Submitted by Southwire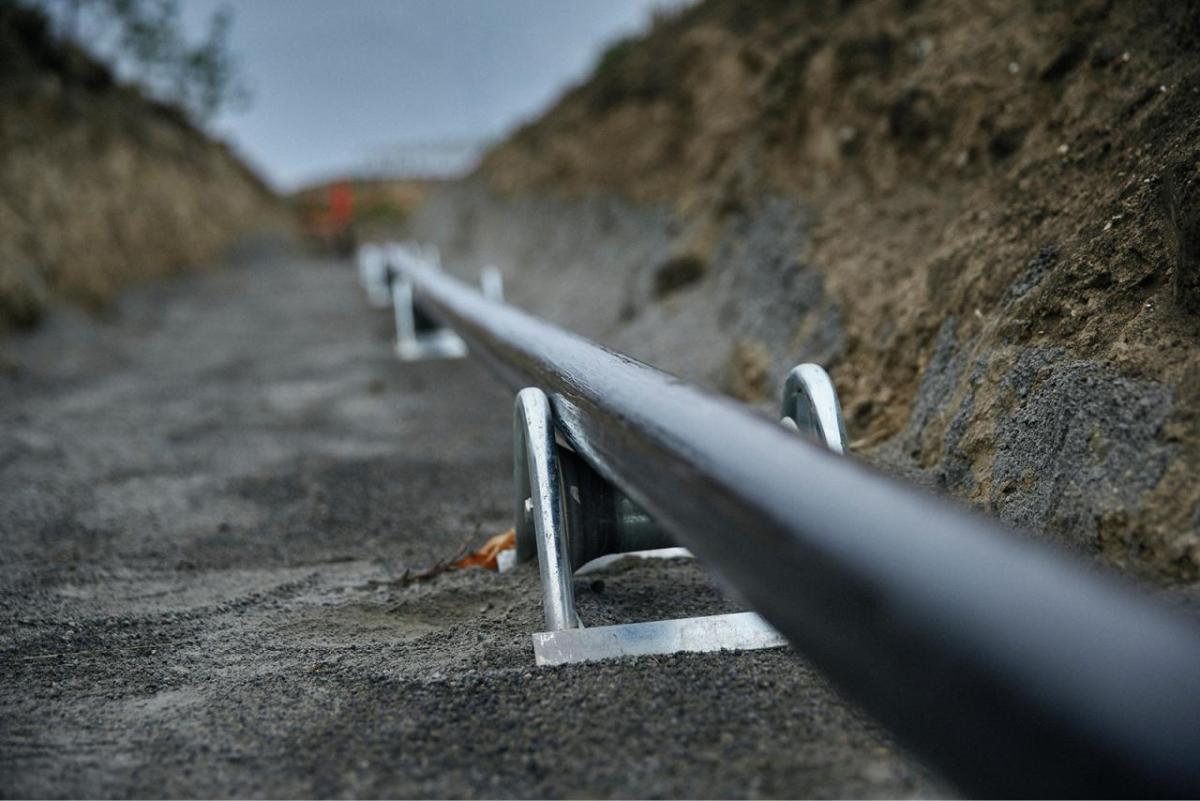 As the company continues its focus on strategic growth and sustainability, Southwire has been awarded the supply of a portion of the underground power cables for Champlain Hudson Power Express (CHPE) by NKT, the project's turnkey cable supplier and cable system technology owner. CHPE is a transmission project that will deliver 1,250 megawatts of clean, renewable hydropower from the U.S.-Canadian border to Queens, N.Y., enough power for more than one million New York homes.
"As I have said many times – it is a great time to be in our industry and an even better time to be at Southwire. We are honored and excited to enter a partnership with NKT and support one of the largest renewable projects in the nation," said Rich Stinson, Southwire's president and CEO. "In addition to the substantial economic benefits CHPE will provide, it is incredibly meaningful to be part of a project that is focused on energy transformation, reducing carbon emissions and accelerating sustainability-related efforts in North America."
CHPE will deliver clean, renewable hydroelectricity via a 339-mile fully buried High Voltage Direct Current (HVDC) transmission system using a combination of submarine and underground cables.
"The Champlain Hudson Power Express is central to the green transition of New York, and we are proud to be the turnkey cable system provider for the project with our market leading HVDC power cable technology. The award to Southwire is an important element for securing sufficient manufacturing capacity for a project of this size and combines our HVDC cable system technology and design with Southwire's manufacturing expertise. Tight collaboration between the teams enables that decades of development and learnings with the technology can be applied swiftly for the benefit of the project," says Mika Makela, Managing Director at NKT North America.
As part of the partnership, Southwire will be manufacturing the cables in its Huntersville Plant in North Carolina.
"CHPE is one of the most high-profile renewable energy projects the electrical industry has seen in the last decade and is expected to be a model for future renewable underground HVDC projects. We are thrilled that NKT has awarded Southwire the contract for the production of a significant part of the underground HVDC cables associated with this exciting endeavor," said Norman Adkins, Southwire's chief operating officer. "The strategic investment into our Huntersville, North Carolina facility – where these products will be manufactured – was executed with this and similar projects in mind, and we look forward to supporting NKT and our customers in the North American market today and in the years to come."
For more information about Southwire's ongoing commitment to its customers and sustainability, visit the company's Newsroom online at www.southwire.com/newsroom.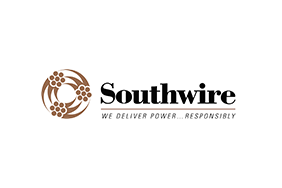 Southwire
Southwire
A leader in technology and innovation, Southwire Company, LLC is one of North America's largest wire and cable producers and an emerging influence in many important electrical markets. Southwire and its subsidiaries manufacture building wire and cable, utility products, metal-clad cable, portable and electronic cord products, OEM wire products and engineered products. In addition, Southwire supplies assembled products, contractor equipment, electrical components, hand tools and jobsite power and lighting solutions, and the company provides a variety of field and support services to customers around the world. For more information about Southwire's products, its community involvement and its vision of sustainability, visit www.southwire.com.
More from Southwire