Published 09-21-23
Submitted by SAP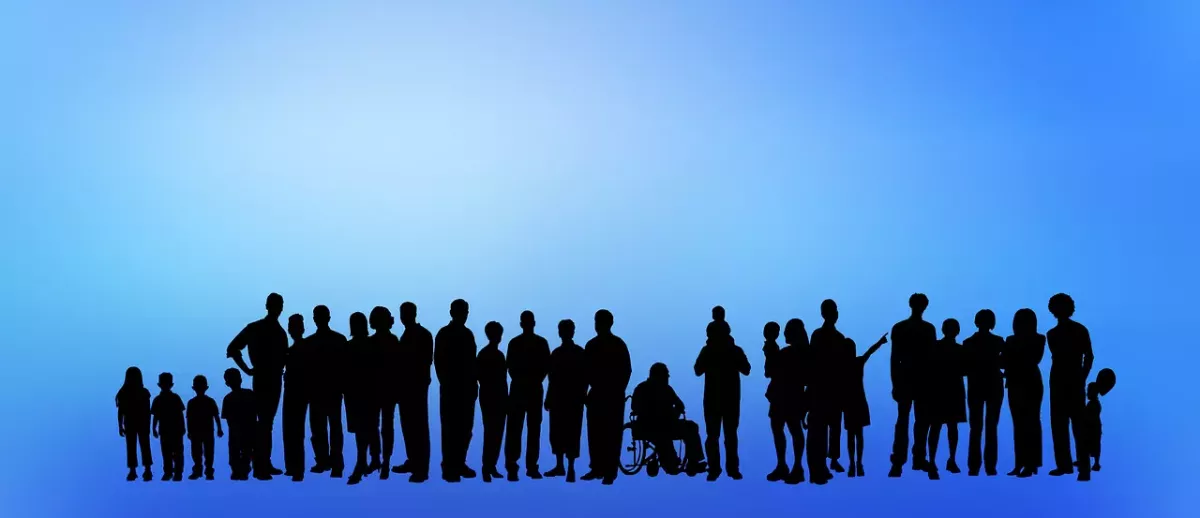 Originally published by World Economic Forum
Diversity and inclusion (D&I) is under fire. In the United States (US), the courts recently ruled that race could no longer be a factor in university admissions, defeating affirmative action policies. There is now a passionate and polarizing debate on whether D&I strategies in the corporate environment lead to equity or bring down meritocracies.
To make matters worse, the narrative of defunding D&I initiatives in the corporate arena can unnerve companies' small D&I teams. As we stand in the throws of this debate, it should be clear that D&I has not been a fleeting trend and remains an imperative that shapes the fabric of organizations and society.
Continue reading here.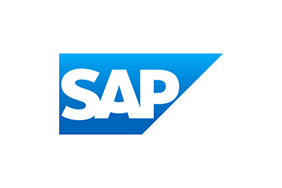 SAP
SAP
SAP's strategy is to help every business run as an intelligent, sustainable enterprise. As a market leader in enterprise application software, we help companies of all sizes and in all industries run at their best: SAP customers generate 87% of total global commerce. Our machine learning, Internet of Things (IoT), and advanced analytics technologies help turn customers' businesses into intelligent enterprises. SAP helps give people and organizations deep business insight and fosters collaboration that helps them stay ahead of their competition. We simplify technology for companies so they can consume our software the way they want – without disruption. Our end-to-end suite of applications and services enables business and public customers across 25 industries globally to operate profitably, adapt continuously, and make a difference. With a global network of customers, partners, employees, and thought leaders, SAP helps the world run better and improve people's lives.
More from SAP