Published 09-20-23
Submitted by SAP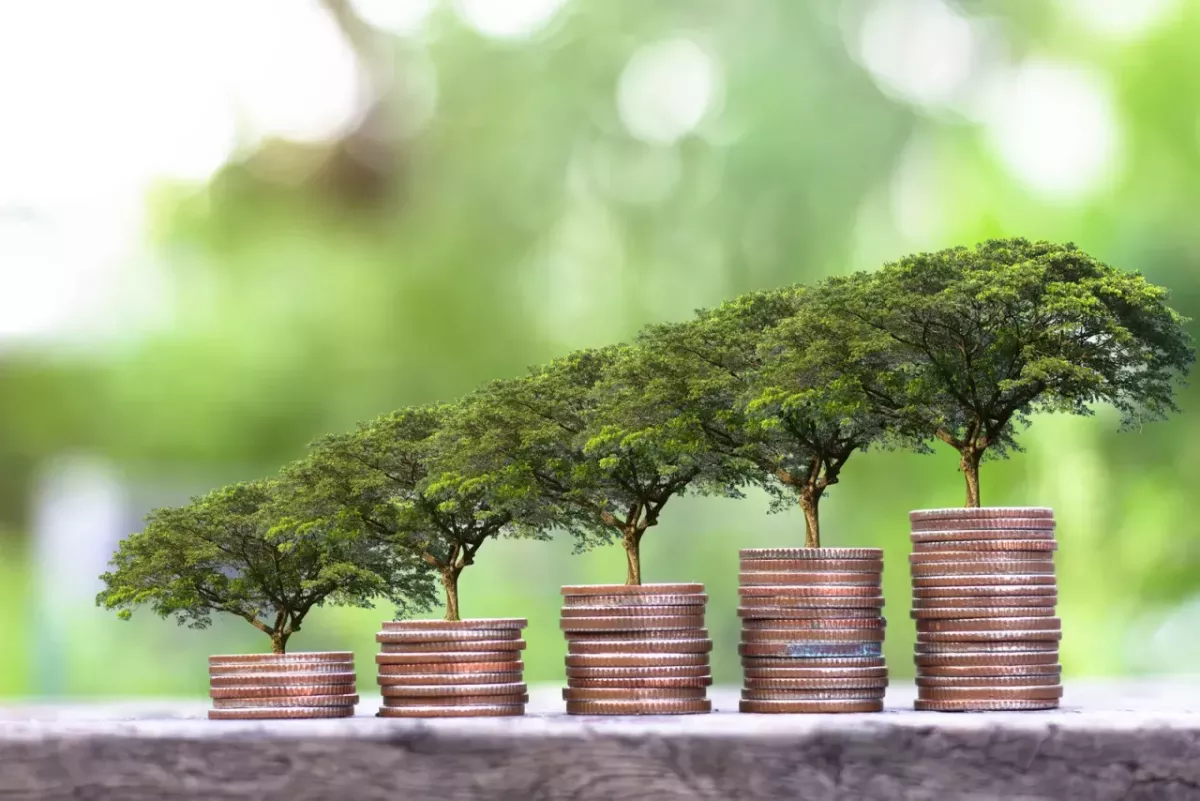 Originally published by World Economic Forum on weforum.org
By Gunther Rothermel Senior Vice-President, Co-General Manager and Chief Product Officer, Sustainability, SAP and Sophia Mendelsohn Chief Sustainability and Commercial Officer and Co-General Manager, SAP America
With cutting-edge solutions and a new mindset, finance and sustainability experts, as well as data analysts, can make carbon accounting a reality and advance profitable and low-carbon sustainable business transformation.
Conventional carbon tracking tools often fall short, however. Relying on spreadsheets and semi-automated methods that yield generic averages will not suffice. These outdated tools consume valuable employee time and result in inaccuracies, leading to overestimation and consequently excessive expenditures over time.
That's why businesses need sophisticated carbon accounting systems that mirror the rigour of financial accounting.
Continue reading here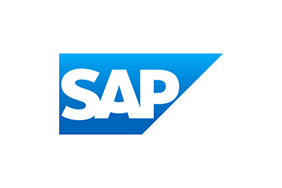 SAP
SAP
SAP's strategy is to help every business run as an intelligent, sustainable enterprise. As a market leader in enterprise application software, we help companies of all sizes and in all industries run at their best: SAP customers generate 87% of total global commerce. Our machine learning, Internet of Things (IoT), and advanced analytics technologies help turn customers' businesses into intelligent enterprises. SAP helps give people and organizations deep business insight and fosters collaboration that helps them stay ahead of their competition. We simplify technology for companies so they can consume our software the way they want – without disruption. Our end-to-end suite of applications and services enables business and public customers across 25 industries globally to operate profitably, adapt continuously, and make a difference. With a global network of customers, partners, employees, and thought leaders, SAP helps the world run better and improve people's lives.
More from SAP