Published 09-20-23
Submitted by Henkel
Representing nearly 19% of the U.S. population, Hispanic Americans are a core part of our economy, culture, and workforce. This Hispanic Heritage Month is a time to celebrate the diversity of the Hispanic community and honor the generations who have shaped our history and will continue to enrich our lives every day.
Embracing a culture that values and elevates different viewpoints is integral to our success as a company. As pioneers at heart for the good of generations, our people and their contributions to fostering an inclusive environment at Henkel are paving the way for a more equitable workplace and society.
Our Employee Resource Groups (ERGs) help us give voice to multiple cultures and experiences, and build community inside and outside of Henkel. Members from our ¡Unidos! ERG share how their Hispanic culture and heritage have helped shape who they are today, why representation is so important and how to join in the celebration!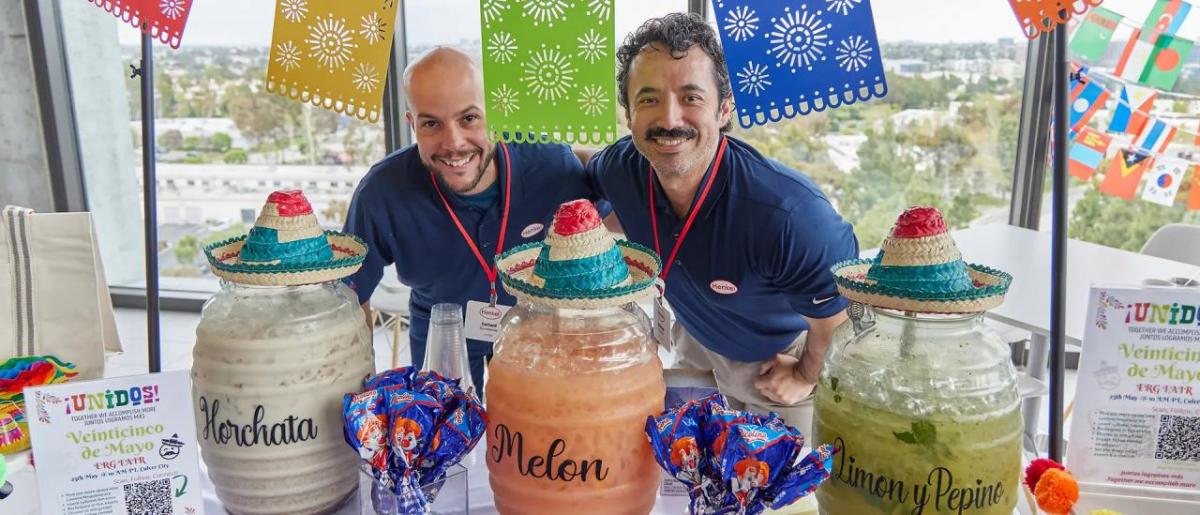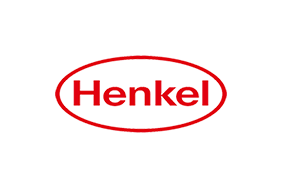 Henkel
Henkel
About Henkel in North America
In North America, Henkel operates across its three business units: Adhesive Technologies, Beauty Care, and Laundry & Home Care. Its portfolio of well-known consumer and industrial brands includes Schwarzkopf® hair care, Dial® soaps, Right Guard® antiperspirants, Persil®, Purex®, and all® laundry detergents, Snuggle® fabric softeners as well as Loctite®, Technomelt® and Bonderite® adhesives. With sales of around 6 billion US dollars (5 billion euros) in 2019, North America accounts for 26 percent of the company's global sales. Henkel employs approximately 9,000 people across the U.S., Canada and Puerto Rico. For more information, please visit www.henkel-northamerica.com, and on Twitter @Henkel_NA.
About Henkel
Henkel operates globally with a well-balanced and diversified portfolio. The company holds leading positions with its three business units in both industrial and consumer businesses thanks to strong brands, innovations and technologies. Henkel Adhesive Technologies is the global leader in the adhesives market – across all industry segments worldwide. In its Laundry & Home Care and Beauty Care businesses, Henkel holds leading positions in many markets and categories around the world. Founded in 1876, Henkel looks back on more than 140 years of success. In 2019, Henkel reported sales of more than 20 billion euros and adjusted operating profit of more than 3.2 billion euros. Henkel employs more than 52,000 people globally – a passionate and highly diverse team, united by a strong company culture, a common purpose to create sustainable value, and shared values. As a recognized leader in sustainability, Henkel holds top positions in many international indices and rankings. Henkel's preferred shares are listed in the German stock index DAX. For more information, please visit www.henkel.com.
More from Henkel