Published 09-20-23
Submitted by Owens Corning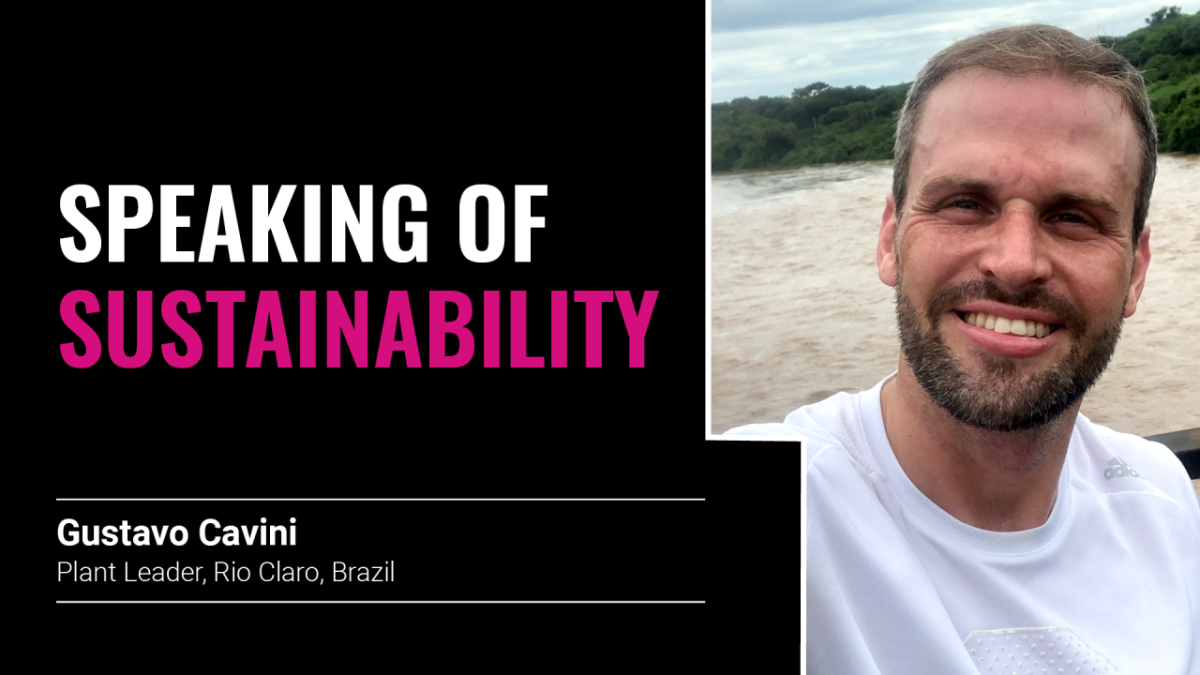 Originally published in Owens Corning's 2022 Sustainability Report
Throughout his career, Gustavo Cavini has taken an active role in promoting safety wherever he works. Previously, he has worked as a safety manager, where he became very familiar with safety laws and regulations in his region. Upon arriving at Owens Corning nearly five years ago, Gustavo began applying his in-depth expertise to the global reinforcements plant in Rio Claro, Brazil. In his new role as plant leader, Gustavo continues to make safety central to the facility's operations, and his dedication to the people who work with him every day comes through as he discusses the importance of maintaining a safe work environment.
"Safety is not just an EHS responsibility — it's everybody's responsibility. As a plant leader, I need to give everyone the resources needed to eliminate risks."
On defining safety within the Owens Corning culture 
Safety is a value, not a priority. Priorities can change every day or every month, but we always keep safety first in everything we do at the plant. At the Rio Claro plant, in our daily management, we have several meetings and huddles. We start each meeting talking about the safety results of the last day — the risks that we identified and the near misses that we had — and we discuss an action plan to treat them and avoid new occurrences. So regardless of the subject of the meeting, we start by talking about safety. Owens Corning treats safety as a value too. The importance of safety at Owens Corning starts from our leadership. We have all the resources we need here because our leadership team understands safety as a value.
On integrating TPM into our safety protocols
TPM offers a good methodology for how we need to perform our work. TPM brings us a lot of standards and controls needed to keep our performance and maintain our safety. For example, TPM has an important tool called safety tags, which we train everybody on. Everybody is responsible for identifying any kind of issue any kind of risk that they have in their areas. As a plant leader, I need I need to give everybody the resources to solve the tags and eliminate the risks. TPM's focused improvement approach is important to investigate an incident or to investigate an unsafe act and safety behavior. We need to stratify the data in order to eliminate the root causes.
On why safety truly matters 
When we talk about safety, we are talking about people's lives. We cannot look at safety without looking at people. Here in the global reinforcements plant, I am responsible for 420 people. That's 420 families that are expecting their family member to come back home when they start off to work each day. So, safety for me is about people. I love to work with people and give them what they need to do their work safely. The rest — their performance, their efficiency, the quality of the product — is a consequence of a person feeling safe in their daily work.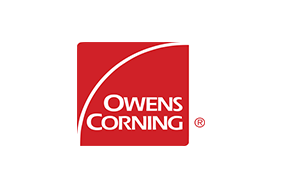 Owens Corning
Owens Corning
Owens Corning is a global building and construction materials leader committed to building a sustainable future through material innovation. Our three integrated businesses – Composites, Insulation, and Roofing – provide durable, sustainable, energy-efficient solutions that leverage our unique material science, manufacturing, and market knowledge to help our customers win and grow. We are global in scope, human in scale with approximately 19,000 employees in 31 countries dedicated to generating value for our customers and shareholders and making a difference in the communities where we work and live. Founded in 1938 and based in Toledo, Ohio, USA, Owens Corning posted 2022 sales of $9.8 billion. For more information, visit www.owenscorning.com.
More from Owens Corning