Published 09-20-23
Submitted by Duke Energy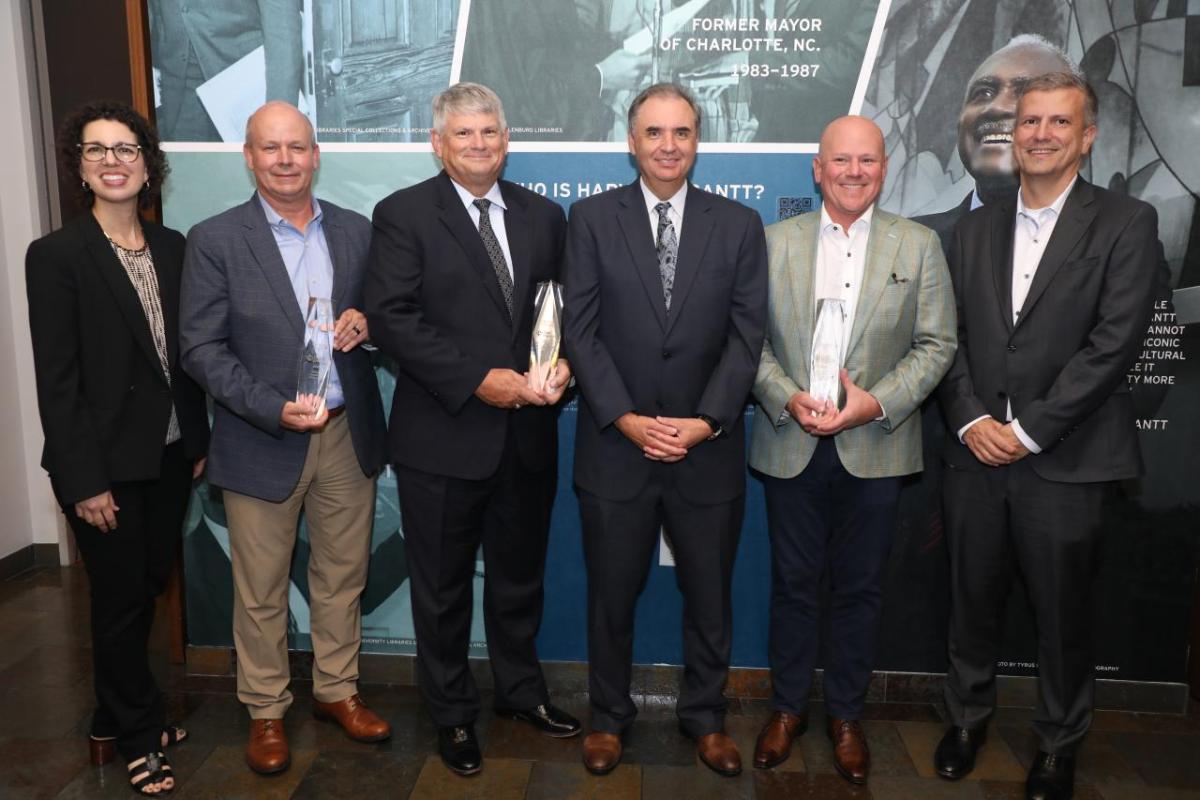 September 20, 2023 /CSRwire/ - Every year, Duke Energy recognizes suppliers who have distinguished themselves by driving safe work practices, local economic impact, supplier diversity, and environmental stewardship. As the company executes the largest energy transition in the nation, this intentional focus on corporate responsibility in the supply chain drives increased resiliency and more value and benefits for customers.
Three supplier excellence awards were presented during Duke Energy's 2023 Supplier Exchange Forum for Corporate Responsibility, Supplier Diversity and Environmental Health and Safety.
"Our suppliers are key partners in Duke Energy's clean energy transition, and we recognize and value those who go beyond the supply of goods and services to create long-term value and establish a competitive advantage for our customers and communities," said Dwight Jacobs, Duke Energy's Chief Procurement Officer.
Recipients of Duke Energy's 2023 Supplier Excellence Awards included:
MasTec, Inc. – Diverse Supplier of the Year: Duke Energy's business with the Hispanic-owned infrastructure services company has grown significantly over the last several years, now spanning across most business units and reflective of their exceptional service.
Quanta Services LLC – Corporate Responsibility Supplier of the Year: Quanta consistently performs to the highest safety, quality and sustainability standards for Natural Gas, Customer Delivery and Transmission projects at Duke Energy and maintains an intentional focus on doing business with diverse suppliers.
The SEFA Group – Environmental, Health and Safety Supplier of the Year: The SEFA Group performed roughly 184,000 hours of ash handling and disposal and waste removal services for Duke Energy with zero OSHA recordable injuries – helping both protect local communities and ensure employee safety.
"Duke Energy's corporate responsibility strategy focuses on strengthening the vitality of our local communities, diversity, and the environment where we live and work," said Jacobs. "We are pleased to congratulate and thank MasTec, Quanta and The SEFA Group for their valuable contributions to Duke Energy."
###
Contact: Madison McDonald
24-Hour: 800.559.3853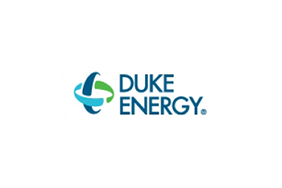 Duke Energy
Duke Energy
Duke Energy (NYSE: DUK), a Fortune 150 company headquartered in Charlotte, N.C., is one of America's largest energy holding companies. Its electric utilities serve 8.2 million customers in North Carolina, South Carolina, Florida, Indiana, Ohio and Kentucky, and collectively own 50,000 megawatts of energy capacity. Its natural gas unit serves 1.6 million customers in North Carolina, South Carolina, Tennessee, Ohio and Kentucky. The company employs 27,600 people.
Duke Energy is executing an ambitious clean energy transition to achieve its goals of net-zero methane emissions from its natural gas business by 2030 and net-zero carbon emissions from electricity generation by 2050. The company has interim carbon emission targets of at least 50% reduction from electric generation by 2030, 50% for Scope 2 and certain Scope 3 upstream and downstream emissions by 2035, and 80% from electric generation by 2040. In addition, the company is investing in major electric grid enhancements and energy storage, and exploring zero-emission power generation technologies such as hydrogen and advanced nuclear.
Duke Energy was named to Fortune's 2023 "World's Most Admired Companies" list and Forbes' "World's Best Employers" list. More information is available at duke-energy.com. The Duke Energy News Center contains news releases, fact sheets, photos and videos. Duke Energy's illumination features stories about people, innovations, community topics and environmental issues. Follow Duke Energy on Twitter, LinkedIn, Instagram and Facebook.
More from Duke Energy