Published 09-19-23
Submitted by MilliporeSigma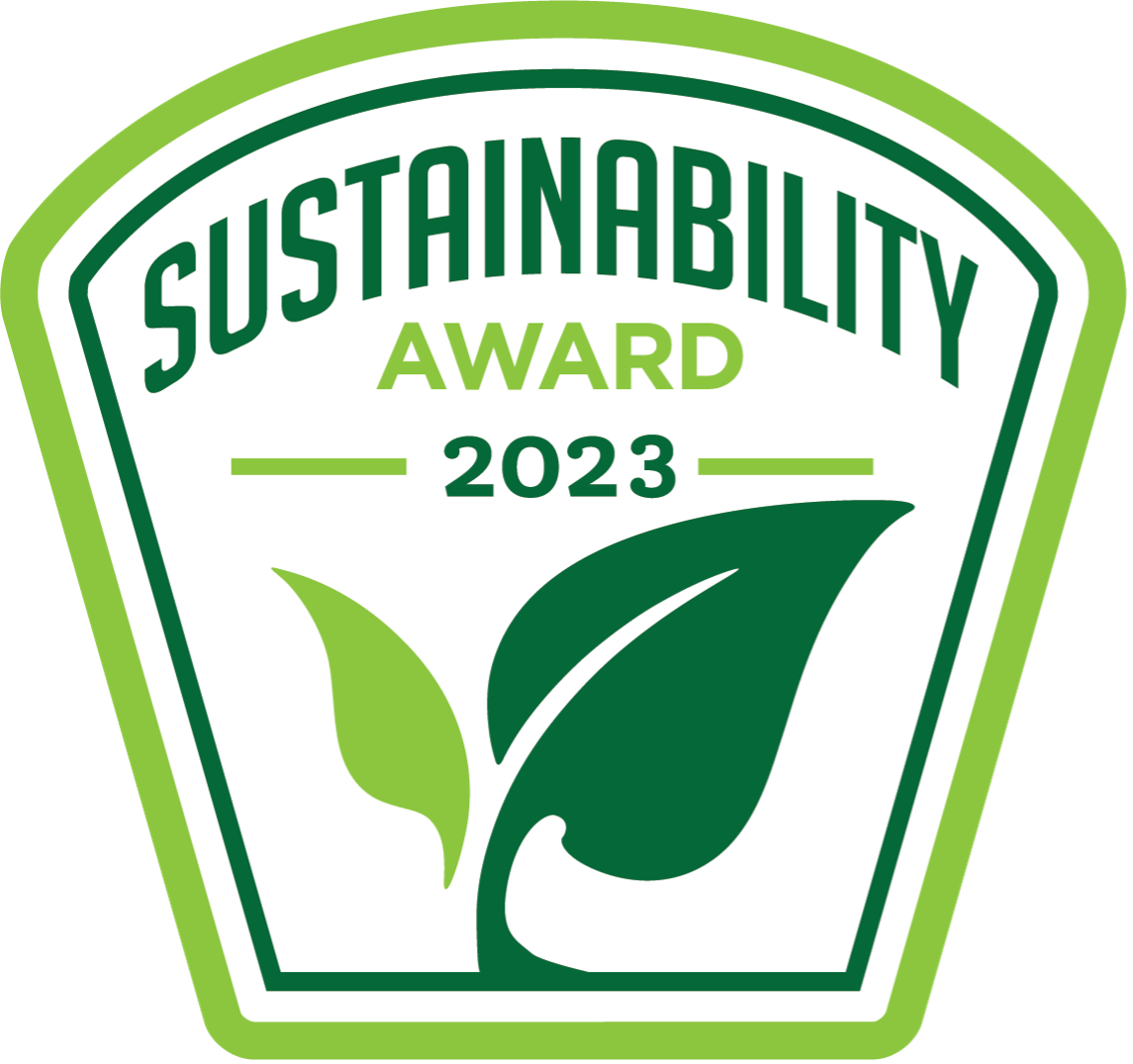 In recognition of their contributions to sustainable business practices, two leaders from MilliporeSigma, the U.S. and Canada Life Science business of Merck KGaA, Darmstadt, Germany, were selected as recipients in the Business Intelligence Group (BIG™) 2023 Sustainability Awards program. The Sustainability Awards honor those people, teams and organizations who have made sustainability an integral part of their business practice or overall mission. 
Jeffrey Whitford, Vice President of Sustainability and Social Business Innovation, was named Sustainability Hero of the Year. Jeffrey and his team are responsible for developing and implementing strategic programs in green chemistry and product sustainability, product recycling, environmental sustainability and social responsibility. This award recognizes his commitment to continually strive to reduce MilliporeSigma's environmental impact and support customers in making more sustainable choices. 
Chris Famolare, Head of Sustainable Operations, was recognized as Sustainability Champion of the Year. Working with a global team, he develops the strategy, systems and processes for driving improvements to greenhouse gas (GHG), energy, water and waste management at Merck KGaA, Darmstadt, Germany's 66 manufacturing sites and 130 distribution facilities globally. Of the many programs he leads, EDISON addresses the company's energy consumption and water efficiency, intending to reduce MilliporeSigma's GHG emissions by 50% by 2030, compared to 2020 levels. 
"We are proud to reward and recognize Jeffrey and Chris for their sustainability efforts," said Maria Jimenez, chief nominations officer, Business Intelligence Group. "It was clear to our judges that their vision and strategy will continue to deliver results toward a cleaner, more sustainable world. Congratulations!"
To learn more about the company's sustainability initiatives, please visit the company's Sustainability & Social Business Innovation webpage.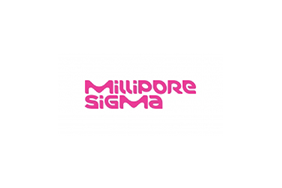 MilliporeSigma