Published 09-19-23
Submitted by Aflac Incorporated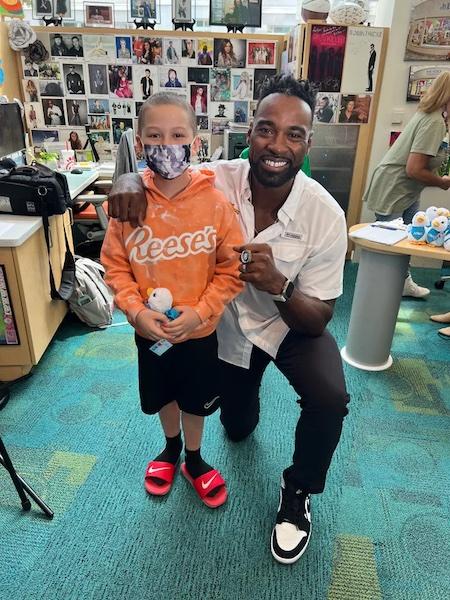 Originally published on USA Today
By Stephen Borelli; USA TODAY
When Colton Hall spoke to his dad on the phone, he sensed what he told him was a really big deal.
"Buddy, that's Megatron!" Travis Hall said when he heard his son was meeting Hall of Fame wide receiver Calvin Johnson.
Colton was among 15 children Johnson met at the Aflac Cancer and Blood Disorders Center in Atlanta on Sept. 1. From the moment he arrived, he was stopped in the halls by kids, their parents, doctors and nurses.
Click here to continue reading the full article.
Learn more about Aflac's ongoing commitment to Childhood Cancer.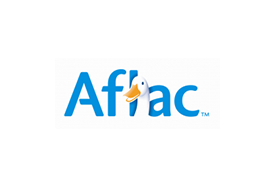 Aflac Incorporated
Aflac Incorporated
Aflac is a Fortune 500 company, providing financial protection to more than 50 million people worldwide. When a policyholder or insured gets sick or hurt, Aflac pays cash benefits fairly, promptly and directly to the insured. For more than six decades, Aflac voluntary insurance policies have given policyholders the opportunity to focus on recovery, not financial stress.
More from Aflac Incorporated