Published 09-18-23
Submitted by Rockwell Automation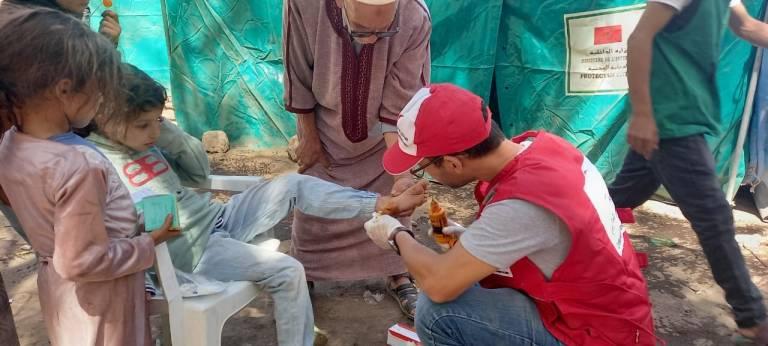 Rockwell Automation (NYSE: ROK) has made a $20,000 donation to the Red Cross to support relief efforts following the recent earthquake in Morocco, the country's deadliest earthquake in more than a century. The company will also match employee donations.
On Sept. 8, the 6.8-magnitude earthquake struck just south of Marrakech, Morocco. The epicenter was within the Moroccan High Atlas Mountain range, roughly 75 kilometers (46 miles) from the popular tourist and economic hub of Marrakech. The death toll in Morocco has reached 2,900 with an additional 5,500 injured. The United Nations estimates 300,000 people across the region have been affected.
"The gravity of this crisis is being seen in the struggles of Moroccan communities who are stranded and awaiting aid," said Rockwell's Patricia Contreras, vice president, Community Impact. "We know recovery efforts will go on for some time, and we are proud to support the Red Cross and their frontline efforts to help so many who are in need."
Rockwell funds will support the Red Cross network and their efforts to provide emergency shelter, relief supplies, and meals and to assist with search and rescue efforts. The American Red Cross is coordinating with its global Red Cross and Red Crescent partners to help get aid to areas where it is needed most.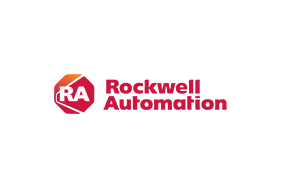 Rockwell Automation
Rockwell Automation
Rockwell Automation, Inc. (NYSE: ROK), is a global leader in industrial automation and digital transformation. We connect the imaginations of people with the potential of technology to expand what is humanly possible, making the world more productive and more sustainable. Headquartered in Milwaukee, Wisconsin, Rockwell Automation employs approximately 29,000 problem solvers dedicated to our customers in more than 100 countries. To learn more about how we are bringing the Connected Enterprise to life across industrial enterprises, visit www.rockwellautomation.com.
More from Rockwell Automation