Published 09-15-23
Submitted by HARMAN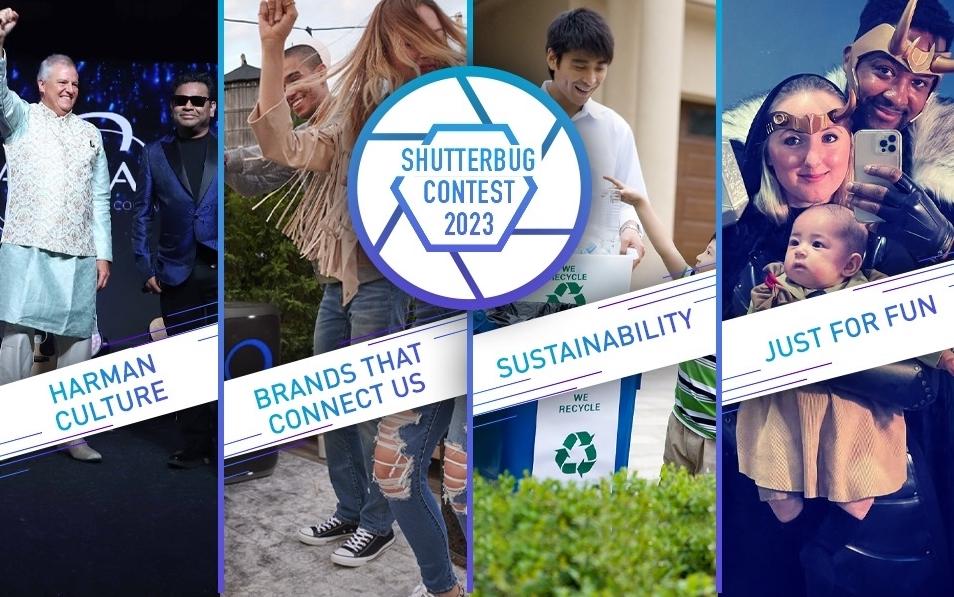 Originally published on HARMAN Newsroom
What makes HARMAN, HARMAN? It's not just our cutting-edge technologies and ability to deliver powerful experiences that set us apart from the rest… what makes us truly unique are our people. Our people around the world bring their unique experiences, backgrounds, and ideas to work every day to collaborate, innovate and inform the connected products and solutions we create to make life easier, productive, and entertaining.
In celebration of our team members everywhere and their passion for all-things HARMAN, we challenged our global employees to participate in our "Shutterbug 2023" annual photo contest and share pictures from their daily lives and adventures this summer. Participants were encouraged to share photos in one of four different themes: "We are HARMAN," "Brands that Connect Us," "Sustainability," and "Just for Fun." Now that voting has closed – we're excited to announce the winners taking home the top three prizes in each category and share a peek behind the curtain of life at HARMAN…
We are HARMAN – A spotlight on what HARMAN culture looks like to team members:
First Place: Averil Norona, India
Second Place: Cinthia Aguero, Mexico
Third Place: Erez Assia, Israel
Brands that Connect Us – HARMAN products and services that keep us connected:
First Place: Beatriz Martinez, Mexico
Second Place: Guru Prasad HN, India
Third Place: Sabitri Kar, Belgium
Sustainability – How employees are embracing sustainable living:
First Place: Dhanesh Hari, India
Second Place: Usha RV, India
Third Place: Karsper Yuan, China
Just for Fun – Vacations, family pictures, new adventures, and activities outside of HARMAN:
First Place: Kamsala Manikanta Achari, India
Second Place: Gigi Guo, China
Third Place: Tom Der, USA
Thank you to all our team members who shared a look behind the scenes at HARMAN and participated in this year's photo contest! We've said before that our employees are our greatest asset at HARMAN, and we're committed to fostering a supportive and inclusive culture where everyone feels valued, respected, and empowered to succeed. To learn more about the opportunities that await you at HARMAN, visit: https://www.harman.com/career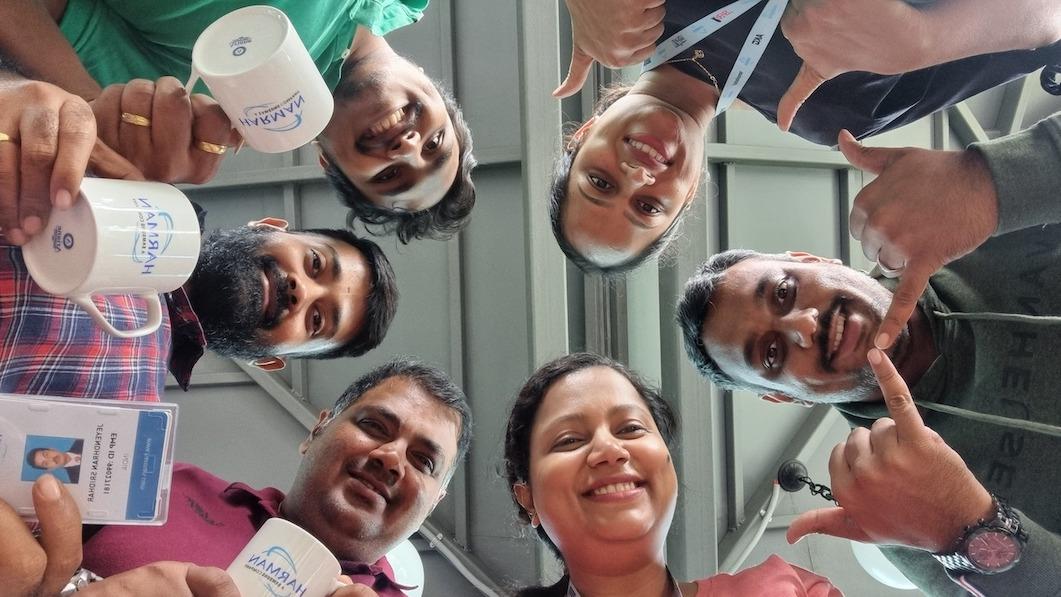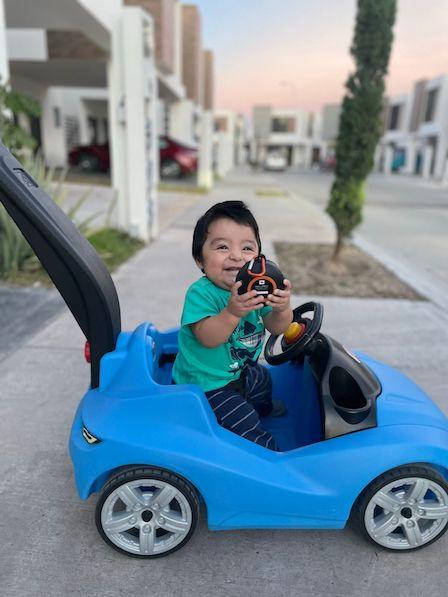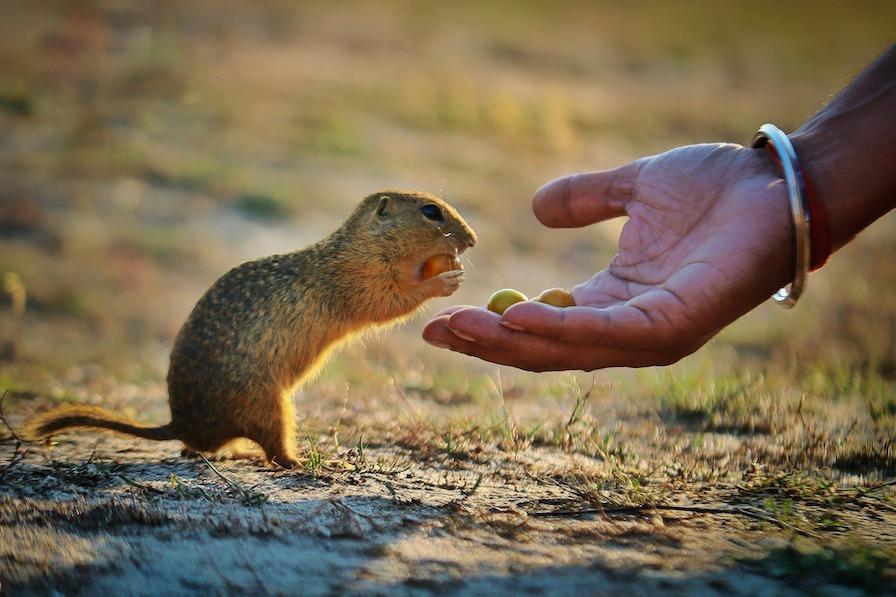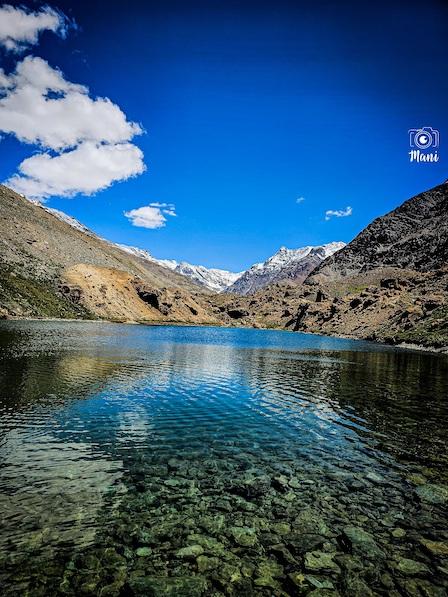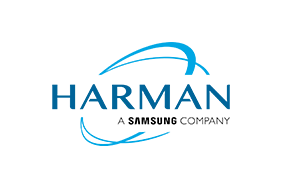 HARMAN
HARMAN
ABOUT HARMAN
HARMAN International (harman.com), a wholly-owned subsidiary of Samsung Electronics Co, LTD., designs and engineers connected products and solutions for automakers, consumers, and enterprises worldwide, including connected car systems, audio and visual products, enterprise automation solutions; and services supporting the Internet of Things. With leading brands including AKG®, Harman Kardon®, Infinity®, JBL®, Lexicon®, Mark Levinson® and Revel®, HARMAN is admired by audiophiles, musicians and the entertainment venues where they perform around the world. More than 25 million automobiles on the road today are equipped with HARMAN audio and connected car systems. Our software services power billions of mobile devices and systems that are connected, integrated and secure across all platforms, from work and home to car and mobile. HARMAN has a workforce of approximately 30,000 people across the Americas, Europe, and Asia. In 2017, HARMAN became a wholly-owned subsidiary of Samsung Electronics.
More from HARMAN