Published 09-15-23
Submitted by Covia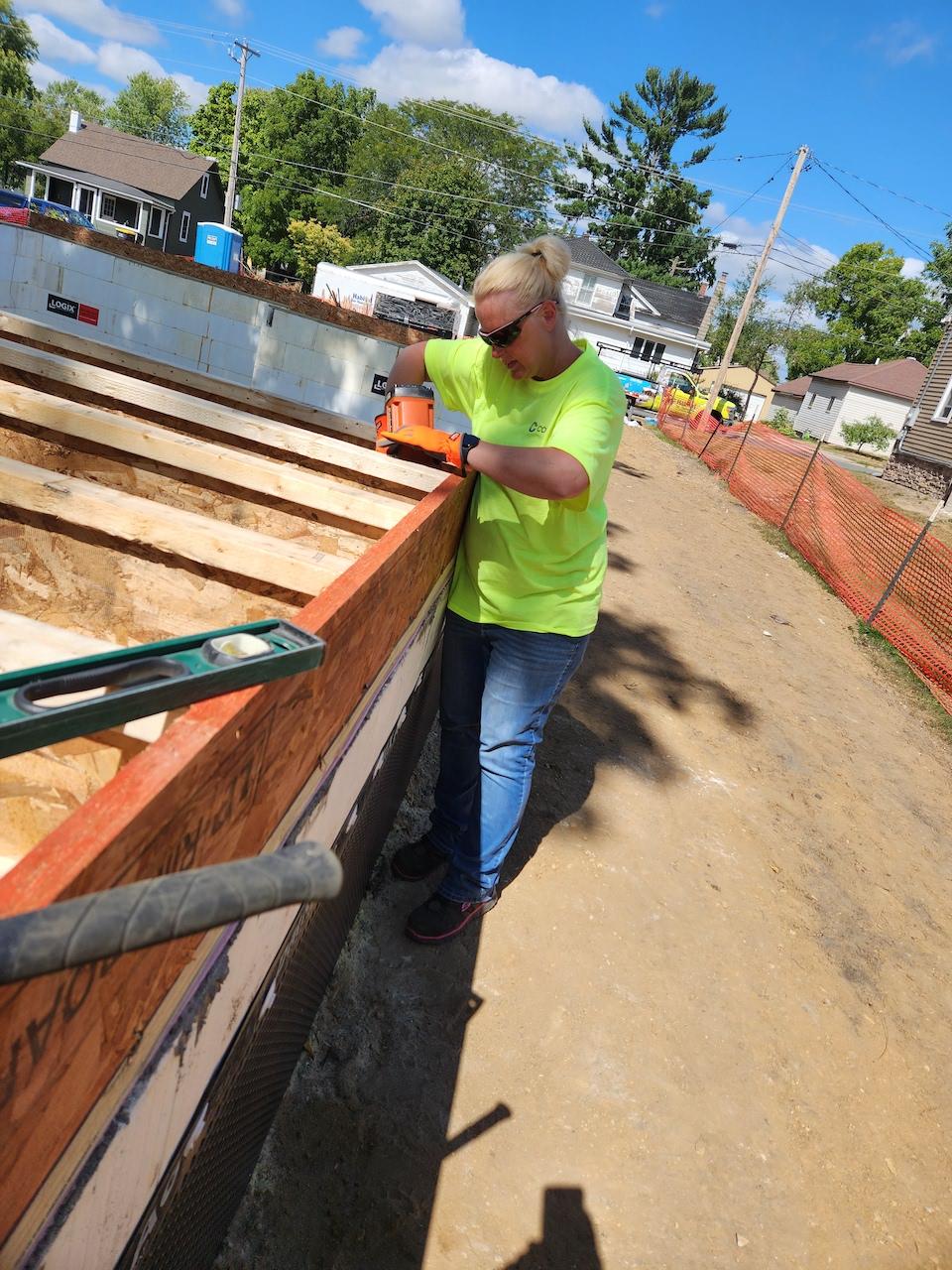 Covia's Tunnel City Plant is located in Tomah, Wisconsin. While Tomah is known for its beautiful natural surroundings, including some impressive hiking trails and lakes, it is also home to nearly 70 dedicated Covia Team Members.
The plant has been in operation since 2013, mining high quality northern white sand. It produces a variety of products for Covia's Energy Segment. In addition to being a productive and picturesque facility, the plant also has a strong focus on environmental stewardship and community involvement.
The plant continues to partner with the U.S. Fish and Wildlife Service and the Wisconsin Statewide Karner Blue Butterfly (KBB) Habitat Conservation Plan to create KBB habitats and help preserve this at-risk species. To date, 111 acres have been put into the Habitat Conservation Plan and planted with lupine seed. Team Members at the site regularly count the number of KBB sightings and report this information annually.
Over the past two years, the site has donated nearly $25,000 to organizations in the community. Recently, the plant donated funds to the Wisconsin Troopers Benevolent Foundation. The funds are used to support the families of fallen state troopers. This is especially meaningful because the Wisconsin State Patrol Academy is located just a few miles from the plant and is the training ground for the troopers who protect the citizens of Wisconsin. Extending their impact in the community, the Tunnel City team also contributed time, talent and financial support to Habitat for Humanity of La Crosse for a home build on Wednesday, September 13. Covia Team Members helped build an amazing home for a local veteran!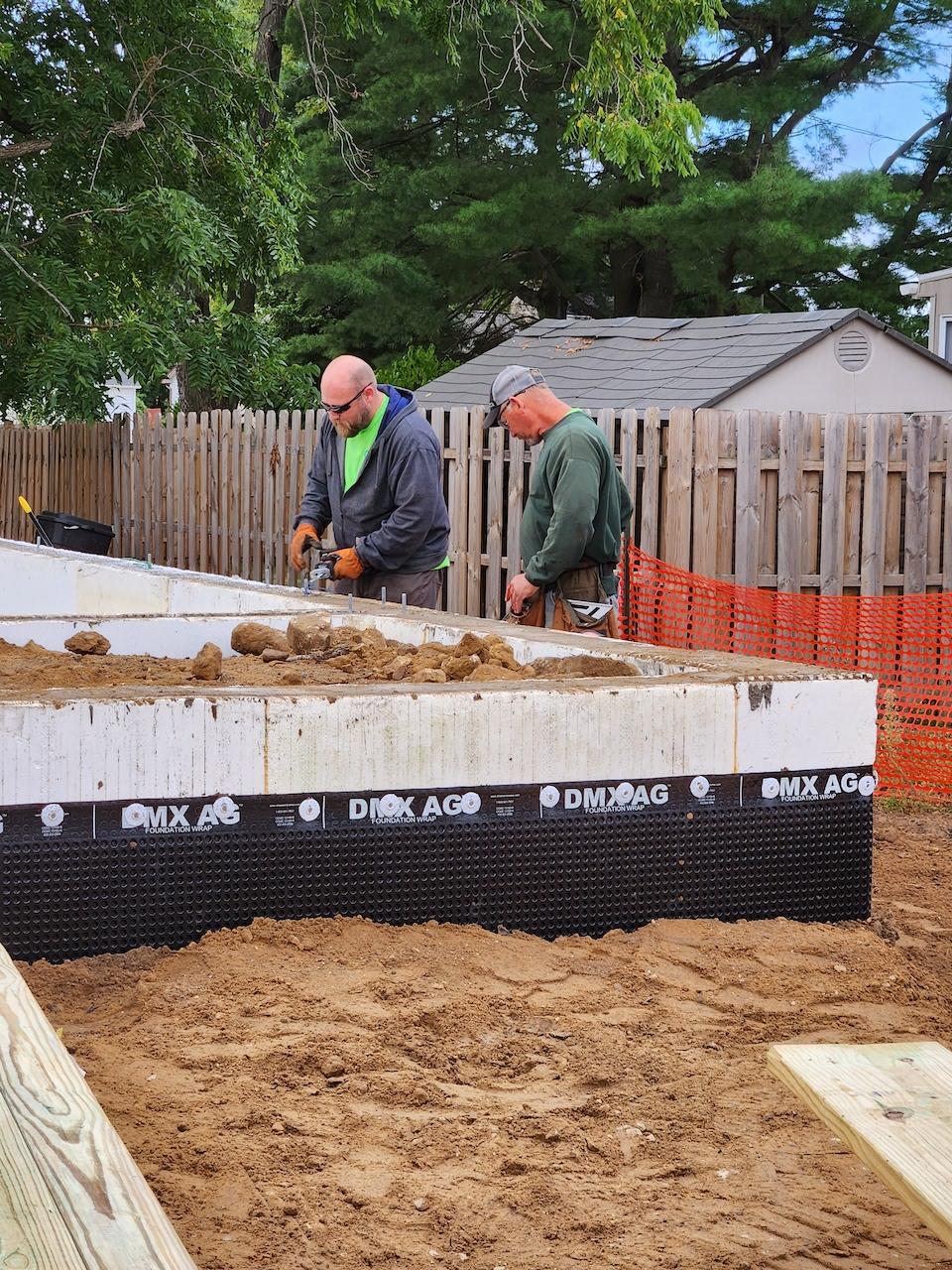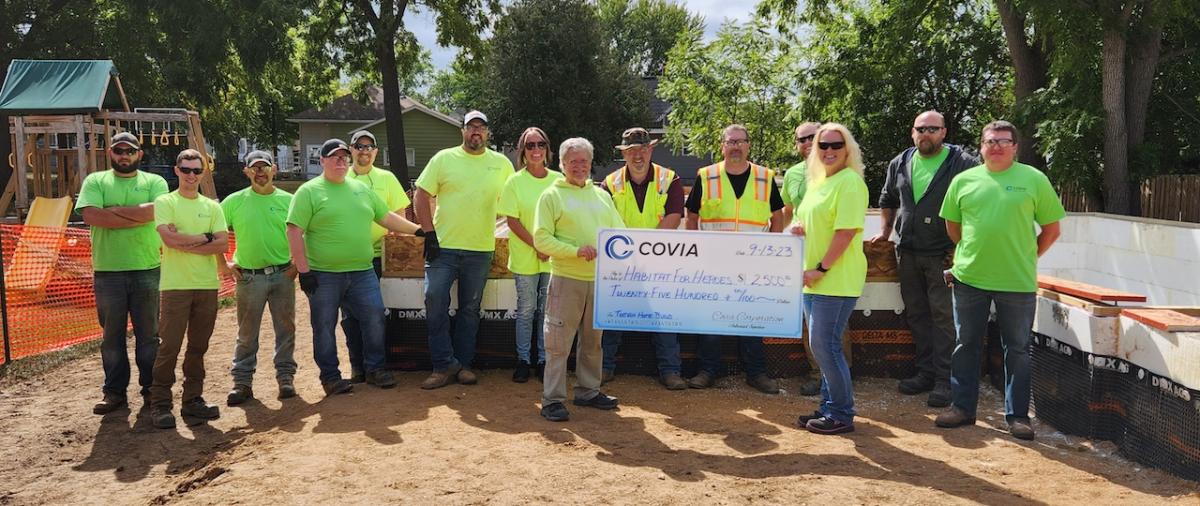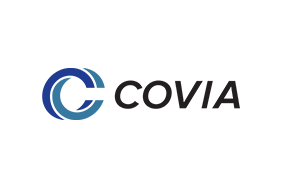 Covia
Covia
At Covia, we are committed to being more than just a leading provider of high-performance mineral and material solutions – we believe that our company can make a positive difference in the world. This belief is what drives our environmental, social and governance (ESG) strategy, which is influenced by both our journey as an organization and the events in the world around us.
Our commitment to operating as a responsible corporate citizen has been embedded into every aspect of our business for decades and serves as the foundation for Covia's ESG initiatives. From our operations to our Team Members and the communities in which we live and work, we continue to define WHAT WE'RE MADE OF as more than the materials we produce, but the impact we can make in every interaction.
In 2021, we enhanced our approach toward accelerating ESG performance by developing our formal GOALS THAT INSPIRE: ESG 2030. These 10 goals, broken into our three core areas - Environmental Stewardship, Positive Social Impact and Responsible Governance & Ethics - were developed by Covia Team members across the company and are designed to drive tangible and measurable progress in areas where we can make the most impact.
We have the commitment and strategy in place to drive meaningful progress and we are pledging to make a positive differences for our people, our planet and our communities.
More from Covia