Published 09-14-23
Submitted by The Home Depot
Originally published on Built From Scratch
From landscaping and renovating dorms to repaving athletic courts, Historically Black Colleges and Universities (HBCUs) around the country are using Retool Your School grant money to improve student life.  
This year, The Home Depot's Retool Your School (RYS) program granted 36 HBCUs with more than $2 million to enhance their campuses. Camille Tucker shares how they're making Howard University more sustainable, and Braylin Laster discusses the substantial impact the RYS grants are having at Lane College. 
The Home Depot is committed to strengthening communities and supporting HBCUs. Since 2009, the Retool Your School program has invested millions of dollars and helped fund more than 180 projects benefiting 70% of HBCUs. To learn more and get involved, visit Retool Your School. 
Keep up with all the latest Home Depot news! Subscribe to our bi-weekly news update and get the top Built from Scratch stories delivered straight to your inbox.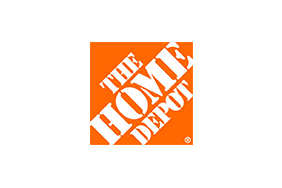 The Home Depot
The Home Depot
About The Home Depot
We are the world's largest home improvement specialty retailer with stores in all 50 states, the District of Columbia, Puerto Rico, U.S. Virgin Islands, 10 Canadian provinces, and Mexico.
More from The Home Depot