Published 09-14-23
Submitted by Illumina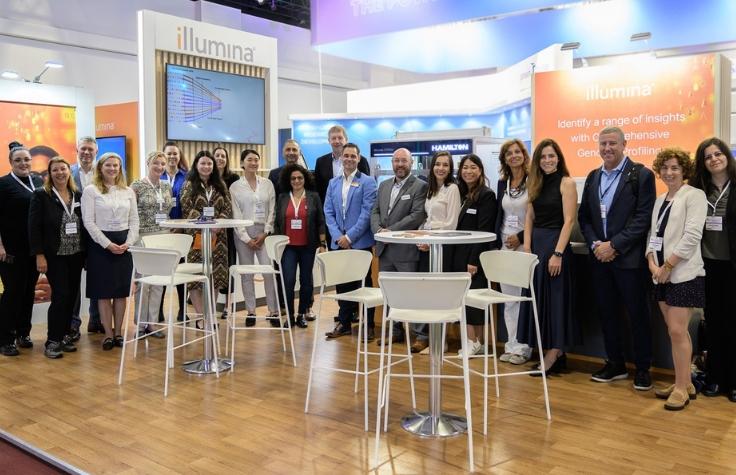 Originally published on Illumina News Center
The 35th European Congress of Pathology (ECP), taking place September 9–13 in Dublin, Ireland, is a focal point for pathologists from over 100 countries and serves as a platform for the latest advancements in the field.
Illumina is hosting a symposium focusing on the significance of comprehensive genomic profiling (CGP) and the incorporation of rare biomarkers into routine clinical practice. The symposium will delve into the cancer journey, emphasizing the value of CGP in everyday clinical practice and the importance of early testing and treatment for optimal patient care. CGP represents a next-generation sequencing method that employs a single test to evaluate numerous genes, including important cancer biomarkers, which can have implications for patient care. It provides insights into various genetic alterations, including gene fusions, which are a central focus of this year's symposium.
Dr. Nicole Pfarr, head of the Molecular Pathology Diagnostic Unit at the Technical University of Munich's Institute of Pathology, is speaking about cancer biomarker identification within a patient's genomic profile during the seminar Evaluation and Reporting of Complex Biomarkers with Extensive Panels. Pfarr and her team are involved in establishing a national database for genetic information sourced from various molecular tumor boards. She says they have already amassed data from approximately 1500 patients within her university's database, and they could include 10,000 to 20,000 more records from other molecular tumor boards. This ambitious endeavor is set to make a significant impact on the field of oncology by serving as a substantial dataset to guide treatment decisions.
One crucial aspect of Pfarr's research is homologous recombination deficiency (HRD) testing, particularly in entities like pancreatic cancer and sarcomas, where her team has discovered high HRD scores. Identifying HRD can be vital in tailoring treatment strategies for patients. Sensitivity to platinum-based chemotherapy drugs plays a pivotal role in deciding whether a patient should undergo HRD testing.
Ahead of ECP, we spoke with Pfarr about the challenge of evaluating complex biomarkers. "It's always very difficult to find out which is the right one to target," she says. "Sometimes we have two mutations or amplification, and then we have the BRCA mutation. We have to figure out which one we should target first." In two-hour molecular tumor board meetings, Pfarr and her colleagues will discuss anywhere from 10 to 30 cases.
In Germany, she adds, physicians perform many tests up front. Labs that are part of the German Network for Personalized Medicine are about to begin implementing exome and whole-genome sequencing as part of their routine diagnostic, and Pfarr is looking forward to taking on the challenge of finding and interpreting variants. At ECP, she hopes to learn how other health care systems are handling and analyzing a similar volume and type of data.
The task is both immense and critical, but Pfarr always keeps the success stories in mind. She remembers a patient with a polymerase epsilon mutation who had initially been given only a few weeks to live. The patient's team of specialists found that he had a very high tumor mutational burden and they were able to prescribe a checkpoint inhibitor. "And now, a couple of years later, he's still alive—and he has small children," she says. "When the patient is treated with a targeted therapy and he responds very well, and his life is improved, this is what keeps me going. I believe that we can do a lot more for patients to improve their lives."
Insights from ECP in Dublin will offer a glimpse into the promising future of oncology, where genetic information takes center stage in personalized treatment decisions, and health care professionals are driven by the relentless pursuit of positive patient outcomes.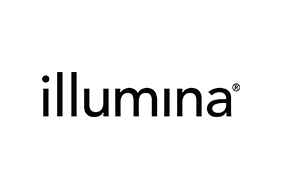 Illumina
Illumina
Illumina is improving human health by unlocking the power of the genome. Our focus on innovation has established us as the global leader in DNA sequencing and array-based technologies, serving customers in the research, clinical, and applied markets. Our products are used for applications in the life sciences, oncology, reproductive health, agriculture, and other emerging segments. 
More from Illumina