Published 09-13-23
Submitted by Cisco Systems, Inc.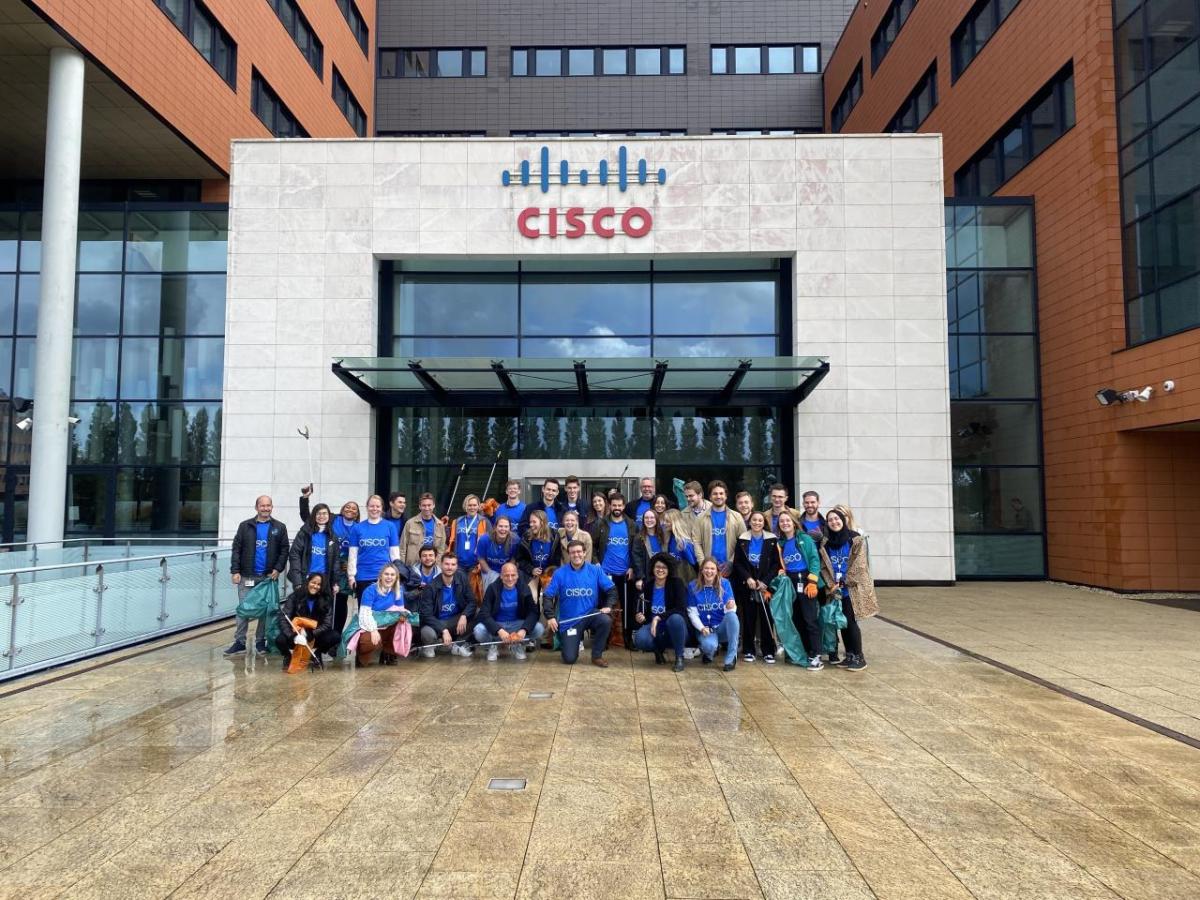 At Cisco, we believe in powering an inclusive future for all by bringing communities together and creating meaningful change for everyone, including our planet. This is also clearly reflected in our culture of giving back. Each employee gets paid time off called Time2Give which they can use to volunteer for a cause that matters to them. I used one of these days last year to participate in a cleanup event in the Netherlands during World Cleanup Day.
Doing good for the planet does not only have to involve big actions, like buying an electric vehicle or switching to solar. Small actions are also impactful, especially when people work together.
The various actions you can take during World Cleanup Day every mid-September are a great example. On World Cleanup Day, millions of people from all around the world come together with their communities to make the world a bit cleaner. The event originated in Estonia in 2018, when 50,000 people united to clean up their country in just a few hours. This sparked a global movement and the idea spread fast.
Now, many different events are organized worldwide, and lots of locals are contributing by cleaning up their own neighborhood.
During last year's World Cleanup Day, 15 million people participated in 190 different countries. The beauty of the event is that we're not only making the earth a bit cleaner, but also the cooperation and collaboration between different communities is wonderful to see as well. It's a great opportunity to reflect on all the litter in your area and how it got there. You'll be surprised by all the things you can find while cleaning up your neighborhood.
The Cisco Amsterdam office has participated in this event for the past four years. Cisco Netherlands has raised thousands of euros for their charity partner the Plastic Soup Foundation. For the past three years we've been donating to this charity when we hold cleanup events, because the mission of this charity aligns with the mission of World Cleanup Day; to stop plastic pollution.
The Cisco Netherland's team marked World Cleanup Day in 2022 through multiple cleanup activities. Over a four-day period, Cisco colleagues gathered in five different places across the Netherlands to clean up litter.
From gathering litter around the office area, to different cities like Amsterdam, Alkmaar, The Hague and Haarlem, nearly one-hundred people in total joined the cleanup activities!
Volunteering to pick up litter is not only impactful for your local community but can also be a fun group activity to get to know people, or in this case your colleagues.
I joined the cleanup event in the city of Hague. This was the first time that I participated in a cleanup activity since joining Cisco. After hearing about World Cleanup Day, I researched about litter in my country and the results shocked me. It is estimated that every year in the Netherlands, 50 million kilo of litter end up on the streets or the environment (source)! This made me think twice about all the litter that's probably out on the streets in my area and motivated me even more to join the cleanup.
It was a very pleasant experience; I met new people and had great conversations with them while cleaning up. We had a lot to talk about since we ended up finding a lot of weird items, like an abandoned backpack with cigars. Guessing the background story of random items was a fun activity. We finished the day together with a snack to celebrate. It left me with a great feeling, and I knew I wanted to do activities like this more often. I now realize that doing it together with people is what makes an activity like this such a great experience.
Are you planning on participating in the next World Cleanup Day on September 16th? Here are some easy ways to get involved:
Gather your friends, family, or colleagues and unite to clean up your community
Help make your own environment a bit cleaner by picking up any litter you come across while taking a walk or even running errands
Spread the word! Be an advocate for this great initiative by talking about it with others and sharing information about your cleanups on social media
View original content here.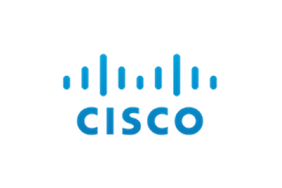 Cisco Systems, Inc.