Published 09-13-23
Submitted by Covia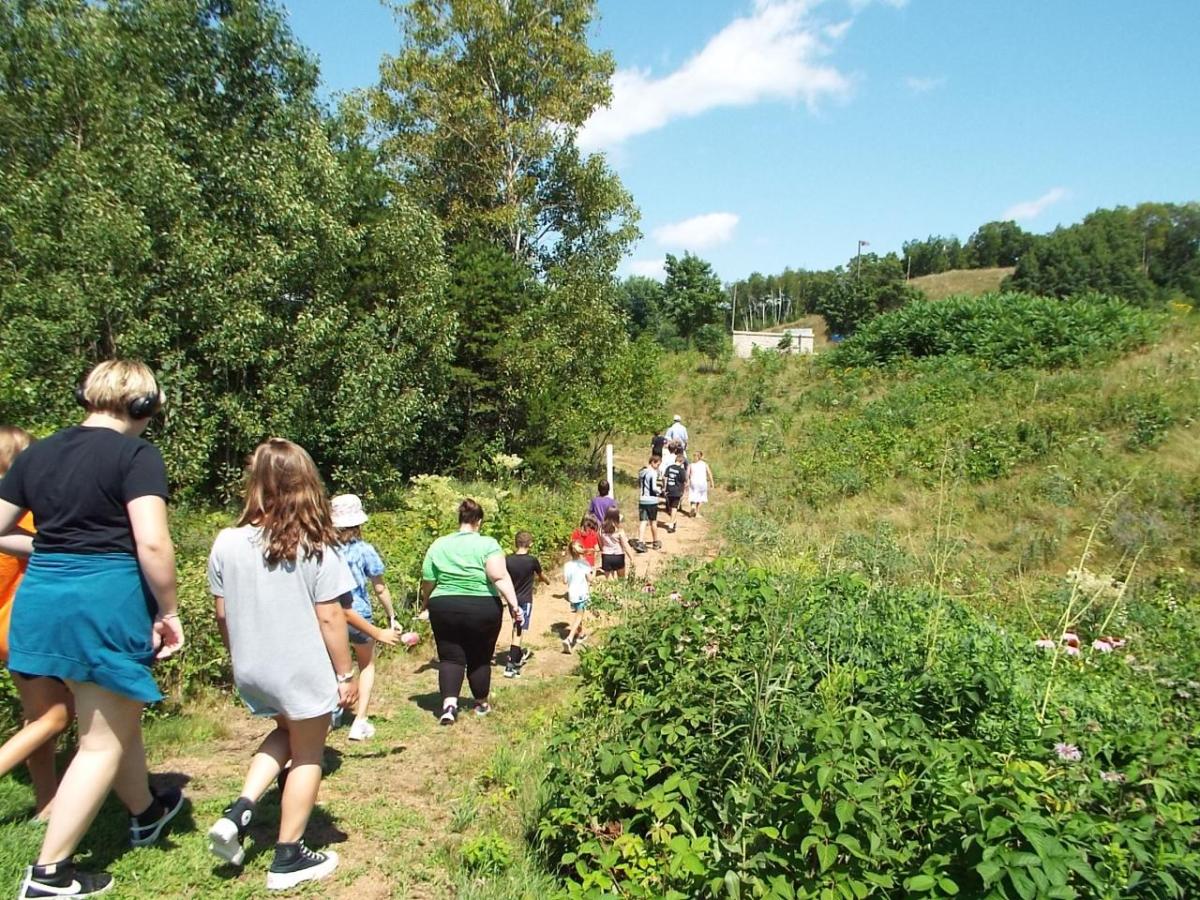 At Covia, we view education as a vital component of strong communities. In 2022, many of our facilities engaged with local schools to provide educational opportunities, support school programs, and donate time and resources to help meet the essential needs of students in local school systems.
At our Emmett, Idaho, site, we hosted a mine tour where almost 100 fifth graders from Carberry Elementary joined us to learn about important topics such as climate control, erosion, plate tectonics, rock classifications, and other subjects covered in the state's standardized testing curriculum. The tour also demonstrated the value our Emmett mine brings to the community, and how Covia contributes to improving the everyday lives of those in our neighborhoods.
Team Members at our Wedron, Illinois, site hosted 120 second grade students for a "Kids Day" at Shabbona Park, where Plant Manager Jeff Jurewicz presented a woolly mammoth tusk that was found at the Covia mine several years ago. We provided fun and educational opportunities for the students, including an opportunity to create sand art using colored sand produced at our Mineral Visions plant. Additionally, students went "mining" for gems that Team Members hid in plastic pools filled with sand. The gems they found by sifting the sand were then turned in for prizes. Richmond County Schools received much-needed help and supplies from Team Members at Covia's Marston, North Carolina, plant. Team Members not only donated backpacks, facial tissue, cleaning supplies, and other essential school items for the local "Stuff the Bus" event, they also volunteered their time to help organize and distribute the items. In partnership with the Richmond County Chamber of Commerce and other local organizations, 4,000 pencils, 1,000 erasers, and many notebooks were distributed to local families.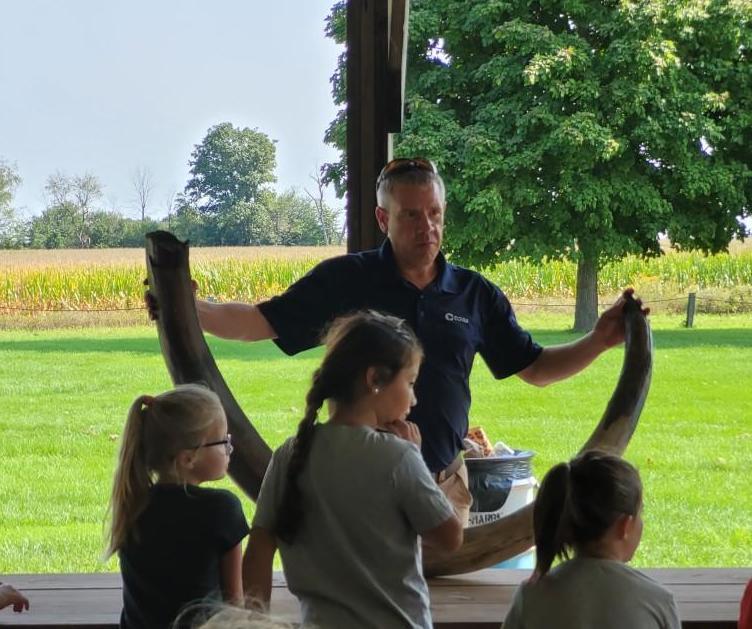 Our Cleburne, Texas, Team Members remained actively involved with the Glen Rose School District, donating time and resources to local students. From donating scrap metal for youth and career development projects, providing lighting for the high school batting cages, and awarding multiple scholarships, Team Members invested in students' success in many ways. For more information on our Cleburne site's community initiatives, please watch this video.
Team Members in Jáltipan, Veracruz, are focused on supporting quality, affordable, and accessible early childhood education across the state of Veracruz. Covia contributes to the Jáltipan School, which serves 153 kindergarten and elementary-aged students, by providing scholarships for students, salaries for teachers, infrastructure maintenance, and regular equipment upgrades. Similarly, Team Members at our San Juan, Veracruz, site support two local schools, Cerquilla and San Juan School, by providing furniture, supplies, and monetary contributions to help break down barriers to quality education.
For more information about how Covia inspires Positive Social Impact, visit our 2022 ESG Report.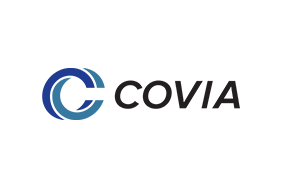 Covia
Covia
At Covia, we are committed to being more than just a leading provider of high-performance mineral and material solutions – we believe that our company can make a positive difference in the world. This belief is what drives our environmental, social and governance (ESG) strategy, which is influenced by both our journey as an organization and the events in the world around us.
Our commitment to operating as a responsible corporate citizen has been embedded into every aspect of our business for decades and serves as the foundation for Covia's ESG initiatives. From our operations to our Team Members and the communities in which we live and work, we continue to define WHAT WE'RE MADE OF as more than the materials we produce, but the impact we can make in every interaction.
In 2021, we enhanced our approach toward accelerating ESG performance by developing our formal GOALS THAT INSPIRE: ESG 2030. These 10 goals, broken into our three core areas - Environmental Stewardship, Positive Social Impact and Responsible Governance & Ethics - were developed by Covia Team members across the company and are designed to drive tangible and measurable progress in areas where we can make the most impact.
We have the commitment and strategy in place to drive meaningful progress and we are pledging to make a positive differences for our people, our planet and our communities.
More from Covia