Published 09-12-23
Submitted by Abbott
It's said that haste makes waste, but Abbott is making swift progress toward its goal of addressing 50 million pounds of packaging by 2030, just one component of our comprehensive 2030 Sustainability Plan.
In fact, at the end of 2022, Abbott had already reached 59% of its packaging objective.
Led by an internal Sustainable Packaging Council, Abbott continually assesses design and manufacturing processes to enhance our packaging – balancing the need for protecting the life-changing product with protecting the planet. In 2022, Abbott outlined a three-year roadmap defining updated packaging principles that:
Employ circularity principles through smart design and material selection
Eliminate and reduce materials
Improve the energy efficiency of Abbott's products
Optimize packaging, pallet and truckload efficiency
One standout example of this initiative is the 2022 redesign of the BinaxNOW COVID-19 test kits that reduced package weight and materials. By consolidating two information sheets into one, eliminating a plastic tray and resizing the cardboard carton and corrugated case, Abbott was able to make the packaging for BinaxNOW 27% smaller and 58% lighter. With more than 497 million BinaxNOW tests manufactured in 2022, these changes eliminated approximately 26.7 million pounds of packaging, including more than 9.8 million pounds of plastic.1 These modifications also allowed for greater efficiencies in the packing and shipping of BinaxNOW tests, resulting in the use of roughly 9,500 fewer 20-foot shipping containers.2
Abbott also designed the FreeStyle Libre 3 system to be more sustainable with a smaller, more discreet sensor and a one-piece applicator that reduce the total volume by more than 70%. The new sensor design uses 40% less plastic and requires 43% less carton paper than previous FreeStyle Libre systems.
Multiple projects are also underway across Abbott's Nutrition business, including increasing production of Ensure and Pediasure bottles made from fully recyclable materials. Additionally, our Established Pharmaceuticals business is addressing more than 280,000 pounds of packaging by transitioning non-recyclable glass bottles to recyclable plastic.
Beyond the positive impact on the environment, Abbott believes these packaging efforts make good business sense by improving efficiencies, reducing costs, and ensuring market access around the world.
For more information, you can read Abbott's 2022 Global Sustainability Report.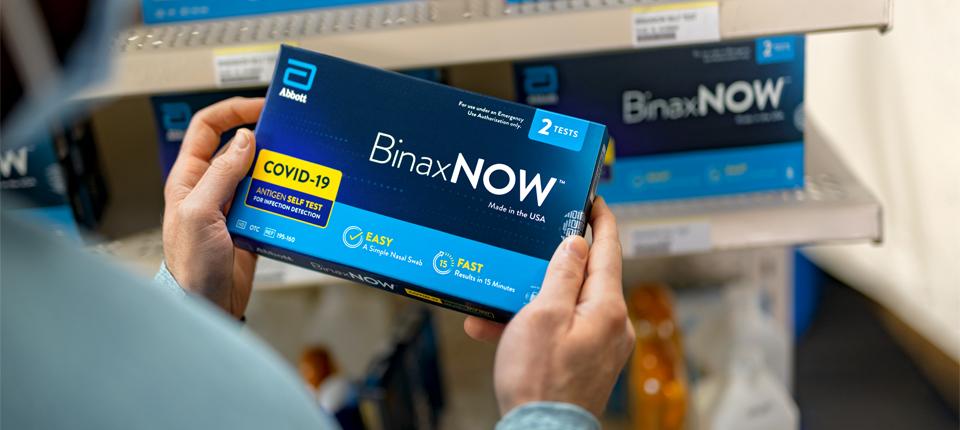 References
1 Savings based on annualized reductions
2 Decrease based on annualized reductions. Data on file, Abbott Environmental Health and Safety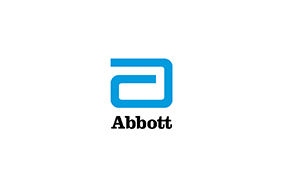 Abbott
Abbott
About Abbott and the Abbott Fund
The Abbott Fund is a philanthropic foundation established by Abbott in 1951. The Abbott Fund's mission is to create healthier global communities by investing in creative ideas that promote science, expand access to health care and strengthen communities worldwide. For more information, visit www.abbottfund.org.
Abbott is a global, broad-based health care company devoted to the discovery, development, manufacture and marketing of pharmaceuticals and medical products, including nutritionals, devices and diagnostics. The company employs nearly 90,000 people and markets its products in more than 130 countries. Abbott's news releases and other information are available on the company's website at www.abbott.com.
More from Abbott