Published 09-12-23
Submitted by Aflac Incorporated
Originally published on Aflac Newsroom
Six-year-old Daniel Teague loves everything about outer space and has his sights set on becoming an astronaut. He is being treated for acute lymphoblastic leukemia but will not let that slow him down in his pursuit to blast off to the stars in a few years. In the meantime, Daniel and his family recently visited Kennedy Space Center in Florida to learn what it takes to be an astronaut, thanks to Aflac and Make-A-Wish South Carolina.
Getting ready for takeoff 
On Aug. 1, Aflac granted Daniel's wish at a surprise celebration hosted at the South Carolina State Museum in Columbia. Gen. Charles "Charlie" Duke, a retired S.C. astronaut, who walked the surface of the moon during the Apollo 16 mission in 1972, shared a special video message to get Daniel ready for takeoff. Bob Ruff, senior vice president, Group Voluntary Benefits, helped deliver Daniel's wish and give him a few travel essentials — Aflac luggage, an Aflac plush duck, packing cubes, a water bottle and a blanket.
"Making this wish come true for Daniel is another way for Aflac to celebrate his strength and courage — and to give him extra joy and hope," said Ruff. "Aflac is happy to work with Make-A-Wish South Carolina, as we continue our 28-year commitment to supporting children with cancer, their families and health care teams." 

Make-A-Wish South Carolina grants wishes that bring hope, joy and support to local children with critical illnesses. Since 2018, Aflac has donated nearly $50,000 to grant seven wishes.
AGC2300900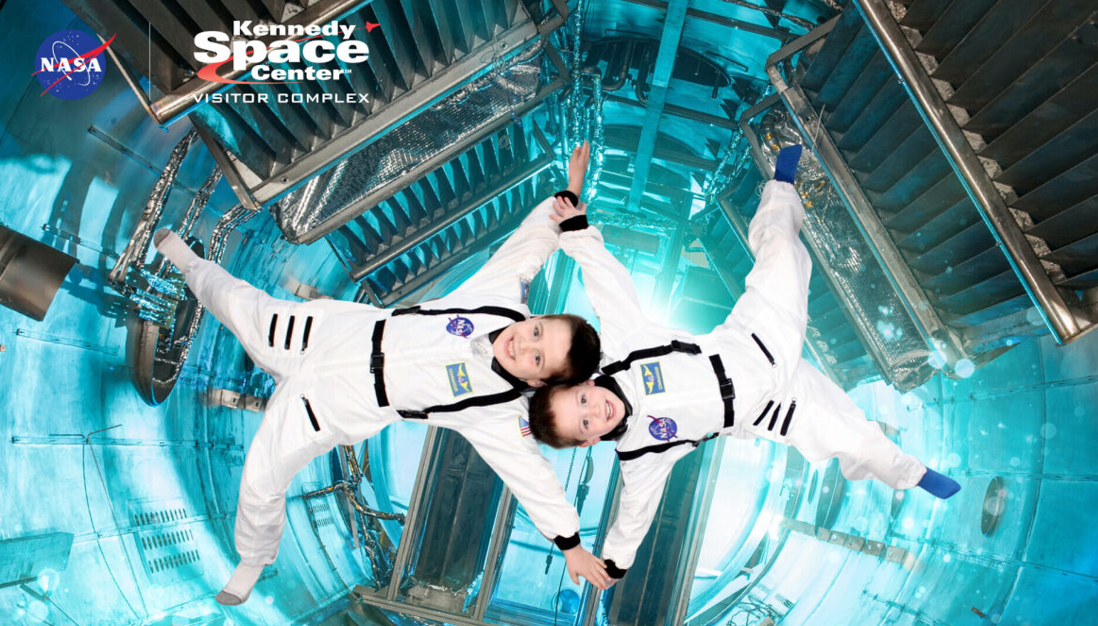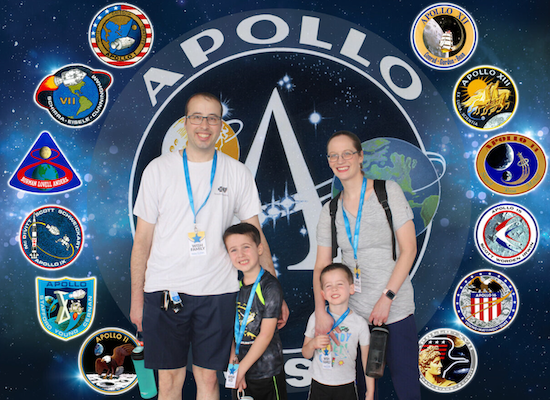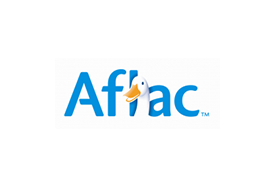 Aflac Incorporated
Aflac Incorporated
Aflac is a Fortune 500 company, providing financial protection to more than 50 million people worldwide. When a policyholder or insured gets sick or hurt, Aflac pays cash benefits fairly, promptly and directly to the insured. For more than six decades, Aflac voluntary insurance policies have given policyholders the opportunity to focus on recovery, not financial stress.
More from Aflac Incorporated