Published 09-12-23
Submitted by Henkel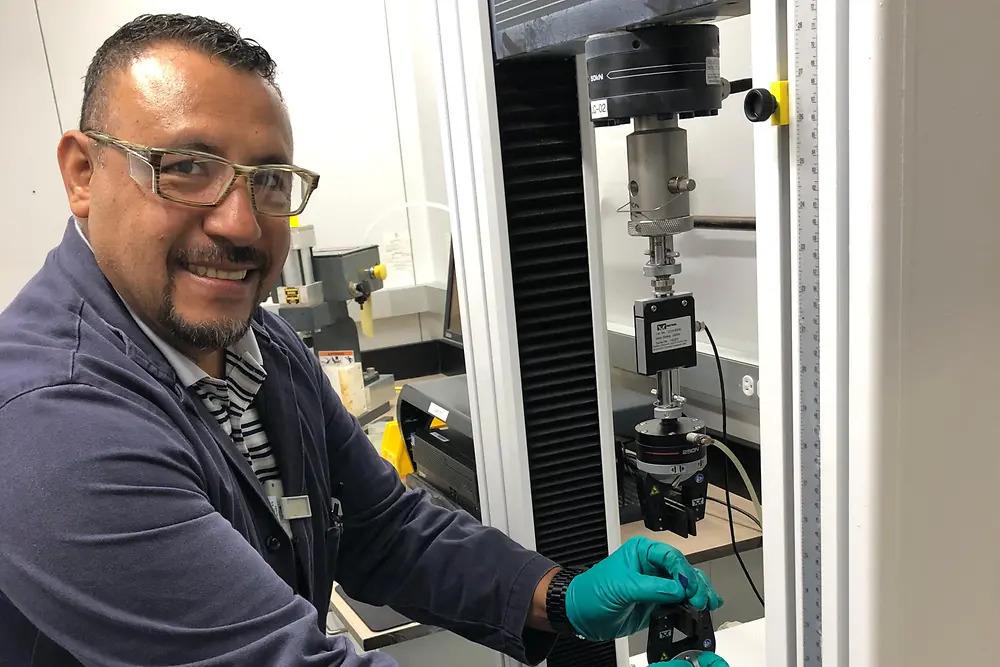 The polyurethane adhesives made in Henkel's Elgin, IL production facility are utilized across markets and applications – from food packaging to building construction and from kitchen and bath fixtures to recreational vehicles (RVs). As the highest volume polyurethane manufacturer in Henkel's North American network, product manufactured in this plant serves multiple customers worldwide. Learn more in this segment of #AViewFrom: Elgin, Illinois.
Constructed by Henkel, the Elgin, IL site located on Gasket Drive broke ground in the late 1980s and has been an essential contributor to the company's success ever since. Today, nearly 100 employees from engineering, product development, quality management, logistics, and operations make this vibrant, five-day-a-week, three-shift site a powerhouse of production, technical expertise, and innovation. Both liquid and hot melt polyurethane adhesives are produced here at massive scale – totaling thousands of tons annually. The adhesives – sold under the LOCTITE®, LIOFOL®, TECHNOMELT®, and TYCEL® brands – are used to build flexible food packaging like drink and coffee bean pouches, provide structural stability to RVs, encapsulate electronics for protection, and enable engineered wood products used for mass timber building assemblies among others.
Unique among production facilities, Elgin is in the product development and innovation business, too. We have a product development lab, are working actively with the innovation team on exciting initiatives for the water filtration market, and of course, are focused on manufacturing advanced liquid and hot melt polyurethanes. The collaboration is invaluable and the feedback loop very short!

Drew Thaler, Director of Operations at the Elgin Plant

Dwight Heinrich, Product Development Senior Manager, agrees: "I like that we have R&D on-site and work with innovation teams across the Henkel organization on special projects. This enables Elgin to showcase some of our important customer partnership initiatives and highlight the significance of the materials made here."
Having been an integral part of the Henkel operations footprint for over 30 years, the 165,000 sq. ft. Elgin plant has seen several expansions and incredible transformation. Current and upcoming investments and improvements include decarbonization efforts, integration of digital capabilities, and water efficiency enhancements.
"One of the most impactful additions has been our distributed control system," says Thaler. "This helps automate our production process, taking manual controls – like pressure regulation and material additions – out of the equation. Our operations team is then free to focus on other important manufacturing tasks."
The plant is investing in technology to support the sustainability goals of the organization. A focus on water conservation includes a planned electrolysis system which will maintain clean water, reduce consumption, and remove corrosion from piping to improve overall water cleanliness and efficiency.

COLLABORATION AND INNOVATION ACROSS THE REGION:
Polyurethane chemistry has uses in a variety of markets. One of the new applications has been in the water filtration market. The Elgin manufacturing team worked with Henkel's R&D specialists in Rocky Hill, CT, to scale a game-changing liquid filtration product. "LOCTITE® UK 8050/5050 has been one of our biggest commercial successes in filtration and the foundation for many other formulation developments," shares Alyssa Beebe, Innovation Program Manager in Rocky Hill, emphasizing that the collaboration between development, application engineering, and manufacturing was vital to this achievement. "It was the first adhesive to achieve blister-free performance on membranes, which is tremendous in the filtration space." Blister-free bond lines mitigate the potential for bacterial growth which prolongs the life of the water filter.
DID YOU KNOW:
"Polyurethanes are used for many lamination applications," says Heinrich. "Did you know that United States passports are coated in materials made here?! That's pretty cool!"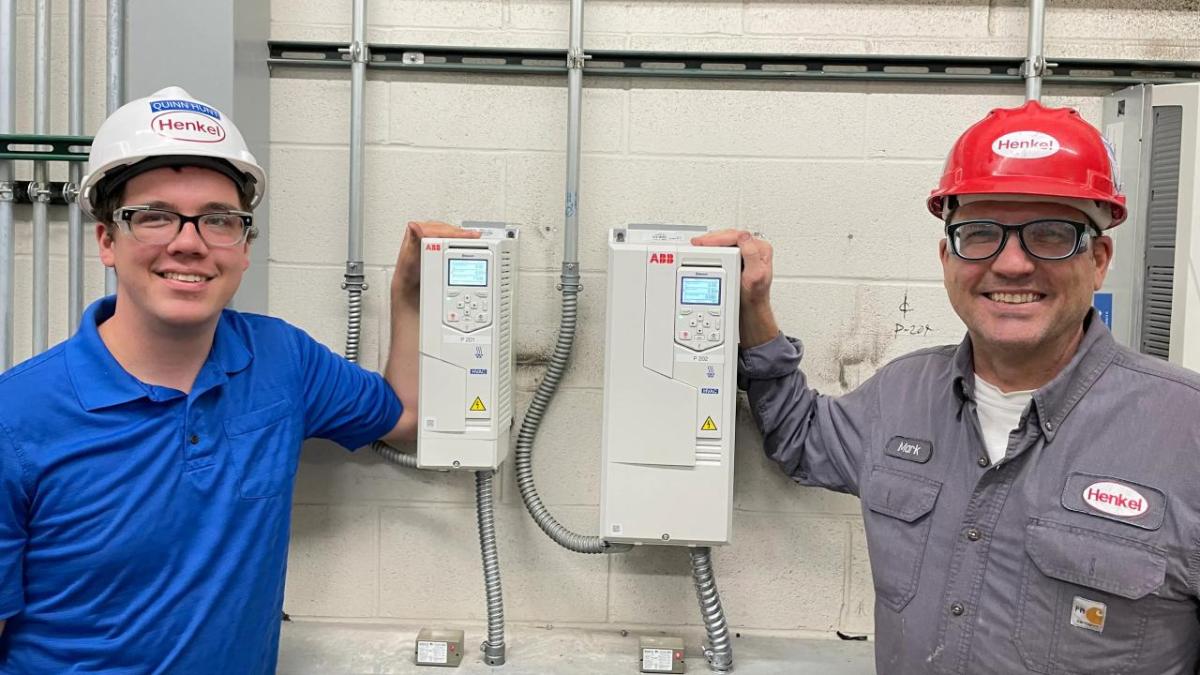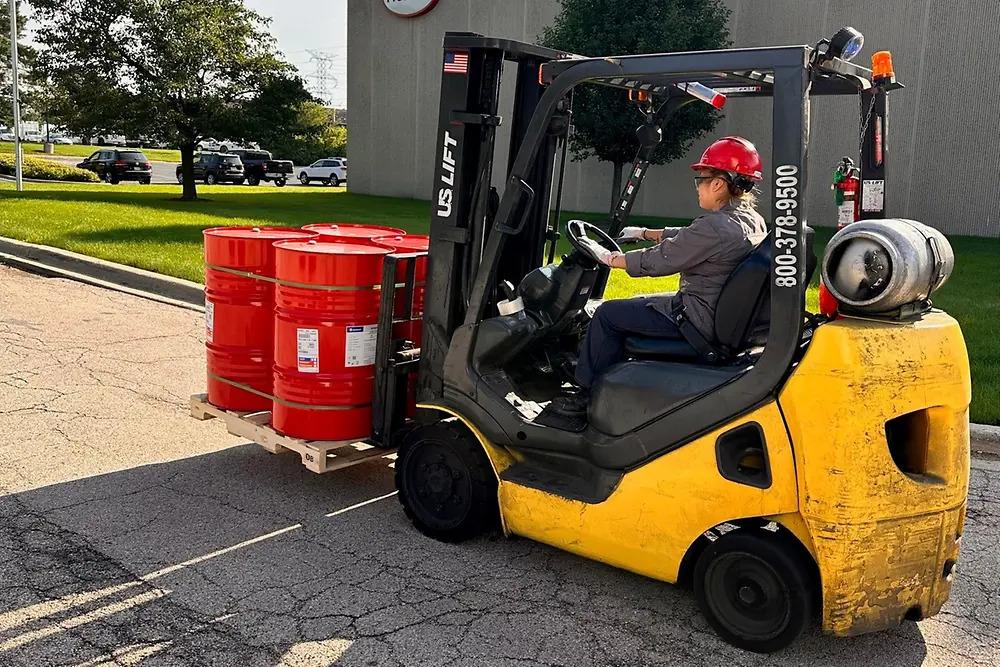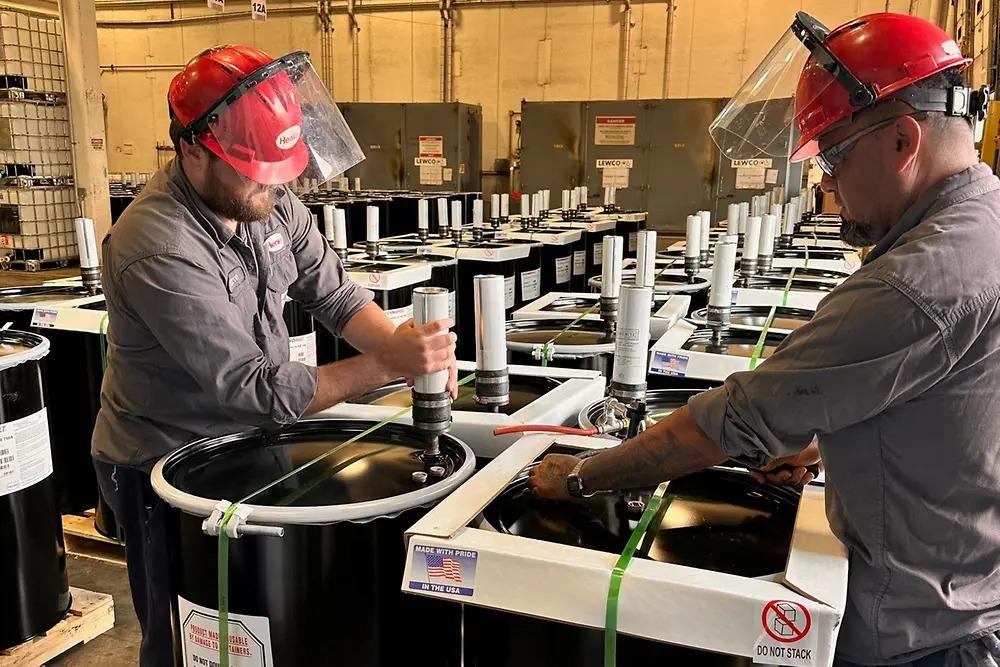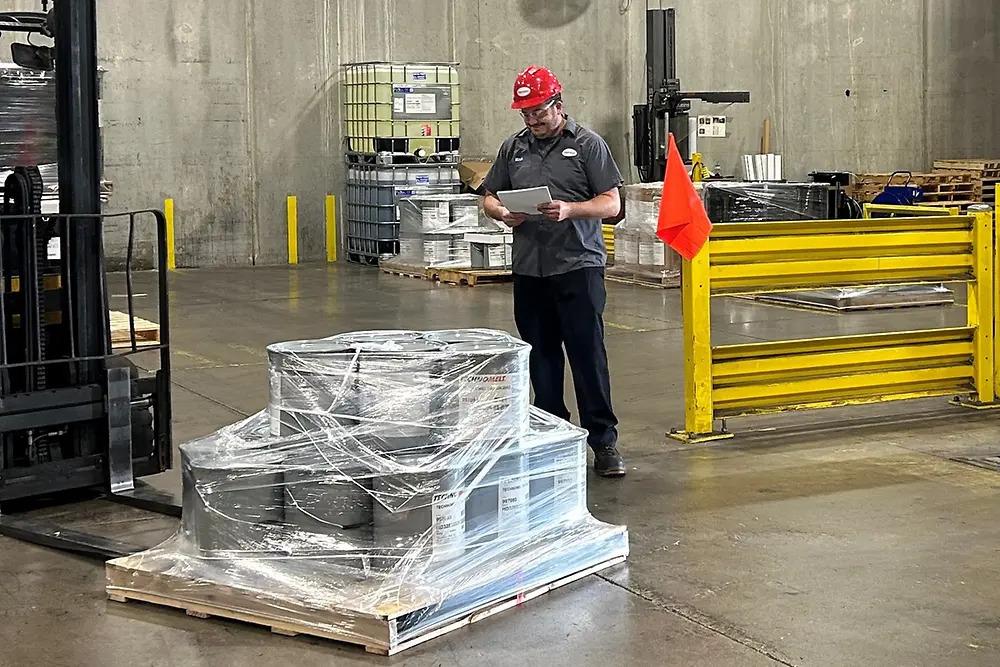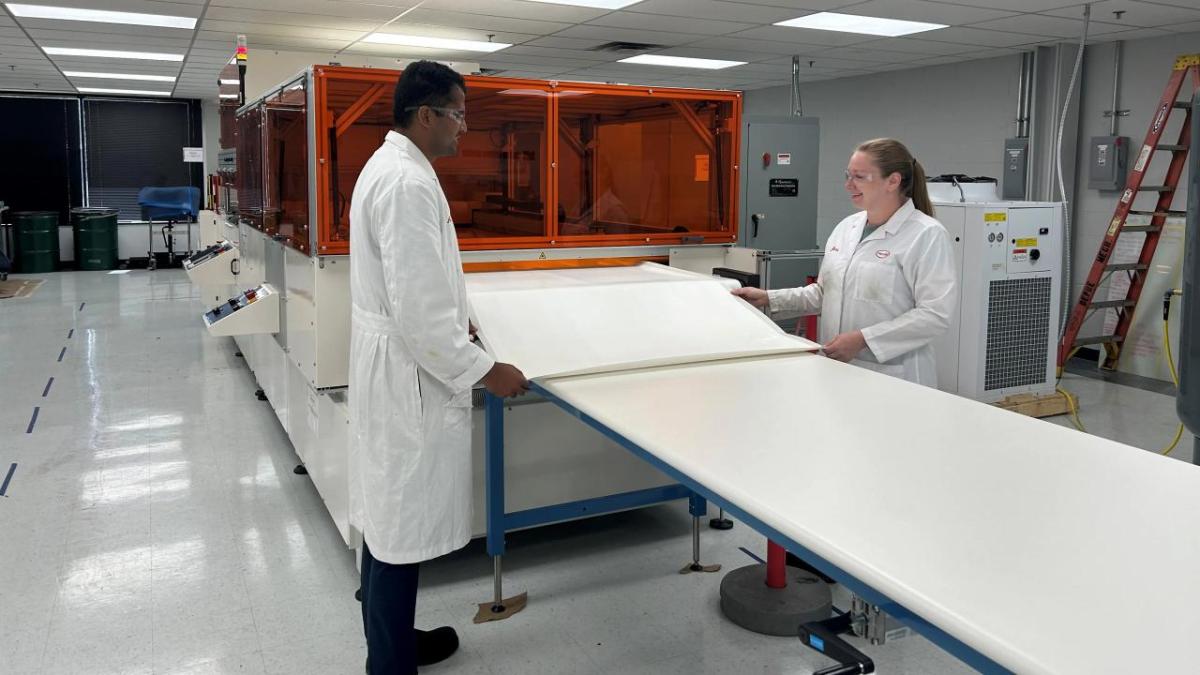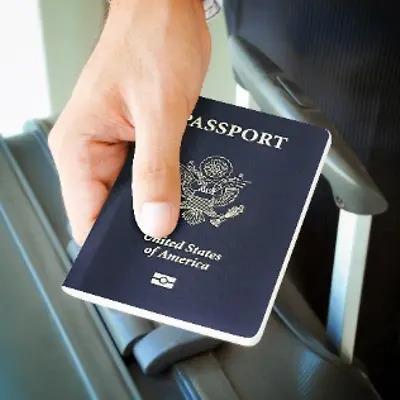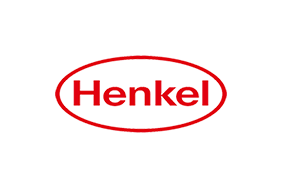 Henkel
Henkel
About Henkel in North America
In North America, Henkel operates across its three business units: Adhesive Technologies, Beauty Care, and Laundry & Home Care. Its portfolio of well-known consumer and industrial brands includes Schwarzkopf® hair care, Dial® soaps, Right Guard® antiperspirants, Persil®, Purex®, and all® laundry detergents, Snuggle® fabric softeners as well as Loctite®, Technomelt® and Bonderite® adhesives. With sales of around 6 billion US dollars (5 billion euros) in 2019, North America accounts for 26 percent of the company's global sales. Henkel employs approximately 9,000 people across the U.S., Canada and Puerto Rico. For more information, please visit www.henkel-northamerica.com, and on Twitter @Henkel_NA.
About Henkel
Henkel operates globally with a well-balanced and diversified portfolio. The company holds leading positions with its three business units in both industrial and consumer businesses thanks to strong brands, innovations and technologies. Henkel Adhesive Technologies is the global leader in the adhesives market – across all industry segments worldwide. In its Laundry & Home Care and Beauty Care businesses, Henkel holds leading positions in many markets and categories around the world. Founded in 1876, Henkel looks back on more than 140 years of success. In 2019, Henkel reported sales of more than 20 billion euros and adjusted operating profit of more than 3.2 billion euros. Henkel employs more than 52,000 people globally – a passionate and highly diverse team, united by a strong company culture, a common purpose to create sustainable value, and shared values. As a recognized leader in sustainability, Henkel holds top positions in many international indices and rankings. Henkel's preferred shares are listed in the German stock index DAX. For more information, please visit www.henkel.com.
More from Henkel