Published 09-12-23
Submitted by Avantor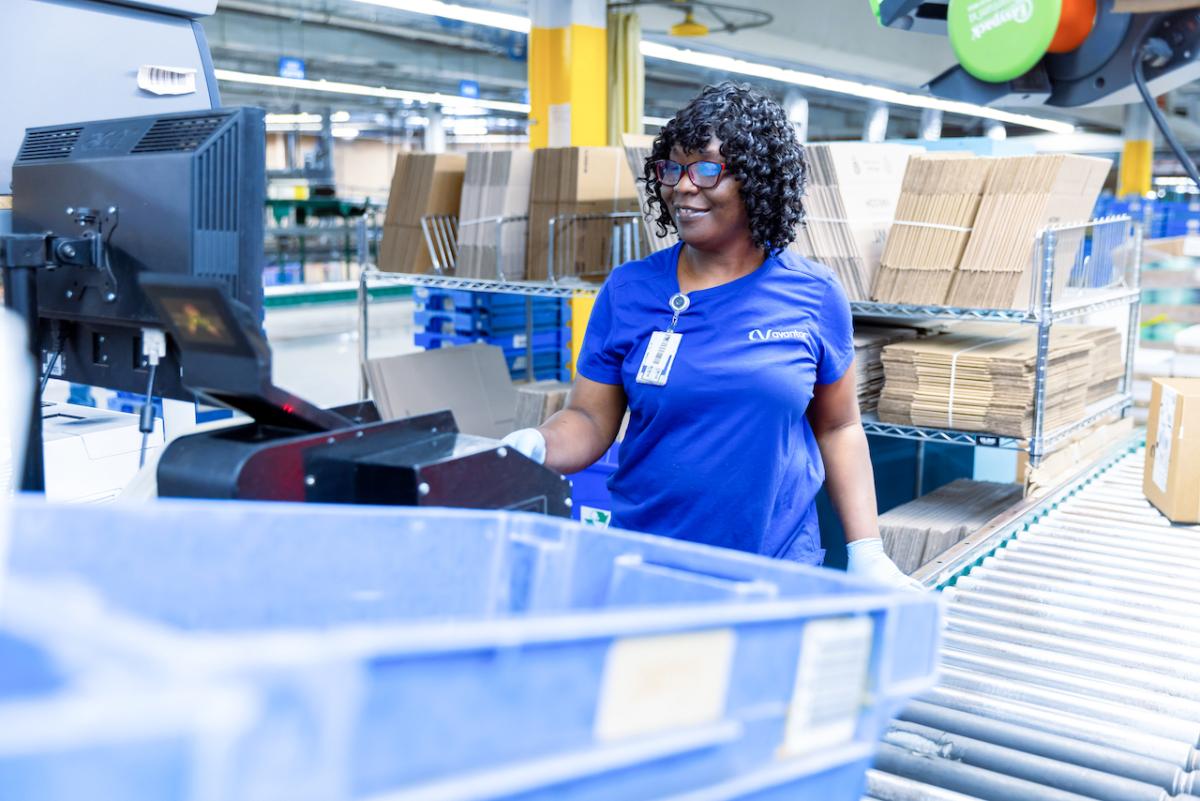 Originally published in the 2023 Avantor Sustainability Report
Optimizing Packaging for a More Sustainable Supply Chain
In the spirit of continuous improvement, Avantor's supply chain and operations teams look for opportunities to increase recyclable and post-consumer recycled content materials in the packaging processes at our global distribution centers.
One such advancement came as a new packaging system that uses product-to-package ratio optimization technology to cut down on the use of shipping materials significantly. It right-sizes each package to its corresponding product, reducing excess space in each box and eliminating the need for added filler to protect products in transit. 
So far, this state-of-the-art automation technology has been installed at our Bridgeport, New Jersey, and Bruchsal, Germany, distribution facilities. It processes a wide range of order sizes at high rates of speed, enhancing efficiency and enabling us to deliver products to our customers faster and with less packaging than ever before. In 2022 alone, the new packaging system saved approximately 18,000 pounds of shipping materials at the New Jersey site and about 60,000 pounds of filler material at the Germany facility.
Eliminating Printed Packing Slips, Enhancing Recyclability and Data Accessibility
We launched a second waste reduction initiative through Avantor's global distribution centers – the Digital Delivery Notes program. This program eliminated traditional printed paper packing slips or notes from each of our boxed shipments while offering customers more efficient ways to access their order information.
The switch to digital delivery notes also eliminated the need for protective plastic covers and improved the overall recyclability of our shipping cartons. Using the new system, customers now scan a QR code stamped directly on each box to access detailed shipment information or download a digital version through our global e-commerce channel, VWR.com.
These two Avantor programs exemplify how more innovative solutions in everyday shipment handling can result in more sustainable business practices and better service offerings for our customers.
To learn more about Avantor's commitments to sustainability, click here.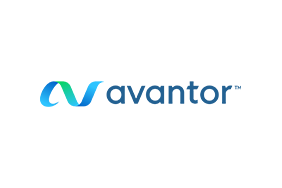 Avantor
Avantor
Avantor®, a Fortune 500 company, is a leading global provider of mission-critical products and services to customers in the biopharma, healthcare, education & government, and advanced technologies & applied materials industries. Our portfolio is used in virtually every stage of the most important research, development and production activities in the industries we serve. Our global footprint enables us to serve more than 300,000 customer locations and gives us extensive access to research laboratories and scientists in more than 180 countries. We set science in motion to create a better world. For more information, please visit www.avantorsciences.com.
More from Avantor