Published 09-12-23
Submitted by Green Mountain Energy
TARRANT COUNTY, TEXAS, September 12, 2023 /CSRwire/ - Green Mountain Energy and IDEA Public Schools hosted a ribbon-cutting last week for a new hydroponic farm and upcoming outdoor classroom at IDEA Achieve Academy and College Preparatory in Haltom City, Texas. The new shipping container facility, named 'Freight Farm,' was made possible thanks to a grant of more than $178,000 from Green Mountain Energy Sun Club.
For students at IDEA Achieve, the new hydroponic farm offers unique opportunities to explore concepts in engineering, chemistry, physics, and biology, through its use of specialized lighting, pH-controlled fertilizer injectors, computerized controls, and a controlled climate to support plant growth and development. The new hydroponic farm program will also be used in the school curriculum to teach these concepts, as well as all the practical skills associated with them. Outside of the curriculum, students will experience additional learning opportunities on campus farm operations, taste tests, composting, and more.
"This is our first and only hydroponic farm in the Tarrant County region, and thanks to Sun Club, over 1,000 students at IDEA Achieve will have access to hyperlocal produce that is sustainably produced year-round using only 5 gallons of water per day," said Deborah Ray, the Child Nutrition Program Director of Farms for IDEA Public Schools. "This supports not only their physical nutrition but increases the diversity of academic and technical learning experiences for our students. The hydroponic farm will have lasting effects in the community, and we couldn't be more excited to officially launch this program with the help of our partners, Sun Club."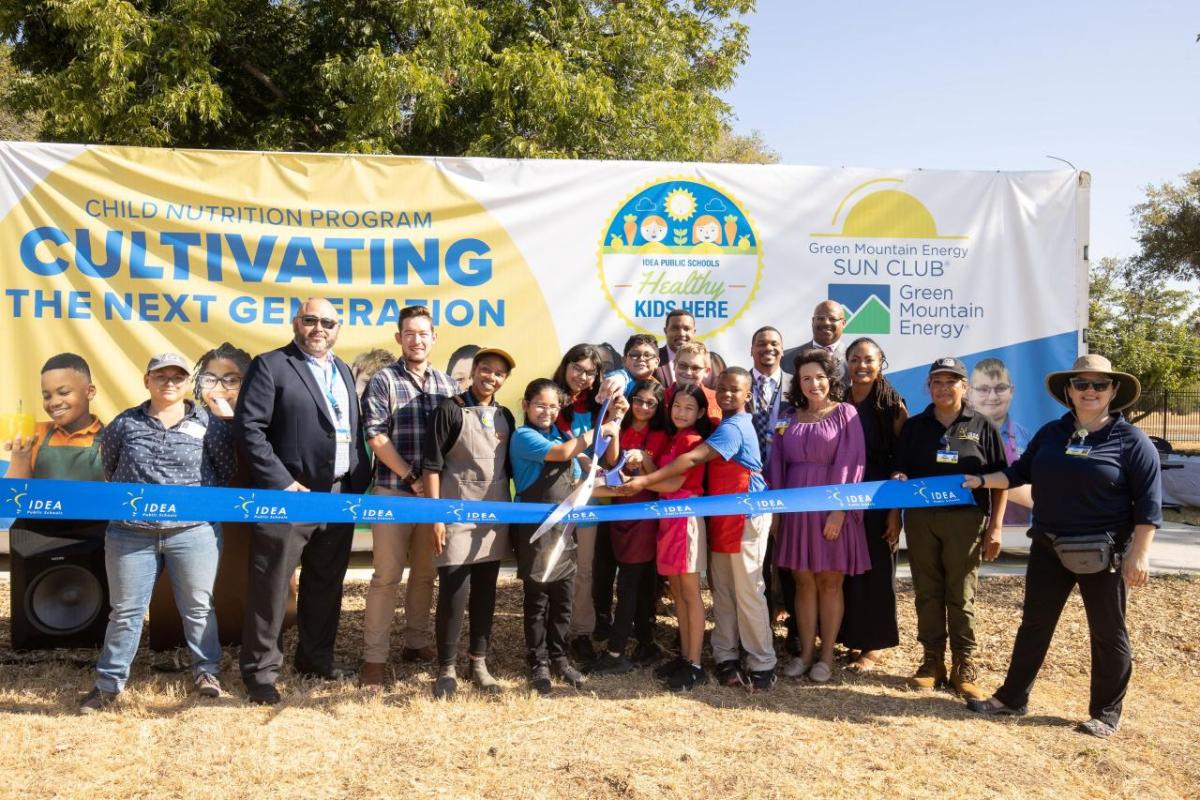 This project marks the second time IDEA has received a Sun Club grant. In 2018, the organization received $100,000 for a solar array to power the district headquarters building. Freight Farm will be used to expand IDEA Achieve's existing farm program and will be considered the first hydroponic farm for the IDEA Tarrant County region. Eliminating seasonal and logistical barriers to sourcing fresh food, Freight Farm will produce nearly 500 heads of lettuce weekly for students to eat in the lunchroom.
"There's something so fulfilling about contributing to the education of young students and teaching them how vital it is to take care of our planet," said Mark Parsons, Vice President and General Manager of Green Mountain Energy. "With the addition of this hydroponic farm, we trust that IDEA Public Schools will continue to encourage students to incorporate sustainability into their lives at school and at home."
Sun Club, since its founding in 2002, has empowered local communities and donated over $13 million for sustainability projects with 156 nonprofit organizations, including 34 schools, across Texas and the Northeast. The charitable program supports projects promoting renewable energy, energy efficiency, resource conservation and environmental stewardship. Sun Club is funded by Green Mountain Energy, its customers, and its employees.
The Freight Farm is set to open in early September, more details to come. To learn more about the farm programming at IDEA Public Schools, please visit ideapublicschools.org/farm.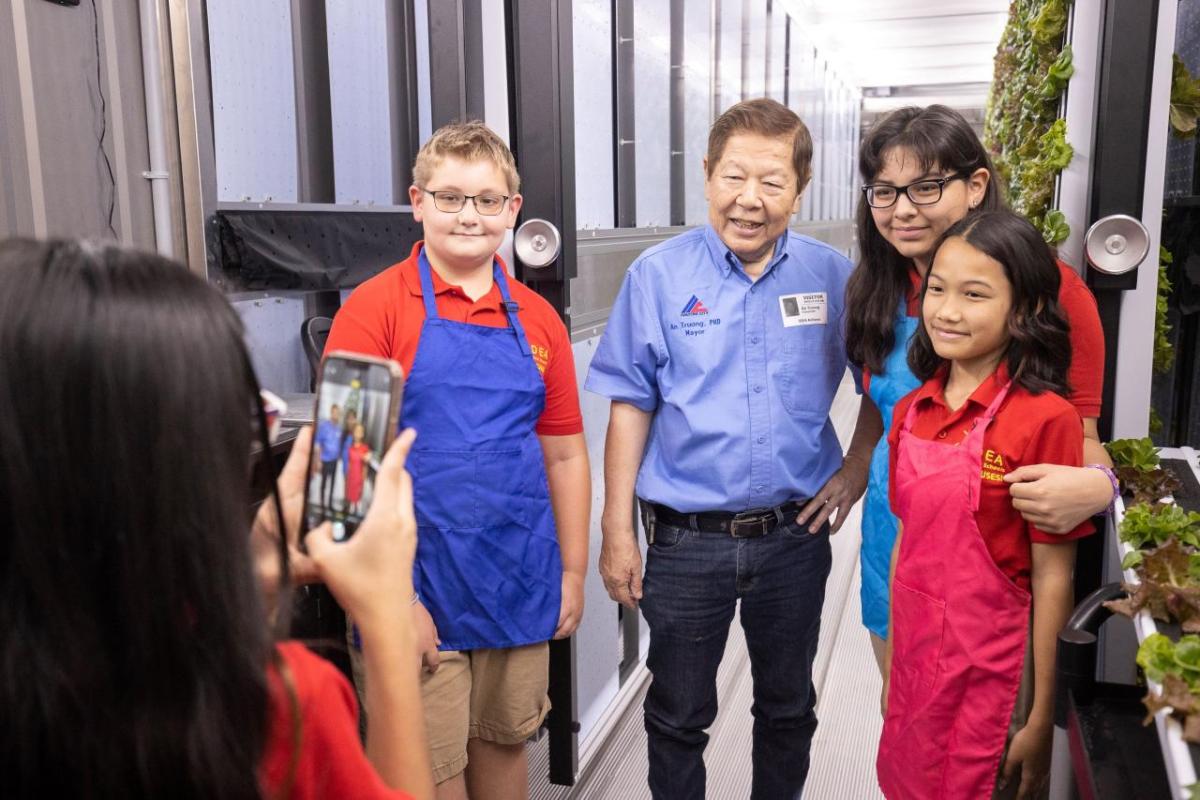 ###
About Green Mountain Energy Sun Club
Green Mountain Energy is changing the way power is made and advancing sustainable communities through the work of Green Mountain Energy Sun Club. Since its founding in 2002, Sun Club® has donated more than $13 million to 156 nonprofit organizations across Texas and the Northeast. Sun Club collaborates with nonprofit organizations on projects that focus on renewable energy, energy efficiency, resource conservation, and environmental stewardship. To learn more about Green Mountain Energy and Sun Club or to apply for a Sun Club grant, visit greenmountain.com/sunclub.
About IDEA Public Schools
IDEA Public Schools believes that each child can go to college. Since 2000, IDEA Public Schools has grown from a small school with 150 students to a network of tuition-free, K-12 public charter schools in the United States. Currently, the network serves over 80,000 college-bound students in 143 schools across Texas and its affiliates. IDEA has been recognized in national rankings for The Washington Post, The U.S. Department of Education's list of Blue Ribbon Schools, and U.S. News & World Report's Top High Schools lists. For the last 16 years, IDEA has sent nearly 100% of its graduates to college and remains on track to uphold that legacy.
GME Media Contact 
Estefanía Joy 
713-537-5735 
media@greenmountain.com 
Twitter: @GreenMtnEnergy
IDEA Media Contact 
Lynnette Montemayor 
512-317-7864 
lynnette.montemayor@ideapublicschools.org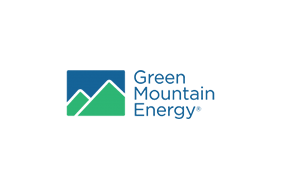 Green Mountain Energy
Green Mountain Energy
Green Mountain Energy Company was founded in 1997 with the mission to change the way power is made. Today, we remain 100% committed to this mission, which makes us the nation's longest serving renewable energy retailer and a clean energy pioneer. We provide customers with electricity products made from renewable resources like wind and solar and carbon offsets that help neutralize carbon emissions.
We live our commitment to sustainability inside and out: Every single product offered by our company has an environmental benefit, and our company operates with a zero-carbon footprint - distinctions that make us proud!
More from Green Mountain Energy